Tuesday, August 24th, 2010

Hornberger Lane will be closed to southbound traffic from College Street to Franklin Street on Tuesday, August 24th beginning at 7:00pm to approximately midnight.
Franklin Street will also be closed from Hornberger Lane to E. College Street while Gas and Water construction workers repair an eight-inch sewer main line near the intersection of Hornberger and Franklin.
Traffic will be detoured.

If the heat breaks and you decide to clean out a closet or a garage or really work on serious fall cleaning, here are a couple of items the Adult Literacy Council could use:
Plastic containers with lids (large storage size) Baskets (we make gift baskets for door prizes at various events & storage)
Magazine rack(s)
BOOKS – dictionaries, paperbacks, English grammar books, cookbooks even children?s books (3rd grade level and older)
Think of them before you toss any of these items or if you are planning a yard sale. We can accept donations Monday through Thursday 9:00 a.m. – 1:00 p.m. through the months of August and September. They will be glad to provide you with a donation letter for tax purposes. To make a donation contact the Adult Literacy Council at «Read the rest of this article»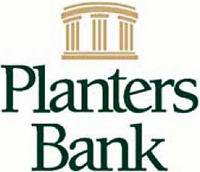 Two additional finalists have been selected for the Planters Bank 2010 Nissan Cube Giveaway.
Finalist number two, Rise Herndon, was selected from online entries received between May and July. Herndon lives in north Christian County.
A third finalist was selected from new accounts at the bank's eight branches during the month of July. David Fain of Clarksville was drawn as finalist number three.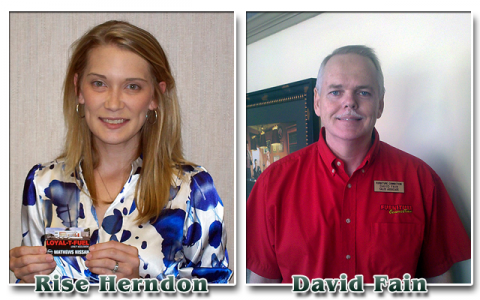 «Read the rest of this article»


Sponsored by the Governors Club, the four-person men and women's scramble will be limited to 60 teams, 30 per shotgun starts at noon, Friday, and 8:00am, Saturday, at Swan Lake Golf Course.
For a fourth straight year, men and women's divisions are established. Cost is $400.00 per team, or $100.00 per person. Proceeds from the tournament will benefit Austin Peay State University Athletics. «Read the rest of this article»
Written by U.S. Army Staff Sgt. Gary A. Witte, 300th Mobile Public Affairs Detachment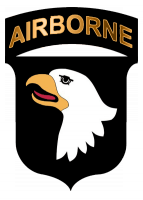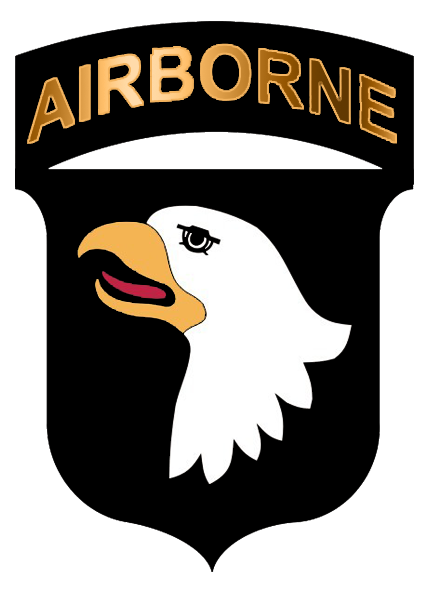 Kunar Province, Afghanistan – U.S. Army Spc. Brandon R. Romero of Los Alamos, NM, and U.S. Army Staff Sgt. Glenn K. Luce of Midwest City, OK, with Company A, 2nd Battalion, 327th Infantry Regiment, Task Force No Slack, open fire on a nearby building during an Aug. 18th attack against troops visiting the village of Spinkay in eastern Afghanistan's Kunar Province.
One U.S. Army Soldier was wounded during the insurgent attack, which included the use of mortars, small arms fire and rocket-propelled grenades against International Security Assistance and Afghan National Security Forces.
«Read the rest of this article»

Nashville, TN –The Tennessee Emergency Communications Board (TECB) has made $2.2 million in funding available to local Emergency Communications Districts for dispatcher training.
 "We've set uniform standards because we want to do all we can to improve the effectiveness of 911," said TECB Executive Director Lynn Questell. "We know many districts exceed these standards and provide additional training and support to their dispatchers. We certainly want to provide the local 911 districts with the needed funds to for this training." 
"We're pleased we can provide these funds," Questell said. "Not every state has minimum requirements. And among those that do, not every state provides funding for the training. Tennessee continues to be a national leader in 911." «Read the rest of this article»
Brett Ramsey, Democratic Candidate for State House District 68, has scheduled a fund-raising dinner for this Tuesday, August 24th from 5:00pm till 7:00pm at the Kiwanis Clubhouse located at 1601 Old Russellville Pike in Clarksville. Tickets are $50.00. Representative John Tanner will be on hand for a meet and greet opportunity. Please take some time to attend and thank Rep. Tanner for years of service, and encourage Brett in what may be the start of a long career of public service.
Tickets to the dinner will be available at the door, or online at via Act Blue
«Read the rest of this article»
IRS Also Releases Proposed Regulations to Amend Circular 230 Rules
Washington, D.C. — The Internal Revenue Service today announced that a new online application system for compensated tax return preparers is expected to go live in mid-September. The IRS has proposed to require all individuals who receive compensation for preparing all or substantially all of a federal tax return or claim for refund after December 31st, 2010, to have a Preparer Tax Identification Number (PTIN).
Under the proposed regulations, compensated tax return preparers will need to obtain, or reapply for, a PTIN and pay a user fee using this new comprehensive system, which is part of a series of steps planned to increase oversight of federal tax return preparation. Tax return preparers will be creating PTIN accounts with the IRS when they use the new system.
"This is an important first step because it lays the groundwork in our efforts to ensure the quality and integrity of professional tax return preparation, which most taxpayers rely on in one form or another," said IRS Commissioner Doug Shulman. «Read the rest of this article»

Austin Peay State University women's soccer team opens its home season when it hosts Lipscomb in a 7:00pm, Monday, match at Morgan Brothers Soccer Field.
The Lady Govs (1-0) are coming off a 6-0, season-opening, win at Virginia Military Institute where they scored all six goals in the second half. It was the look of a new, improved offensive attack aided by freshman striker Emily Kink and sophomore Jocelyn Murdoch. Murdoch, who played the 2008 season primarily as a defender, returns to the team after missing the 2009 season with a knee injury.
«Read the rest of this article»
Understanding Basic Vehicle Symptoms Can Help Save You $$$, Time – and Maybe Even Avoid an Accident…
Carson, CA — With so many things that can go wrong with today's complex vehicles and, until now, so little information readily available, car owners often find themselves playing a guessing game with symptoms before they reach the repair shop (and even after they've received the official diagnosis).
With this in mind, AutoMD.com's (www.automd.com) team of expert mechanics has released a list of five Commonly Misdiagnosed Vehicle Symptoms to help car owners understand that sometimes a squeak is just a squeak — and sometimes it can mean a lot more. «Read the rest of this article»