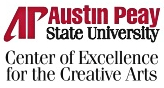 "There are no fingernails in this exhibition, but there is hair, and blood and a single pearly tooth," Billy Renkl, APSU professor of art, proclaimed in his essay on the new Manifold Exhibition, opening September 7th at the Trahern Gallery.
And indeed there are many macabre elements in this show, such as Laura Splan's paintings made with her own blood or Tim Pietrzak's wisdom tooth set within a ring. But the exhibit, which runs through October 1st, asks a larger question about the divisibility of the human body.
"Each of these artists considers the human body as a set of fragments, though our every biological impulse is to keep the body intact," Renkl wrote. "What does it mean, as an artist, to do the very thing that we try most, in life, to avoid?" «Read the rest of this article»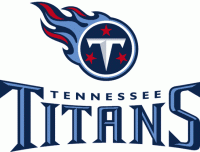 The Tennessee Titans final training camp open to the public is tomorrow, Thursday, at 3:30pm. The camp is being held at the Baptist Sports Park. This will be your last chance to see the Titans training this year. All remaining practices will be closed to the public.
LeGarrette Blount, Samkon Gado, Justin Gage, Troy Kropog, Marc Mariani, Ricky Schmitt, and Craig Stevens will be available after practice for a free autograph session. «Read the rest of this article»
Written by U.S. Army Sgt. Scott Davis, Regional Command-East Public Affairs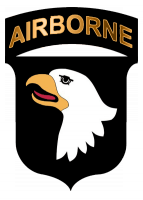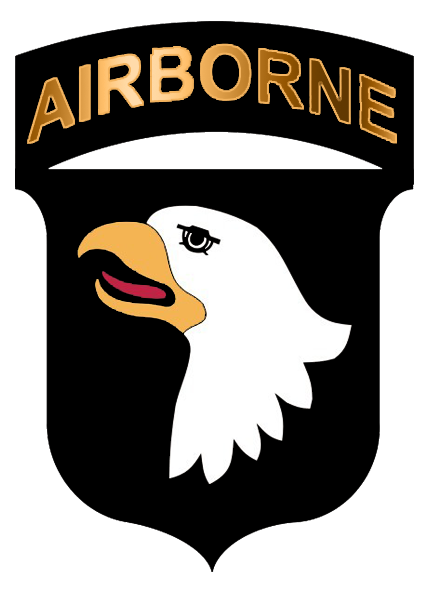 Bagram Airfield, Afghanistan – With the U.S. Army deployed to Iraq and Afghanistan for several years now, it's hard for some Soldiers to focus on the reasons to stay in the army. Soldiers are sacrificing time with their families to fight wars that not all Americans agree with.
However, nothing can make U.S. Army Staff Sgt. Gabriel Villalobos, Company B, Headquarters and Headquarters Battalion, 101st Airborne Division, question his service to his country. All that matters to him is he has been given the chance to give back to a country that has given him and his family so much.
"I knew that when I grew up, I was going to be an American Soldier," Villalobos said. "I knew that if a country was willing to aid my pregnant mother when she illegally entered the United States to have me, then I was obligated to serve."
«Read the rest of this article»

The Gateway Chamber Ensemble will perform music from its new, critically acclaimed CD, "Wind Serenades," on August 29th, in an effort to raise money for Clarksville's Riverside Drive flood rehabilitation. The FloodAid Serenade Benefit Concert begins at 3:00pm that Sunday in the Music/Mass Communication Concert Hall on the Austin Peay State University campus. All proceeds will be used by Hands on Clarksville to support relief and restoration in areas of Clarksville and Montgomery County affected by the May 2010 flooding.
Hands On Clarksville is a volunteer-driven program that connects citizens with volunteer opportunities in their neighborhoods. Suggested donations may be made at the door of $12.00 for adults, $8.00 for students and $25.00 for a family of four.
«Read the rest of this article»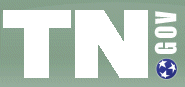 Nashville, TN – The Tennessee Historical Commission has announced eight Tennessee sites have been added to the National Register of Historic Places.  The National Register of Historic Places is the nation's official list of cultural resources worthy of preservation. 
It is part of a nationwide program that coordinates and supports efforts to identify, evaluate and protect historic resources.  The Tennessee Historical Commission administers the program in Tennessee. «Read the rest of this article»
Has it occurred to you that we are seeing more and more people who feel that whatever they want to do, whenever they want to do it, and to whomever they want to do it, is the way to go?
Whether it is some two-bit politician in Podunk who has an innocent hard-working person removed from her job for what he perceives is his right because he has the power, or a fat-cat CEO who has hundreds of people laid off while he collects multi-million dollar–or even billion dollar–perks with no qualms whatsoever, we see evil appearing to rule the day. It could be a drug addict who thinks it's okay to rob an elderly person to get money for a fix. It could be the director of a nursing home who allows aging bedridden patients to be neglected to increase profits.
Let's face it. We have an abundance of evil-acting citizens in our midst.
What is their motivation for these horrible choices? Mainly, in my humble opinion, it's a sense of entitlement. «Read the rest of this article»
Tennessee Titans (1-1) at Carolina Panthers (0-2) Saturday, August 28th, 2010 • 7:00pm CDT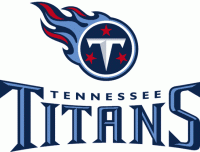 Nashville, TN — The Tennessee Titans (1-1) play their third preseason game this week, traveling to Carolina to play the Panthers (0-2). Kickoff at Bank of America Stadium (capacity 73,504) is scheduled for 7:00pm CDT on Saturday, August 28th.
The Titans are challenged with a short work week, having just five days between their Monday night victory over the Arizona Cardinals and their rendezvous in Charlotte on Saturday night. On the Tuesday following the contest (August 31st), the Titans will be required to make their initial roster cuts, trimming the team from 80 players to 75.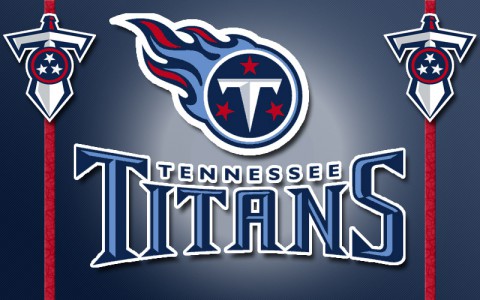 «Read the rest of this article»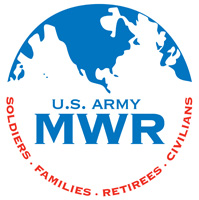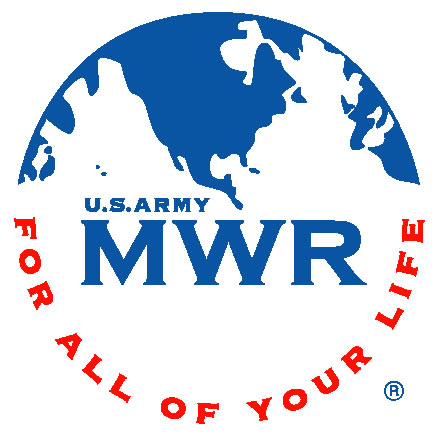 Fort Campbell, KY – Can your organization or agency use the help of dependable and hardworking volunteers? Learn how you can participate in the Volunteer Recruitment Fair and meet these volunteers face-to-face. The Volunteer Recruitment Fair is being held at the Family Resource Center (FRC) on September 21st.
Agencies and organizations who desire to participate should register with Becki Mastrian no later than September 7th. This is a fabulous opportunity to not only obtain FREE help for your organization or agency, but also to empower Soldiers and Military Family members with knowledge and skills that they can use to help the Military community.
For additional information, or to register for the Volunteer Recruitment Fair, please contact Becki Mastrian at 270-956-2934, or via e-mail at .

Freshman Emily Kink, of the Austin Peay State University women's soccer team, was named the Ohio Valley Conference Offensive Player of the Week, the league office announced, Tuesday.
Kink, a Franklin native, is one of five newcomers to the Lady Govs roster added with hopes of curing the team's offensive woes from 2009. After a season where the Lady Govs scored only eight goals and lost seven one-goal games, Kink's presence up front has been much appreciated.
"She's making her mark within our team and we look forward to seeing her continue to improve," Lady Govs head coach Kelley Guth said. "This is a great honor for her and we want to use this as another tool for our team to build momentum." 
«Read the rest of this article»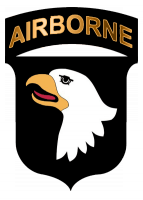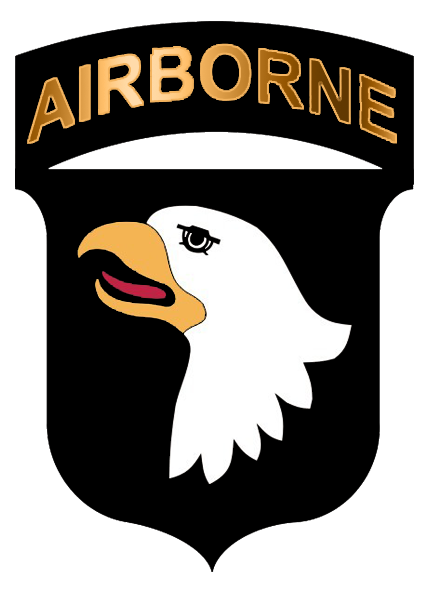 Fort Campbell, KY – More than 60 Soldiers from the 501st Area Support Medical Company will return from Iraq Thursday, August 26th.
A welcome home ceremony is scheduled for noon at the Passenger Processing Center on Fort Campbell. Col. Stephen C. Phillips, 86th Combat Support Hospital commander will be the guest speaker.
The 501st ASMC deployed in support of Operation Iraqi Freedom in order to provide premier level I and II Healthcare Service Support to U.S. and Coalition Forces while conducting split-based operations in Tikrit, Al Asad and Q-West.  «Read the rest of this article»