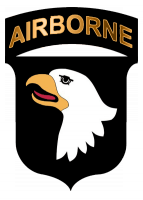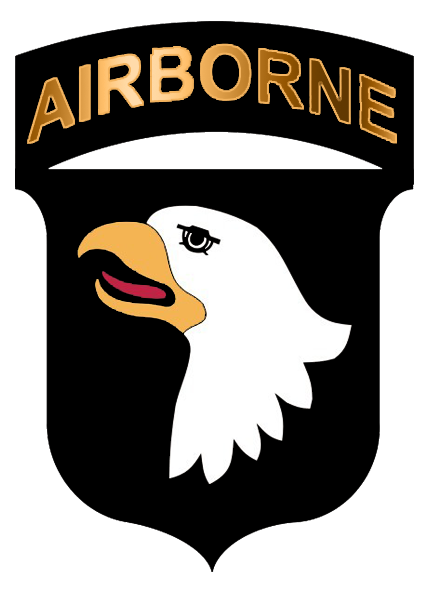 Fort Campbell, KY – Two 101st Airborne Division Soldiers were killed August 28th, when their Mine Resistant Ambush Protected All-terrain vehicle (MRAP-ATV) was struck by an improvised explosive device while on patrol in Babur, Afghanistan.
Killed were: Cpt. Ellery R. Wallace and Private 1st Class Bryn T. Raver.
«Read the rest of this article»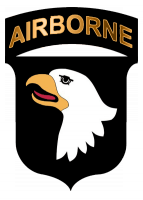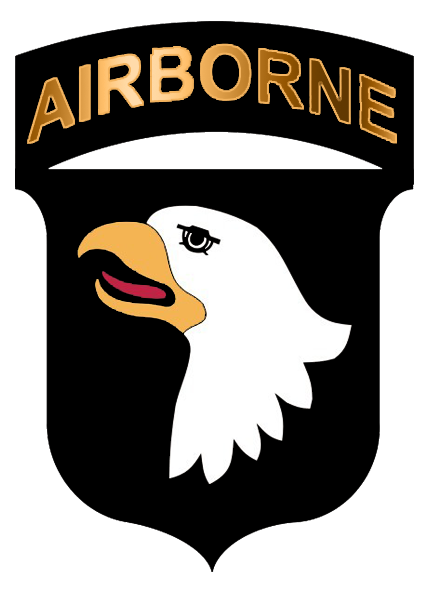 Fort Campbell, KY – A 101st Airborne Division Soldier died August 28th when insurgents attacked his Forward Operating Base (FOB Boris) in the Bermal district, Paktika province, Afghanistan.
Spc. James. C. Robinson, 27, of Lebanon, OH, was an infantryman assigned to Company A., 1st Battalion, 187th Infantry Regiment, 3rd Brigade Combat Team, 101st Airborne Division (Air Assault). He joined the Army in February 2005 and arrived at Fort Campbell in November 2005.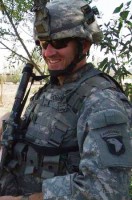 His awards and decorations include: Bronze Star; Purple Heart; Army Commendation Medal; Army Good Conduct Medal; Army Service Ribbon; National Defense Service Medal; Afghanistan Campaign Medal; Iraq Campaign Medal; Global War on Terrorism Service Medal; Overseas Service Ribbon; NATO Medal; Combat Infantry Badge; and Weapons Qualification, M4, expert.
Robinson is survived by his wife, Kathryn E. Robinson, daughter Victoria A. Robinson and step-daughter, Emily B. Cable, all of Fort Campbell; father, James R. Robinson and mother, Kimberly Robinson, both of Middletown, OH.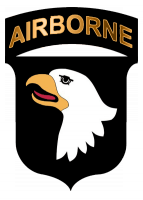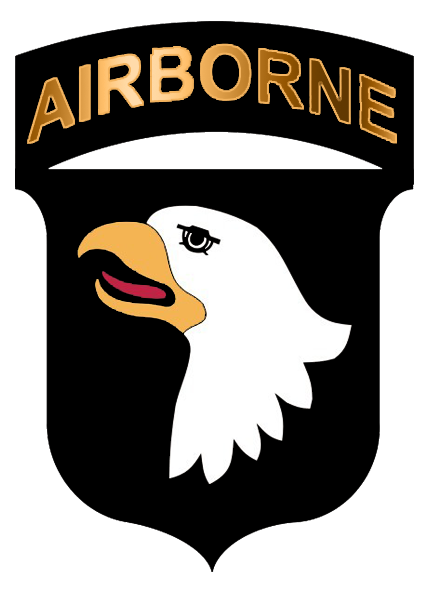 Fort Campbell, KY – Two 101st Airborne Division Soldiers were killed August 27th, when a command-wired improvised explosive device detonated near their vehicle during convoy operations in the Paktiya province, Afghanistan.
Both Soldiers were assigned to B Troop, 1st Squadron, 33rd Cavalry Regiment, 3rd Brigade Combat Team, 101st Airborne Division (Air Assault.)
Killed were: Private 1st Class Chad Derek Coleman,  and Private Adam Jacob Novak.
  «Read the rest of this article»

On August 29th, between 10:00pm and 11:00pm, two vehicle burglars found easy targets at an Ashland City Road apartment complex when they located three unlocked vehicles in the complex's parking lot. Two men rummaging through vehicles and prowling through the area got the attention of two apartment dwellers; both called 911 to report the suspicious activity.
One of the alert citizens kept an eye on the would-be burglars and advised responding officers of clothing and suspect descriptions and that they were headed toward Glendale Drive. Officers arrived in the area and found two men matching a witness' description. When the men saw the officers, they took off running, but were apprehended after a short foot chase; one man provided officers a false name after being caught.
«Read the rest of this article»

On August 29th, around 10:30 pm, A 25 year old female walked outside of her apartment off of Cunningham Lane and was approached by a male with a gun that demanded her purse. Once he received the purse, he took off running.  Officers were given a description of the robber and saturated the area looking for the suspect. 
Officers were able to track down the suspect at a Norman Drive residence and identify a 16 old male as the person that robbed the female. The 16 year old was charged with Aggravated Robbery and transported to a juvenile holding facility.
The lead investigator is Detective Teresa Bryden, 931-648-0656, ext 1013.

Water service is disrupted on Cedarmont Drive from Trough Springs Road to Rabbit Run Trail until approximately 4:00pm while Gas and Water construction workers repair a 6-inch water main line on Trough Springs Road. Area residents may experience low water pressure during the outage. Cedarmont will be open to traffic.
Written by U.S. Air Force Tech. Sgt. Sean M. White, Panjshir Provincial Reconstruction Team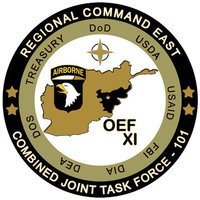 Panjshir Province, Afghanistan – Students who attend the Kur Petab boys middle school in Khenj District here received new notebooks from members of the Panjshir Provincial Reconstruction Team's civil affairs team August 23rd.
The notebooks were donated by numerous friends and family members of the Panjshir PRT.
«Read the rest of this article»

On August 27th, 2010 at approximately 10:05pm, a pedestrian was struck and killed in the southbound lane of Fort Campbell Boulevard (1450 Fort Campbell Blvd) near Concord Drive. The pedestrian has been identified as Alejandro A. Lara, 39, of Clarksville.
No charges have been filed at this time and the investigation is ongoing. Please contact Officer Bechtold with any questions, 931-320-3741.

On Sunday, the Clarksville Convenient Shopper Magazine along with several other area businesses honored Pastor Willie J. Freeman of Greater Missionary Baptist Church with a "Community Spirit of Excellence Award."  Treva Gordon the CEO/Founder of Convenient Shopper Magazine and the woman behind Clarksville's Unity Day, said, "This award is given to choice citizens who strive to make a difference in our community, demonstrates goodwill, as well as the promotion of Unity in the Community."
«Read the rest of this article»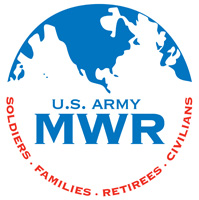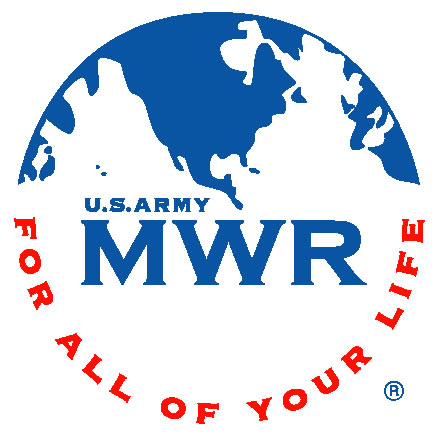 Fort Campbell, KY – Enjoy an open climbing session in September. Open climbing sessions will take place on Thursdays, September 2nd, 16th, and 30th. Once you have taken the Climbing 101 Clinic and passed the test on properly demonstrating your belay technique, you may enjoy access to all of the Outdoor Recreation Open Climbs. Testing takes place from 4:00pm until 5:00pm.
Equipment such as harness, helmet, rope, and belay device is provided, or you may bring your own equipment that has been approved by the ODR staff. Open climbs are weekly from 4:00pm until 7:00pm.
Meet at the Challenge Course Complex located across the street from Outdoor Recreation. Participants must be at least 16 years of age. Each climbing session cost $10.00. Ages 5 and older welcomed with adult belay certified supervision (Adult supervision 16+). «Read the rest of this article»