Written by U.S Army Pfc. Roy Mercon, Task Force Wolverine Public Affairs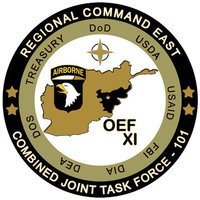 Bagram Airfield, Afghanistan –  The Women's Equality Day five-kilometer run was held August 26th. First established in 1971, the date commemorates the passage of the 19th Amendment to the U.S. Constitution, which gave U.S. women full voting rights in 1920.
More than 600 servicemembers ran or walked in the event.
Additional Photos