Greg Rabidoux has been hard at work since announcing that he was running for the Democratic nomination for the 7th Congressional District. Although he was unopposed in the Democratic primary, he ran his primary campaign as if he was already facing Marsha Blackburn in the November election. "We been doing everything that you would expect of a serious campaign like ours. We cover 15 counties and have been to numerous community events in each of the counties. We have
also built up a core group of supporters in each county."
«Read the rest of this article»
Written by Bagram Media Center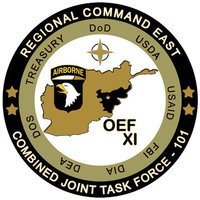 Ghazni, Afghanistan – Afghan National Security Forces and International Security Assistance Force Soldiers from Task Force White Eagle and Brawler killed five Taliban improvised explosive device emplacers September 2nd during combat operations in the Andar District of Ghazni Province.
An ISAF air weapons team observed the five Taliban fighters emplacing an IED, made a positive identification and engaged them, killing all five.
The site was investigated and the Taliban bodies were turned over to Afghan National Police while the IED, the command wire, and several rocket-propelled grenades were destroyed in place to prevent their further use against the Afghan civilian population and ANSF and ISAF members. «Read the rest of this article»

Develop a new skill, explore a new idea, learn a new language or seek a new career with one of the fall classes from Austin Peay State University's Center for Extended and Distance Education.
Register early and receive a 10 percent discount on selected courses. Preregistration is required for each course.

On September 3rd, 2010, around 3:37am, officers were on foot patrol in the area of Franklin Street and Main Street when a noise caught their attention. The sound was an employee placing something in a dumpster. But, they also saw two men walking between cars in a parking lot. As the officers watched the two men, they saw them lifting the door handles trying to locate unlocked vehicles.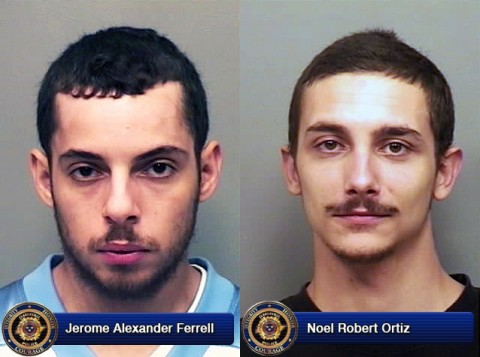 «Read the rest of this article»


Congratulations to Bethany Rich of Clarksville for placing in the Hershey Track and Field North American Finals that was held in Hershey, Pennsylvania August 5th-8th. 
Bethany tied for 10th place in the Girls 13-14 year old age division for the Standing Long Jump competition. Bethany first competed in Clarksville's local Hershey Track and Field competition back in May.
«Read the rest of this article»
By Sgt. 1st Class Jason Cauley
160th Special Operations Aviation Regiment Public Affairs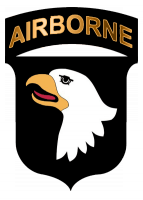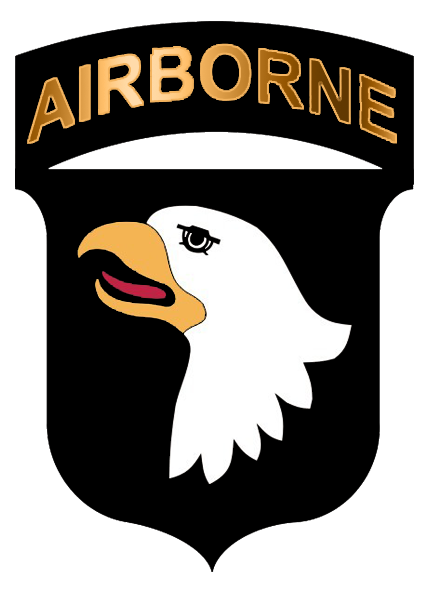 Fort Campbell, KY – Soldiers from 2nd Battalion, 160th Special Operations Aviation Regiment (Airborne), were recognized for combat actions during the past 24 months at a rare ceremony August 16th.
The unit added seven combat streamers to the battalion colors, and more than 30 Night Stalkers were recognized by the unit for their service and contributions.
"Today we will present more than 40 awards which will represent just some of the hard work and achievement that each of you in uniform does every day to employ the combat power of our nation," said Lt. Col. Phil Ryan, 2nd Battalion commander. "This recognition by the Army shows the unprecedented commitment of the Darkhorse to our nation's fight against terrorism."
«Read the rest of this article»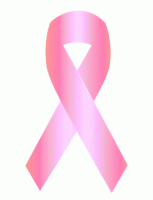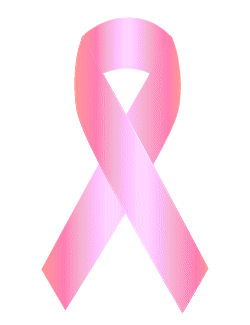 Gary Mathews Motors, Inc., will be host their 16th Annual Golf Scramble called, "Scramble Fore A Cure", September 26th, 8:00am at Swan Lake Golf Course. This year the event is dedicated to raising awareness and funds for Breast Cancer. All proceeds will benefit breast cancer research.
Participants are encouraged to wear pink in honor of Breast Cancer Awareness. Enrollment is limited to the first 24 teams. Four members per team at $50.00 per person. This fee covers one game of golf and golf cart. Trophies will be given for 1st, 2nd, 3rd place and more. Food will be served following the game.
If you are unable to attend this event, you may donate to this cause at Gary Mathews Motors, 1100 New Ashland City Road.  More more information, contact David Feltman, 931-249-0358.


Norman Smith School has had some issues over the last few years. Located in a high poverty area reading scores at the school have had some room for improvement. So School leaders in conjunction with the teachers and concerned parents decided that they would do something about it. It started over the summer when with the help of volunteers, the school was given a face-lift.
At the same time the teachers were getting prepared for a new strategy. A new program designed to encourage the kids to learn to enjoy reading. "We set out to build a school wide culture of literacy. We want to make reading fun and cool for our kids." said Beth Unfried the Principal of the Norman Smith School.
«Read the rest of this article»

Water service will be disrupted on Burch Road, Darrow Road and Copeland Road Friday, September 3rd, 2010 from approximately 6:30am until 12:00noon while Gas and Water construction workers replace a fire hydrant on Burch Road.
Residents in the surrounding areas may experience low water pressure during the fire hydrant replacement.


Austin Peay State University men and women's cross country teams open their respective 2010 campaigns at the Belmont-Vanderbilt Cross Country Opener, today, at Percy Ward Park's Vaughn's Creek Course in Nashville.
The women's teams will get out of the blocks first, with their four-kilometer race scheduled to start at 5:30pm, followed by the men's five-kilometer race which will follow at approximately 6:00pm.
The women's race features 13 teams, including three teams ranked in the preseason US Track and Field and Cross Country Coaches Association (USTFCCCA) South Region rankings: Vanderbilt (No. 3), Alabama (No. 6) and Tennessee (No. 7).
«Read the rest of this article»