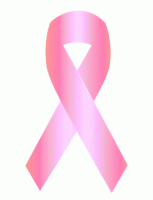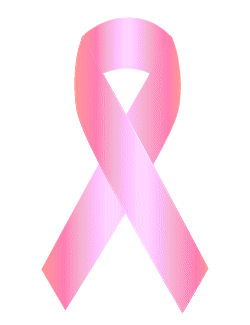 Gary Mathews Motors, Inc., will be host their 16th Annual Golf Scramble called, "Scramble Fore A Cure", September 26th, 8:00am at Swan Lake Golf Course. This year the event is dedicated to raising awareness and funds for Breast Cancer. All proceeds will benefit breast cancer research.
Participants are encouraged to wear pink in honor of Breast Cancer Awareness. Enrollment is limited to the first 24 teams. Four members per team at $50.00 per person. This fee covers one game of golf and golf cart. Trophies will be given for 1st, 2nd, 3rd place and more. Food will be served following the game.
If you are unable to attend this event, you may donate to this cause at Gary Mathews Motors, 1100 New Ashland City Road.  More more information, contact David Feltman, 931-249-0358.