Katin Homers, Koshansky Extends Hit Streak To 18 For Nashville In Losing Effort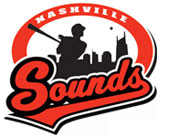 Metairie, LA – The Nashville Sounds wrapped up their 2010 slate on the short end of a 10-2 loss to the New Orleans Zephyrs in a Labor Day finale on Monday afternoon at Zephyr Field.
With the defeat, Nashville (77-67) split the four-game series with New Orleans but finished the year with an 11-5 victory in the season series against the Z's.
Brendan Katin (2-for-3) drove in both Sounds runs on the afternoon and finished the year with 76 RBIs, second-most on the club.
First baseman Joe Koshansky went 1-for-4 on the day for Nashville to close out the year with an 18-game hitting streak, tied for the 6th-longest streak by a Pacific Coast League player all season and the best effort by a Sounds batter since Vinny Rottino hit in 24 straight in 2008.
Katin got the scoring started as he continued his late-season surge at the plate with a two-out solo homer to left in the top of the first inning to give the Sounds a 1-0 lead. «Read the rest of this article»
Written by U.S. Army Staff Sgt. Gary A. Witte
300th Mobile Public Affairs Detachment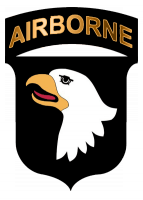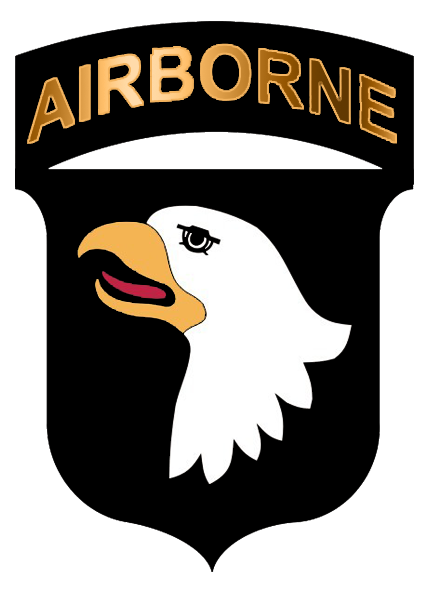 Kunar Province, Afghanistan – One might say U.S. Army Sgt 1st Class Timothy N. Easton is in the home improvement business for eastern Afghanistan.
Easton, who is from Buffalo, NY, uses his 12 years of experience as a combat engineer to assess and recommend ways to increase protective measures for Afghan National Security Forces throughout the area covered by Task Force Bastogne.
Afghan Soldiers and police officers often live at the bases, observation posts and checkpoints he visits. Making these locations more secure is essential to helping the Afghan forces do their jobs, he noted.
«Read the rest of this article»
Tennessee Bridges: A Systematic Approach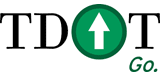 Bridges are not only integral parts of our transportation system; they are some of the most iconic images of our cities and state. For example, the Market Street Bridge in Chattanooga, Henley and Gay Street Bridges in Knoxville, Shelby Street Bridge in Nashville, and I-40/Hernando DeSoto Bridge in Memphis are all structures inherently tied to the images of cities in which they are located.
Tennessee has more than 19,500 bridges. Only nine states have more, and each year, teams of TDOT bridge inspectors comb the state looking at each beam, deck and bridge support on nearly 10,000 of those bridges. We are proud to have a nationally recognized bridge inspection program operated by people dedicated to keeping Tennesseans safe.
It has been three years since the collapse of the I-35W Bridge in Minneapolis, Minnesota. In the days, weeks and months following the collapse, TDOT began a number of reviews both internally and with the help of the Federal Highway Administration to ensure that we have sound programs and policies in place that could prevent such an incident in Tennessee. «Read the rest of this article»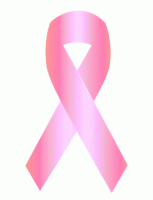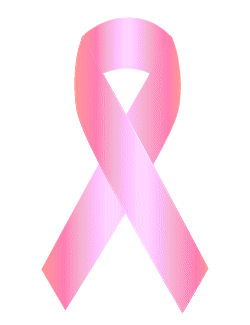 Gary Mathews Motors, Inc., will be host their 16th Annual Golf Scramble called, "Scramble Fore A Cure", September 26th, 8:00am at Swan Lake Golf Course. This year the event is dedicated to raising awareness and funds for Breast Cancer. All proceeds will benefit breast cancer research.
Participants are encouraged to wear pink in honor of Breast Cancer Awareness. Enrollment is limited to the first 24 teams.  Four members per team at $50.00 per person.  This fee covers one game of golf and golf cart. 
«Read the rest of this article»


The Clarksville Parks & Recreation Department will be registering teams for the new Adult Co-ed Flag Football League to begin play this Fall.  The league will consist of no more than 8 teams on a first come, first serve basis.
Registration is underway through September 6th, at the Parks & Recreation main office. Games will be played Saturdays at 9:00am, 10:00am, 11:00am or 12:00pm at the Heritage Park Soccer Practice Fields beginning September 25th.
Fees are $300 per team and include officials, fees, equipment, field preparation and trophies.
For more details contact Tina Boysha at 931-645-7476, or visit www.cityofclarksville.com.

Troy, AL – Sophomore Jocelyn Murdoch scored two goals, but Austin Peay State University women's soccer team lost, 5-2, to Troy, Sunday, in the final game of the Troy Invitational. Not only was it the season's first loss, it also marked the first goals scored against the Lady Govs in 2010.
"It was a struggle for us," head coach Kelley Guth said. "Troy did a good job putting pressure on us and we just didn't respond to it. There were moments where I thought we were in it, but we just didn't come out to play. We have to play consistent for 90 minutes and we didn't do that today."
«Read the rest of this article»
Written by U.S. Army Sgt. Brent C. Powell
3rd Brigade, 101st Airborne Division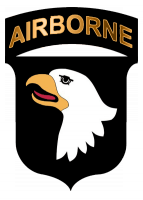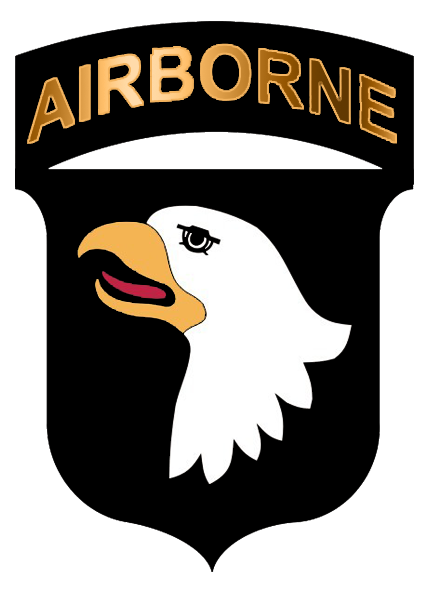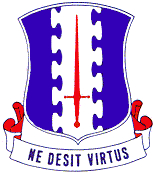 Paktika Province, Afghanistan – For the past several months, Task Force Iron Soldiers have worked tirelessly throughout Paktika Province, conducting numerous combat patrols, clearing miles of roadway and building relationships with local village leaders and elders to pave the way ahead.
Recently the Soldiers moved their new area of responsibility in the Andar District of Ghazni Province to join Task Force White Eagle. Although the battalion does not assume official responsibility of the area until mid-September, several platoons are already patrolling the district to prepare for the battalion's arrival.
It didn't take the Iron Rakkasans long to make their presence known.
«Read the rest of this article»

The Rick Christophel Show will debut, 6:00pm-7:00pm, Monday, on WVRY, 105.1 FM, home of Austin Peay State University broadcasts.
The weekly show will originate live from Golden Rule Smoke House Grill, 3075 Wilma Rudolph Boulevard, as APSU's football coach and host Brian Rives will discuss Austin Peay and the football program's prospectus for 2010, including the Govs' 38-6 season-opening win, Thursday night, against Cumberland.
«Read the rest of this article»
Mathew Nissan collected supplies during their "Operation School Supplies" and donated to the Teacher's Warehouse. The items donated will be available to local teachers through the warehouse to supplement needed supplies for the coming school year.
For more information about this program, contact Candy Johnson, CMCSS Community Relations Coordinator at 931-920-7955.

Austin Peay State University's volleyball team closed its stay at the IUPUI Hampton Inn Invitational with a dominating three-set sweep (25-16, 25-22, 25-9) of host IUPUI, Sunday afternoon at IUPUI Gymnasium.
Austin Peay (6-1) went undefeated at the tournament after winning a pair of four-set decisions, Saturday. The win also extended the Lady Govs win streak to five matches.
The Lady Govs trailed only early in the first set of Sunday's finale, but used five consecutive points to turn a 7-5 deficit into a 10-7 lead and they would not trail again in the match.
«Read the rest of this article»