Written by Spc. Tracy Weeden
101st Combat Aviation Brigade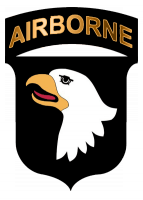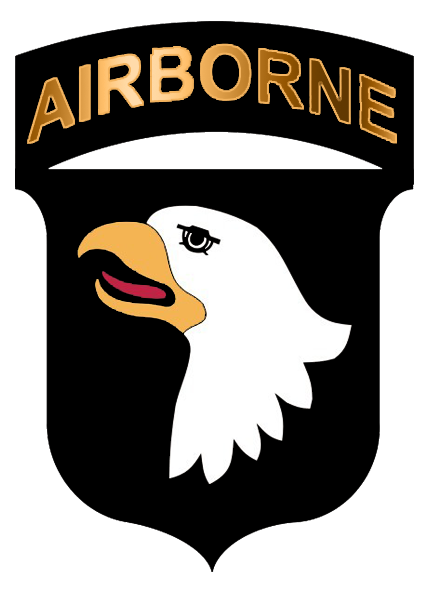 Kandahar Airfield, Afghanistan – Task Force Shadow's CH-47 Chinooks from B Company executed their first low cost, low altitude aerial delivery resupply to troops at a combat outpost in Afghanistan July 26th.
A low cost, low altitude airdrop is the delivery of supplies rigged in bundles with single-use, recycled parachutes dropped from an aircraft at a low altitude.
This first-time airdrop was to certify the Pathfinders on the ground and the aircrews were capable of conducting these procedures.
"It was a huge success because not only were we able to certify and verify the ground portion of it, but we did the same with the aircrew by verifying their stabilization and qualifications," said Chief Warrant Officer 4 John Nikolao, TF Shadow standardization instructor pilot.
«Read the rest of this article»
Art remains on display for the next two weeks.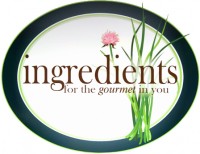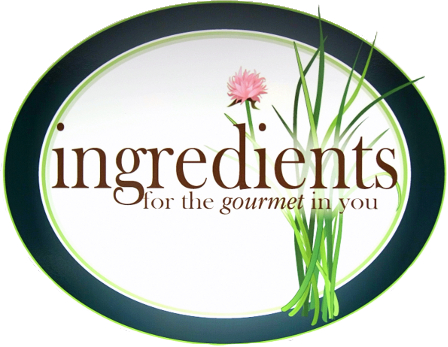 ???Learning Gyotaku printing seemed to be the natural path to take as an artist because I have spent the summer after graduating from Austin Peay University camping and fishing. I rediscovered how much I enjoy fishing at Land between the Lakes a place that conveniently close and with abundant fish.
Gyotaku is a traditional form of Japanese fish printing dating from the mid 1800's It was used as a way to record ones fish catch by fisherman who wanted to produce proof of their specimens in the days before cameras. I guess you could say that even way back then to a fisherman your catch is just a fish story unless you can produce a image. All of the Gyotaku prints are unique in that it is impossible to make an exact duplicate even using the same fish. The authentic use of real fish is proven with just one sniff of my rice paper prints. Since I use non-toxic inks, the fish end up on our dinner plates, giving their lives to both art and sustenance.
«Read the rest of this article»

Davidson, NC – Safety Delton Teeter was named College Football Performance Awards (CFPA) Defensive Back Performer of the Week.
In addition, tackle Antonio Faulkner was named honorable mention Defensive Line Performer of the Week by the same organization
The purpose of the College Football Performance Awards (CFPA) is to provide the most scientifically rigorous conferments in college football. Recipients are selected exclusively based upon objective scientific rankings of the extent to which individual players increase the overall effectiveness of their teams. «Read the rest of this article»
32nd annual event slated for September 10th-12th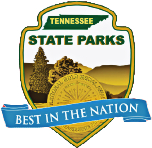 Nashville, TN – Fall Creek Falls State Park will host its 32nd Annual Mountaineer Folk Festival September 10th-12th, offering a weekend of traditional music, country cooking, pioneer skills demonstrations and more than 100 craft booths.
"This is an outstanding festival that celebrates the heritage of the Cumberland Plateau with great music, food and fun for the whole family," said Jim Hall, park manager. "With special events planned throughout the weekend, the Mountaineer Folk Festival offers a wide range of cultural and educational opportunities for all ages."
The three-day festival kicks off Friday, September 10th at 7:00pm with an old-fashioned square dance and jam session, with music provided by the Blue Creek Ramblers and the Roan Mountain Hilltoppers. The old-time train music of Roy Harper will add to the opening night's fun.
«Read the rest of this article»

A new exhibition of Austin Peay State University student artwork is opening this month in the University's newest gallery space.
 
The U.C. Student Gallery, in an alcove on the third floor of the Morgan University Center, was developed this summer to provide APSU students with a space to show their work. The gallery will be run by the Student Art League and have shows throughout the year.
The space officially opens at 3:30pm on September 8th, with a reception for the gallery's first exhibit, "Abstract Painting: Student Work from the Topics in Studio Arts Course." The show runs through September 30th, with paintings by students who took APSU assistant professor of art Warren Greene's abstract painting class this summer.
«Read the rest of this article»


The weekly Clarksville Parks and Recreation Department Recreation Report provides Clarksvillians with a glimpse at the activities and events that are available from the Parks and Recreation Department for them to enjoy together as a family. This weeks highlights include:
Riverfest 2010
Movies in the Park
Clarksville's Downtown Market
Step fitness program
Flag Football
Kleeman Senior Dance
Punt, Pass, & Kick
Bicycle Safety Checks
«Read the rest of this article»

Westchester Drive will be closed to all lanes of traffic from Countryside Drive to Windsor Drive until approximately 3:00pm while Gas and Water crews will repair the water main on Westchester Drive.
Water will also be disrupted on Westchester Drive for the water main repair. Residents in the surrounding areas may experience low water pressure.
A complete video of the performance is included below the read more.
On August 28th 2010, the Fort Donelson National Battlefield hosted "The Civil War Singers" from the Dover Community Theatre for their final performance of the Summer. The concert featured a medley of songs by Stephen Foster, the author of some of the most popular American songs of all time.
This is the Civil War Singers second season of performances at the Fort Donelson National Battlefield. The Dover Community Theater is a part of the Stewart County Arts and Humanities Council.  The group is directed by Dan Dill. Singing that evening was Don Bailey, Joanna Bailey, Judy Birney, Emily Dill, Dan Griggs, EvaLinda Hays, Katharine Hussey, Adam Janes, Mary Ann Jordan, Larrah Maney, J.R. Moore, Denise Moore, Vicki Morton, Carolyn Page, Walter Page, Jimmy Settle, Nellie Settle, Jackie Starcher, Dane Reynolds, Dee Reynolds, and Clifford Wooten.
«Read the rest of this article»
Written by U.S. Army Staff Sgt. Gary A. Witte
300th Mobile Public Affairs Detachment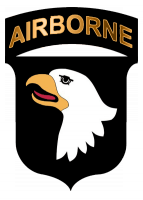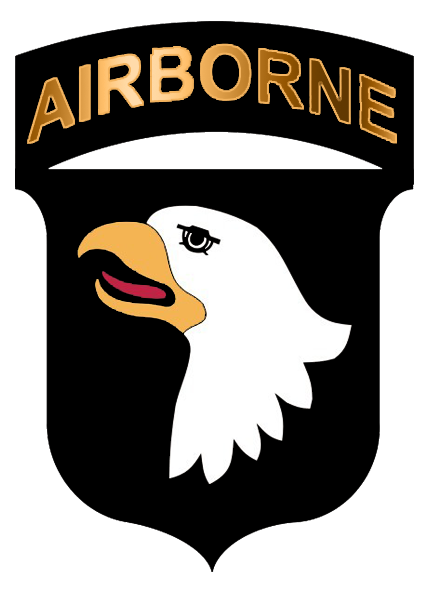 Kunar Province, Afghanistan – Insurgents attacked Combat Outpost Badel August 25th, at dusk with small arms, rocket-propelled grenades and mortars against the base in eastern Afghanistan's Kunar Province.
Neither International Security Assistance Forces nor Afghan National Security Forces were injured during the assault.
«Read the rest of this article»
Clarksville Fire Rescue will be hosting an open house prior to the September 11th Memorial Ceremony.  The event will be located at Fire Station #1 at 802 Main Street from 3:00pm until 6:00pm at which time the Memorial Ceremony will commence. 
There will be plenty of fun for the entire family. Children will have a great time with Tennessee Bear, Ollie the Otter, Sparky the Fire dog, search and rescue dogs and lots of other activities. The event will also include antique vehicles, a fire smoke trailer, firefighter equipment and other safety related items on display. The public is encouraged to come. 
Free refreshments will be provided. The Clarksville Transit System will provide free transportation from RiverFest to Austin Peay parking lots and the fire station and then back to the Riverfront.
For more information, contact Clarksville Fire Rescue at 931-645-7454.