Written by U.S. Army Staff Sgt. Okan Scott
300th Mobile Public Affairs Detachment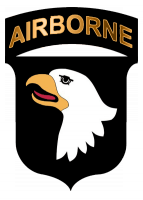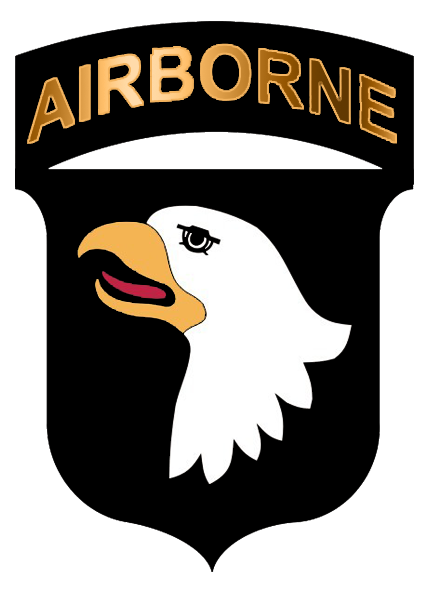 Kunar Province, Afghanistan – U.S. Army Staff Sgt. Jason Anderson of Bethel, Ohio, 1st Platoon, Company C, 1st Battalion, 327th Infantry Regiment, Task Force Bulldog, takes a moment to interact with the local Afghan children in Guru District in eastern Afghanistan's Kunar Province August 25th.

Several faculty members at Austin Peay State University and scholars of local, regional, national and international renown will present their research and creative activity on campus during the 2010-11 academic year as part of a new series that launched last spring.
The Provost Lecture Series will kick off with a talk by Dr. Dewey Browder, professor and chair of history and philosophy, from 3:00pm-4:30pm, Thursday, September 9th in the Morgan University Center, Room 106. «Read the rest of this article»


There will be lane closures on Riverside Drive for Riverfest beginning September 9th continuing through September 11th. We recommend drivers plan alternate routes or give themselves plenty of time to travel to their destination. «Read the rest of this article»
Written by U.S. Army Sgt. Grant Matthes
Regional Command-East Public Affairs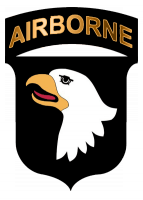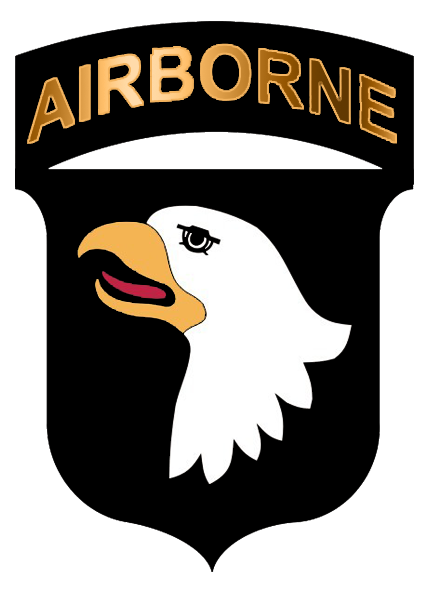 Bagram Airfield, Afghanistan – Signal Soldiers of the Company C, 101st Airborne Division here are in charge of ensuring communication equipment is up and running at all times. Secure Internet Protocol Router, Non-Secure Internet Protocol Router and Combined Enterprise Regional Information Exchange are crucial computer networks to the mission in Afghanistan, and the work of four Soldiers within the company keeps these communication lifelines flowing.
This small group is tasked with conducting maintenance and training others on the proper use of the very small aperture terminal, or VSAT.
VSAT technicians here are in charge of training Soldiers in Regional Command-East how to properly maintain, set up and operate the computer systems in their area of responsibility. VSATs are small satellites used to transmit low-bandwidth data to other VSATs within range.
«Read the rest of this article»
Tennessee Titans (0-0) vs. Oakland Raiders (0-0)
Sunday, September 12th, 2010 • Noon CDT • LP Field • Nashville, Tennessee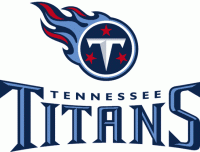 Nashville, TN — The Tennessee Titans (0-0) kick off their regular season schedule this week, as they host the Oakland Raiders (0-0) at LP Field (capacity 69,143). Kickoff is scheduled for noon CDT on Sunday, September 12th.
Fans attending this week's game are encouraged to participate in the LP PENCIL Box School Supply Drive. LP PENCIL Box, a collaborative non-profit venture between PENCIL Foundation and LP Building Products, offers Nashville Metro teachers the opportunity to acquire school supplies for the city's most in-need children. Seven collection locations will be positioned outside of LP Field to collect items from erasers and pencil boxes to hand sanitizers, colored pencils, pens and rulers. «Read the rest of this article»
How a friends gift enabled this author to truly discover Land Between the Lakes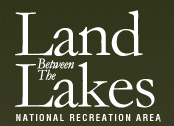 This spring, we were fortunate enough to get a free canoe.  We christened the boat the D.D. Rios, in honor of Debbie and David Boen (who gave us the canoe) and a previous owner, we know only as "Rios."  After putting silicon on the 22 different leaky rivets, a few coats of paint, and some Grateful Dead stickers, we have enjoyed numerous weekends at Land Between the Lakes, canoeing, hiking, and camping.  The generosity of others, our wonderful experiences at LBL, and my wife's picture taking, have inspired a new column for me, simply entitled "The LBL Series."
«Read the rest of this article»
Civil rights activists to form protective team for public housing project residents who "fear their homes may be taken" by local Government.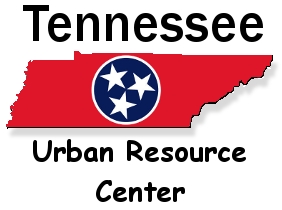 Tennessee Urban Resource Center Director, Terry McMoore, is in the process of forming a multiple agency group to help protect and legally represent the interests of low income residents of the Lincoln Homes Housing projects in Clarksville, TN.
"Many residents have expressed a fear that their homes will be taken away from them, now that the City of Clarksville has released the Smart Growth 2030 Master Plan which calls for the relocation and demolition of the Lincoln Homes Public Housing Projects for the expansion of Austin Peay State University," he said. «Read the rest of this article»
Cell phone charm from Claire's caused greatest concern

Yonkers, NY — Consumer Reports' latest tests of 30 children's and household products found three items containing worrisome levels of heavy metals: A metal and rhinestone hair barrette with a high level of total cadmium, a cell-phone charm with lead levels so high it would be illegal if it were considered a children's product, and samples of a popular children's vinyl raincoat that were purchased in late 2009 and had parts that exceeded legal lead limits for children's products. The raincoat was reformulated and labeled "100 % lead free" and CR's tests of the newer version showed it contained only low or trace amounts of lead.
Four years after CR began routinely checking consumer products for heavy metals, and two years after sweeping rules sought to limit lead in children's products, CR examined a variety of children's products and household items that seemed likely to contain heavy metals, based on past recalls and the magazine's previous tests. Of the more than 30 products CR tested using an initial screening method called X-Ray fluorescence (XRF), 14 showed relatively high levels. They were sent for further testing to an outside lab to determine total amounts of lead, cadmium, and mercury. «Read the rest of this article»
Video by Staff Sgt. Sadie Bleistein
101st Combat Aviation Brigade
Members of the 101st Combat Aviation Brigade, "Wings of Destiny" send a shoutout to Fort Campbell, KY from Kandahar Airfield, Afghanistan.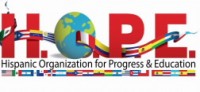 The Hispanic Organization for Progress & Education will be holding a grand opening celebration for their new offices (410 Church Street) from 10:00am till 2:00pm on Friday September 10th 2010. The opening will also serve as their kickoff for the Hispanic Heritage Month. The office is located next door to Forest Street United Methodist Church, there ample is parking available in their parking lot located across the street from the new office.
Each year, Americans observe National Hispanic Heritage Month from September 15 to October 15, by celebrating the histories, cultures and contributions of American citizens whose ancestors came from Spain, Mexico, the Caribbean and Central and South America. «Read the rest of this article»