Written by U.S. Army Staff Sgt. Okan Scott
300th Mobile Public Affairs Detachment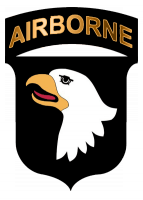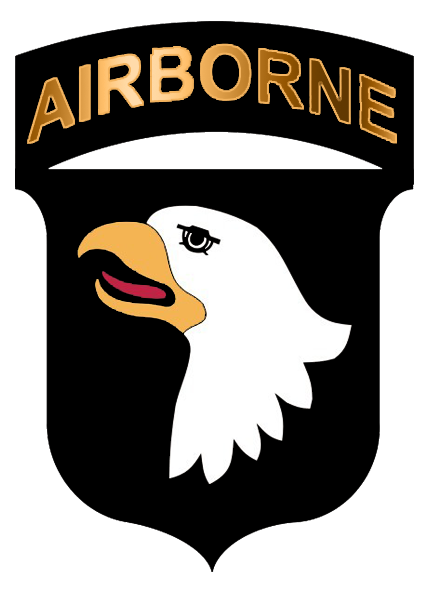 Kunar Province, Afghanistan – U.S. Army Staff Sgt. Jason Anderson of Bethel, Ohio, 1st Platoon, Company C, 1st Battalion, 327th Infantry Regiment, Task Force Bulldog, takes a moment to interact with the local Afghan children in Guru District in eastern Afghanistan's Kunar Province August 25th.