On September 9th, 2010, around 8:48am, the 911 center received a call from Carrie Kimmerer. Kimmerer advised that she received a call from her son, Gary Nations. He stated that he thought that he had killed his wife during an argument at 26 Bunker Hill Road. Kimmerer requested that officers be sent to check on Gary's wife.
Officers from the Clarksville Police Department responded to 26 Bunker Hill Road, where they found a deceased female lying on the floor inside the residence. The female was identified as Jennifer Renee Nations,( W/F, DOB: 12/6/80, Given Address: 26 Bunker Hill, Clarksville, TN); she was Gary Nations wife. While at the residence, Gary Nations stated to officers that he should have called last night.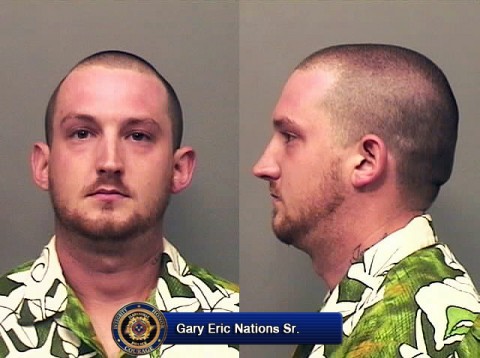 «Read the rest of this article»

A man down on his luck, homeless, and trying to get enough money to move himself and his mother to another city took matters in his own hands and robbed a bank. 
Vincent John Puccia entered Legends Bank, 1950 Madison Street, around 2:25pm today, walked up to one of the clerks, passed a note to a teller to give him money, and lifted his shirt to show the teller a gun; he never pointed the gun at the tellers. Also, there was one other customer in the bank at the time. Once the teller gave him the money, he left the bank and entered a cab, which he had called for prior to the robbery, and fled from the scene.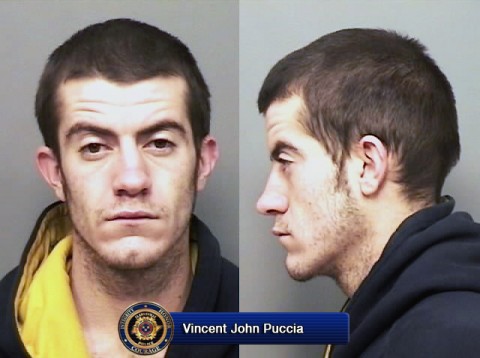 «Read the rest of this article»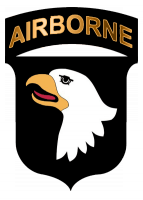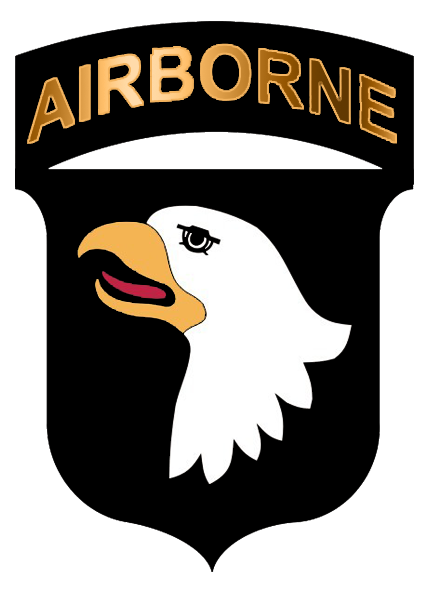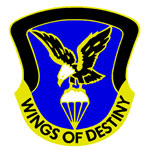 101st Combat Aviation Brigade
The Medevac Team fly into a hot LZ to rescue an Afghan soldier who has been shot in the face.
Video provided by Natochannel.

Nashville, TN – The Tennessee Wildlife Resources Agency (TWRA) announces the availability of grant dollars to assist cities, schools, community organizations, civic groups, watershed organizations, and conservation groups, etc., with riparian tree planting projects.
All seedlings must be bought through the Department of Agriculture, Division of Forestry. Tree planting season in Tennessee is October through March. «Read the rest of this article»

The 31st Annual Mayor's Golf Classic is set to take place this September 18th-19th at Swan Lake Golf Course. This popular golf tournament is a favorite among local golfers and features one of the largest fields of amateur players in the area.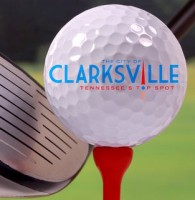 The Mayor's Golf Classic is also the last tournament of the year that offers points for the Local Tournament of Champions.
The deadline to enter the tournament is noon on Thursday, September 16th. The tournament is limited to 124 players. The entry fee of $110.00 includes one practice round at Swan Lake Golf Course on either September 13th through 17th (Practice round must be scheduled at Swan Lake and does not include a golf cart), lunch on both days of the tournament, use of a golf cart, commemorative gifts and the opportunity to win prizes. «Read the rest of this article»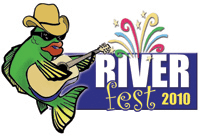 In honor of the nine year anniversary of the September 11th attacks, a remembrance ceremony will be held from noon to 12:30pm Saturday, September 11th at Riverfest on the Bud Light Stage. Join us as we remember those who lost their lives during the September 11th tragedy and pay tribute to those who defend our freedom every day.
The 101st Airborne Division Band will take the stage to perform following a speech by City Councilman Deanna McLaughlin. The Clarksville Police Department, Clarksville Fire Rescue Honor Guard, and the Clarksville Police Department Chaplain will all take part in this moving and patriotic ceremony.
For more details on the remembrance ceremony, please contact the Clarksville Parks and Recreation at 931-645-7476 or visit, www.cityofclarksville.com
Written by Spc. Tracy Weeden
101st Combat Aviation Brigade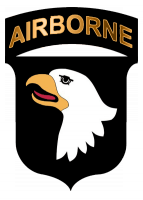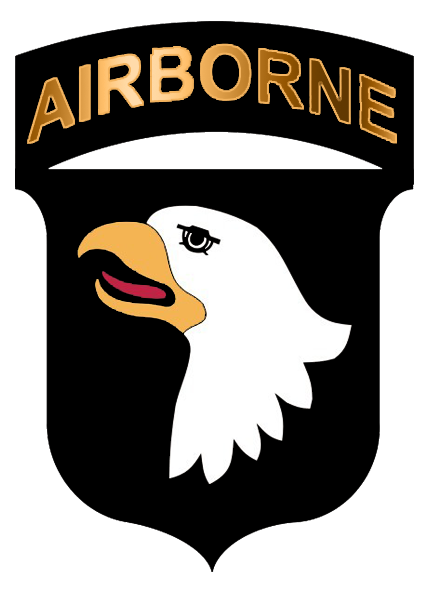 Kandahar Airfield, Afghanistan – These soldiers stand by every night from dusk until dawn with 2,500 gallon fuel trucks ready to go to the flight line for hot and cold refuels.
Hot refuel means the aircraft is running, while cold refuel means the aircraft has been shut down.
"After flying a long mission, it is nice to be able to just taxi in and shutdown because we know the refuelers are on their way," said Chief Warrant Officer 3 Joe Maynard, A Co., Task Force Shadow UH-60 Blackhawk helicopter pilot.
«Read the rest of this article»
Fans Encouraged to Wear Titans Light Blue to Celebrate 2010 Season Opener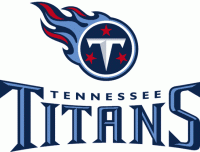 Nashville, TN – The Tennessee Titans are calling on fans to participate in "Titans Code Blue" and wear Titans light blue to celebrate the regular season opener against the Oakland Raiders on Sunday, September 12th at LP Field.
Titans fans will show up in force to the franchise-record 117th consecutive sellout at LP Field as the Titans look to get off to a winning start to the 2010 season.
LP Building Products, Pinnacle Financial Partners and CMT will provide light blue T-shirts to all fans in attendance to watch the Titans open the regular season against Oakland. «Read the rest of this article»

Paradise Hill Road will be closed to all lanes of traffic from Kelly Lane to Thompkins Road  today until approximately 2:00pm while Gas and Water construction workers replace a fire hydrant. Water Service will be disrupted on Paradise Hill Road and East Happy Hollow Road. Residents in the surrounding areas may experience low water pressure during the fire hydrant replacement.

Rocky Hill Road is closed to traffic from Grover Lane to Cleveland Drive until approximately 1:30pm while Gas and Water construction workers replace a service line.