Written by U.S. Army Sgt. Brent C. Powell
3rd Brigade 101st Airborne Division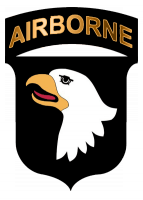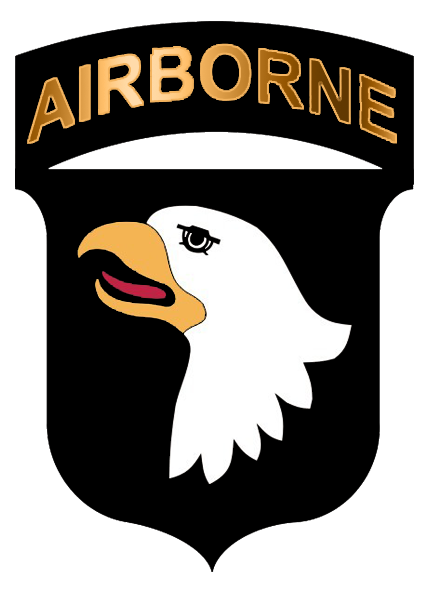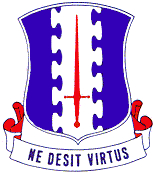 Paktika Province, Afghanistan – As the U.S. troop surge begins to swell throughout Afghanistan, several units find themselves in transition.
Among those is Task Force Iron's 3rd Battalion, 172nd Infantry Regiment, whose Soldiers have conducted operations in and throughout Paktika Province for the past several months.
Recently, they turned over responsibility of the province and took on a new challenge themselves.
The Iron Rakkasans passed the responsibility for Paktika to the incoming Soldiers of 4th Brigade, 101st Airborne Division, also known as Task Force Currahee, said U.S. Army 1st Lt. R. J. Peek, information operations officer, 3rd Bn., 187th Inf. Reg., from Clarksville, Tennessee.
Task Force Iron is moving from Paktika to Ghazni Province.
One of the first challenges facing the Rakkasans was simply getting all their troops and equipment across nearly 30-miles of treacherous Afghan roads to reach their new home.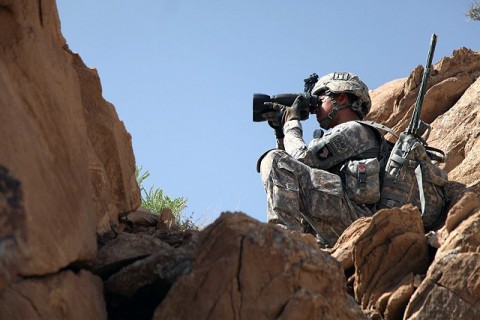 Despite the constant threat of enemy attacks and improvised explosive devices, the Iron Rakkasans safely arrived at Forward Operating Base Andar in Ghazni Province September 6th.
FOB Andar will be the new home for the task force headquarters and for the Iron Rakkasans during the remainder of their combat tour.
"Our forward support company has worked non-stop to move the task force to its new battle space," said U.S. Army Capt. Edward Hoogland, native of Indianapolis, IN, and logistics officer for 3rd Bn., 187th Inf. Reg. "The efforts of our Soldiers have been tremendous, and without their flexibility and continuing support, Task Force Iron would be hard pressed to maintain the operational tempo it needed during the Ramadan holiday and the upcoming elections."
A handful of TF Iron's key unit leaders remained in Paktika Province to assist Task Force Red Currahee with the transition. They will provide the Currahee leaders with insight and lessons learned from their respective areas of responsibility, said Peek.
"The goal is for the Currahee leadership to have a detailed understanding of western Paktika," said Peek. "We want to ensure they have the information they need to be able to conduct effective independent operations throughout Paktika Province."
The Soldiers of 3rd Bn., 187th Inf. Reg., have already occupied FOBs and combat outposts in east Ghazni Province and are busy conducting operations throughout the area.
"Our Soldiers have made a smooth transition to Ghazni," said Peek. "In fact, we've already taken one high-profile insurgent leader off the battle-field. We look forward to the challenges the new province brings with it. Task Force Iron will continue to help forge the way ahead for Afghans, and we will continue to do our part to bring peace and stability to the country."