The southbound lane of Greenwood Avenue from Madison Street to Tyler Street will be closed to traffic tomorrow, Wednesday, September 15th, at 7:00am to approximately 4:00pm. Gas and Water construction workers will be repairing an 8-inch sewer main line near the Greenwood and Madison Street intersection. Traffic will be detoured.


Freshman forward Tatiana Ariza, of the Austin Peay State University women's soccer team, has been named the Copies In a Flash APSU Athlete of the Week.
Ariza was named the Ohio Valley Conference Offensive Player of the Week after being named the JSU/Adidas Gamecock Classic All-Tournament team. Ariza was responsible for all of the Lady Govs' offense, Friday, in Austin Peay's 4-0 win against Southern. She scored the game's opening goal in the 33rd minute and assisted on each of the next three goals.
Those assists moved her into the national rankings, making her 20th in total assists. Three assists also currently are the second-best single-game total nationally this season. «Read the rest of this article»
Written by U.S. Army 1st Lt. R.J. Peek
3rd Battalion, 187th Infantry Regiment, 101st Airborne Division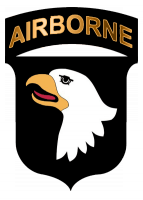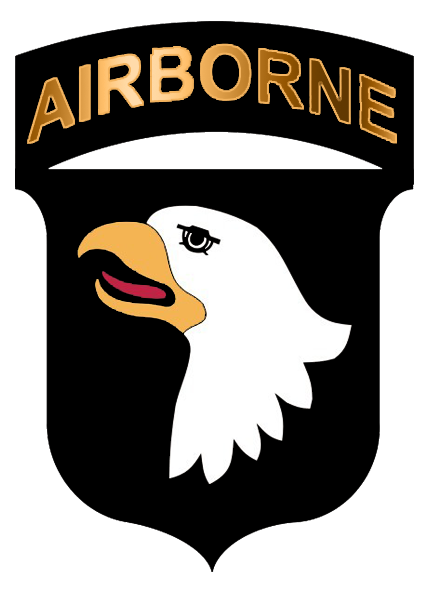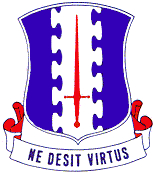 Ghazni Province, Afghanistan – Andar Radio FM 96.7, a tactical radio broadcast station, conducted the first broadcast in eastern Ghazni September 10th.
Located on Forward Operating Base Andar, 3rd Battalion Headquarters, 187th Infantry Regiment, Andar radio has already established a listening audience that covers the entire district as well as three other neighboring districts.
On the first day of broadcasting, radio disc jockeys Karimullah and Farooq played popular Afghan music while asking listeners to call in with information about how far away they could hear the broadcast. Within minutes, the calls started to come in. It turned into a contest for the people to be the person calling from the furthest away – a contest that still has no clear winner. «Read the rest of this article»
Tennessee Titans (1-0) vs. Pittsburgh Steelers (1-0)
Sunday, September 19th, 2010 • Noon CDT • LP Field • Nashville, TN • TV: CBS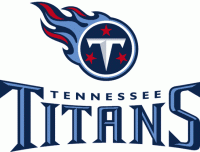 Nashville, TN — The Tennessee Titans (1-0) renew one of their most familiar rivalries this week, facing the Pittsburgh Steelers (1-0) for the 73rd time in franchise history. Kickoff at LP Field (capacity 69,143) is scheduled for noon CDT on Sunday, September 19th.
The two clubs, who coexisted in the former AFC Central Division from 1970 through 2001, split their most recent two meetings, including a 13-10 overtime victory by the Steelers in last year's season opener in Pittsburgh. In late December 2008, the Titans won the matchup 31-14 at LP Field. «Read the rest of this article»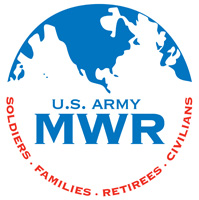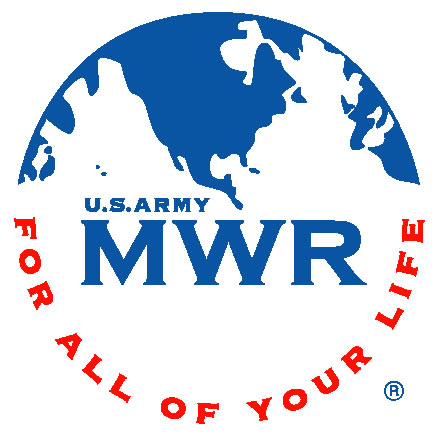 Fort Campbell, KY – Do you have a pet with a special talent or that can perform an unique trick? Maybe your pet is special for some other reason no one else would think of? Bring your pet to Dale Wayrynen Recreation Center (DW Rec.) on September 19th and see if your pet's tricks, size, personality, and uniqueness can win a prize.
Fun is sure to be had by all with door prizes, demonstrations, and show beginning at 3:00pm. Pets must remain on a leash or in a carrier at all times, and must have proof they are current on all Fort Campbell regulated vaccinations.
The Annual Pet Show is sponsored by Clarksville Canine Sports Club, Kathy's Pampered Paws (AAFES), and Pet Food Center. 
For more information about the Annual Pet Show, please call DW Rec. at 270-798-7391/7446. For complete vaccination details, please call the Fort Campbell Veterinary Treatment Facility at 270-798-3614/4844.

Clarksville, TN – Tickets for the 2011 Miss Tennessee USA and Miss Tennessee Teen USA pageant are on sale now through the Clarksville-Montgomery County Convention and Visitors Bureau.
This year marks the eleventh year that Clarksville has been host to the Miss Tennessee USA pageants. The pageants will be held at the Austin Peay State University Music/Mass Communications building on October 15th-16th, 2010. Tickets are $31.50 each for the preliminaries and $36.50 each for the finals and may be purchased by either cash or credit card. Tickets are not general admission and will be for assigned seating within the venue.
«Read the rest of this article»

The man who robbed a Kangaroo Express on Tiny Town Rd is behind bars again.  On September 1st, 2010, around 2:23am, a man walked into the store pulled a handgun and demanded money from the clerk.  The man exited the store with the money.  An investigation by Detective Eric Ewing led to Christopher Michael Hembree being identified as the person who robbed the store at gunpoint.  Additionally, a 45 caliber handgun was recovered from Hembree's bedroom ; it was loaded with hollow point bullets.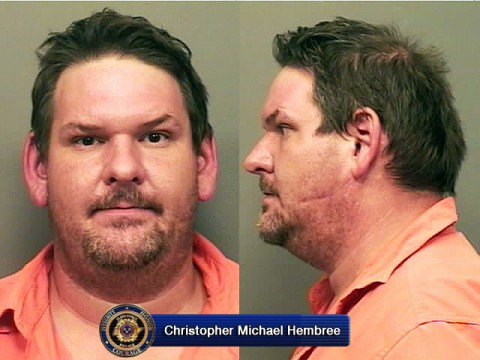 «Read the rest of this article»
APSU Women's Volleyball


Brentwood, TN – Austin Peay State University junior libero Paige Economos and senior setter Sarah Alisaleh each received one of the Ohio Valley Conference's weekly awards, the league office announced, Monday. In addition, senior middle blocker Jessica Mollman was named the Buccaneer Classic's "Most Valuable Player." «Read the rest of this article»

Water service is disrupted on Woodard Street from Richardson to Central Avenue until approximately 1:00pm while Gas and Water construction workers replace a fire hydrant at the intersection of Woodard and Central. Woodard will be closed to traffic during the repair work. Motorists will be detoured to Richardson Street and Central Avenue.
Tennessee Commerce Bank and its employees continued their support of the 1st Brigade Combat Team (1 BCT), 101st Airborne soldiers and their families with a recent afternoon at Carnton Plantation. 
The bank, with the Battle of Franklin Trust, hosted the ladies and children of the 101st Airborne "Screaming Eagles" for a day of fun-filled activities concluding with a picnic dinner at Carnton. 
  «Read the rest of this article»