Austin Peay State University women's soccer team rebounded from Sunday's loss with a 6-0 win against Alabama A&M, Tuesday, in front of a large home crowd at Morgan Brothers Soccer Field.
After dropping a 2-1 decision to Southeastern Louisiana, Sunday, head coach Kelley Guth's team was prepared to come out against the Bulldogs with a renewed focus on scoring goals. That much was evident as the Lady Govs took a 1-0 lead in the game's first minute, after a foul inside the box set up a penalty kick by freshman Natalia Ariza.
Freshman Andy Quiceno, who finished with two assists, set up the next goal by freshman Tatiana Ariza only two minutes later. Quiceno's cross was perfectly timed and Tatiana pushed it through. It would be Tatiana again in the 22nd minute – this time from Natalia – as she pulled the keeper out and scored it to the right.
«Read the rest of this article»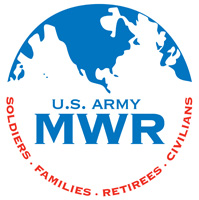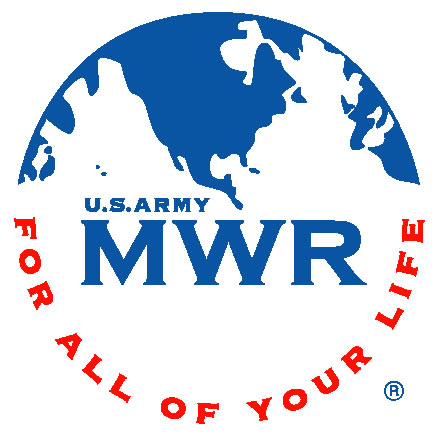 Fort Campbell, KY – On Saturday, September 18th join USAA, MWR, and other agencies as they bring fun and excitement at the Commissary parking lot for the September USAA and MWR Family Fun Fair from 12:00 noon until 4:00pm.
This month's Family Fun Fair will be in conjunction with the Commissary Case Lot Sale. Gear-to-Go will be there to share the fun with FREE inflatables from 10:00am until 6:00pm.
Food and beverages will also be available for purchase. There is sure to be Family fun for all at the USAA and MWR September Family Fun Fair. For more information about the September Family Fun Fair, please call the MWR Public Relations Office at 270-798-7535.

Four professors in the College of Education at Austin Peay State University – Ann Harris, Benita Bruster, Barbara Peterson and Tammy Shutt – recently published a textbook by Roman and Littlefield titled "Examining and Facilitating Reflection to Improve Professional Practice."
This book is specifically designed and organized to be used throughout a teacher-education program, from an introductory foundations course, continuing through content –specific methods classes to graduate-level theory seminars and ultimately onto professional development workshops. «Read the rest of this article»
Written by U.S. Army Spc. Richard Daniels Jr.
Task Force Bastogne Public Affairs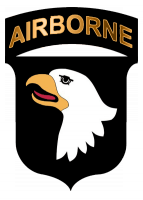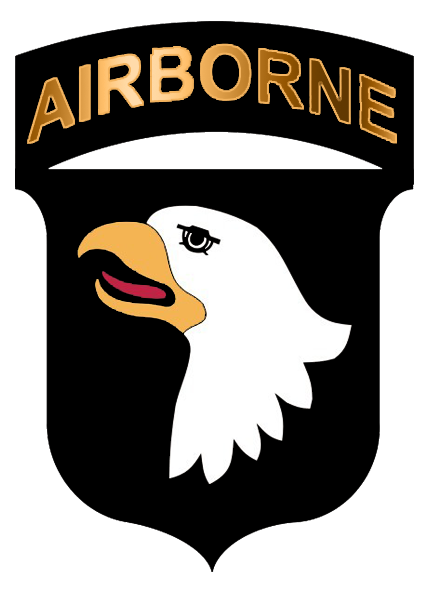 Nangarhar Province, Afghanistan – Task Force Bastogne in eastern Afghanistan's Nangarhar Province welcomed 1st Squadron, 61st Cavalry Regiment, Task Force Panther to their area of operations September 14th.
Task Force Panther uncased their colors at Forward Operating Base Connoly, signifying their assumption of authority of the Khogyani, Chaparhar, Surkh Rod, Pachir wa Agam, Sherzod, and Hezerak Districts.
«Read the rest of this article»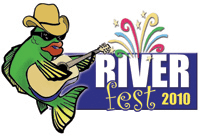 It's been several days after the end of the 2010 Riverfest Celebration, and for those who worked the two day festival, life is returning to normal. The hard working folks with the Clarksville Department of Parks & Recreation along the entertainers, and hundreds of volunteers ensured that the visitors could simply enjoy some good wholesome family fun.
This was the first year that Clarksville Online and Discover Clarksville was selected to document the festival as much as was humanly possible. Roland Woodworth, Ashley and Meghan Hamilton, and Bill Larson were given the job of photographing everything in the tiniest of detail, while Mark Haynes shot hours and hours of raw video footage, and Sue Culverhouse took it all in to get material for her wonderful articles!
«Read the rest of this article»
APSU Men's Golf


Huntington, W. VA – Freshman Anthony Bradley finished eighth to lead Austin Peay State University men's golf team in an eighth-place finish at the Marshall Invitational.
The event boasted a strong field, evident in Ohio State's 32-under par, first-place 820 aggregate. Xavier followed with an 827, while Virginia Tech improved four spots to finish third (838). Wright State (844) and Richmond (845) rounded out the top five. The Govs' one-over par 853 was five shots behind Ohio Valley Conference member Eastern Kentucky's seventh-place 848.
Bradley was the only Govs golfer to finish inside the top 10 after firing three straight under-par rounds (70-69-68) to finish at six-under par. That left him 10 strokes off the pace of Xavier's Sebastian MacLean, who won the tournament with a 16-under 197.
«Read the rest of this article»
APSU Women's Golf


Ledbetter, KY – Chelsea Harris shot a final-round even-par 72, Tuesday, to finish in third place at the MSU Drake Creek Invitational, played at the 6,178-yard Drake Creek Golf Club.
The 2010 Ohio Valley Conference Player of the Year, Harris reached even par on literally an up-and-down day—Harris' 18 holes fashioned seven birdies but also seven bogeys to go with four pars. The senior led the Lady Govs to their tourney low Tuesday, a 307.
But as a team the Lady Govs could not move up.  They opened the day in sixth place and ended the day in sixth, finishing the 54-hole tourney at 940, one stroke behind Belmont.
«Read the rest of this article»
On Saturday, September 11th, The Church of Jesus Christ of Latter-day Saints partnered with Mount Olive Historic Preservation Society in an effort to clean Mount Olive Cemetery. Over 365 volunteers worked 937 man hours to mulch walking paths, remove debris and downed trees, unearth hidden headstones, as well as building a bridge across a ravine.
«Read the rest of this article»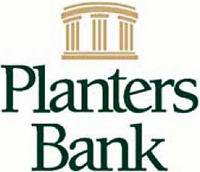 Planters Bank announces the addition of Michael Selfe as director of cash management.
Selfe comes to Planters with more than 12 years of experience in treasury and cash management experience. Most recently, he served as financial services officer for middle and east Tennessee with First State Bank. Prior to that, he worked as a treasury management sales officer for SunTrust Bank.
"Mike brings a depth of cash management experience to Planters," said CEO Elizabeth McCoy. "He will become an integral part of our commercial banking team and we are thrilled to have him."
Selfe will work in from the Commerce Street office in Clarksville and the Main Office in Hopkinsville.
A graduate of David Lipscomb University, Selfe received a BBA in Marketing. He enjoys golf, running and a variety of other sports. He is married to Kelly and they have one daughter.
Headquartered in Hopkinsville, Planters Bank maintains three offices in Hopkinsville and five in Clarksville.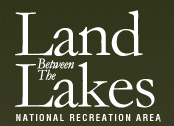 Golden Pond, KY – Former residents of the area now known as Land Between The Lakes (LBL) National Recreation Area will gather this fall for their annual Homecoming. 
The homecoming event celebrates former residents of the Lyon County, Kentucky portion of LBL. It will take place Saturday, September 18th, at the Star Camp Picnic Area, just off The Trace in northern LBL. «Read the rest of this article»