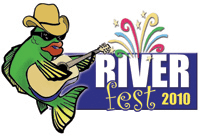 The rock band Lucky Drag preformed on the Mary's Music stage at the Clarksville's 2010 Riverfest Celebration. The Nashville based band  features lead singer Erik Hendrickson,  Jason Yates  on bass, Danny Berrios on drums, and with "more-than-occasional help" from Denny Smith on the guitar. According to their web site, "If you like your guitars loud, your choruses yelled, and silly pop songs wrapped in a loud package… Lucky Drag is for you."
«Read the rest of this article»
Managing to go the long haul in small business may be one of the most difficult things to accomplish. The number of small business start-ups that don't make it past the first five years is astounding.
In the last few weeks, I have noted the retail and manufacturing locations of a small start-up for lease indicating they didn't make it. That's unfortunate.
This particular start-up was like many others. A guy had an idea. He saw a niche that he didn't think was being filled and he thought he could make it work. «Read the rest of this article»
APSU Women's Cross Country

Bowling Green, KY – Austin Peay State University women's cross country team put together a quality performance in its first effort at the five-kilometer distance, finishing fourth at the Old Timers Classic, Saturday morning at Kereiakes Park.
The Lady Govs finished in front of three of the four Ohio Valley Conference schools competing at the meet, which was scored in a dual format with each team's placing compared to each of the other teams. Austin Peay defeated Morehead State, Tennessee Tech and UT Martin while losing to league preseason favorite Eastern Kentucky.
«Read the rest of this article»
APSU Men's Cross Country

Bowling Green, KY – In its first test at the eight-kilometer distance, Austin Peay State University men's cross country team showed there is plenty of work to be done, finishing sixth at the Old Timers Classic, Saturday morning, at Kereiakes Park.
The teams were scored in a dual format, with each team's placing compared to each of the other teams. The Govs were only able to pass Tennessee Tech in the seven-team field.
«Read the rest of this article»
Written by U.S. Army Pfc. Chris McKenna
3rd Brigade Combat Team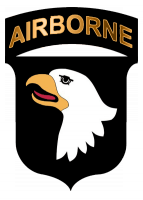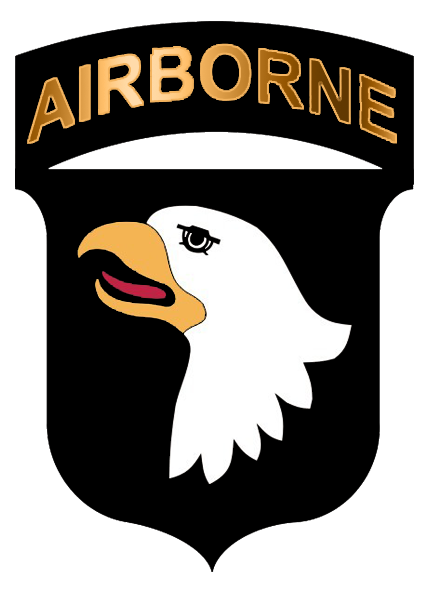 Bagram Airfield, Afghanistan – Without the Soldiers of 3rd Brigade Combat Team, 101st Airborne Division's Deployment and Distribution Operations Center at Bagram Airfield, members located at the various combat outposts and forward operating bases would never receive their mission essential equipment. In addition, servicemembers would not be able to get transportation for leave.
Soldiers at the DDOC ensure troops in the fight are equipped properly and set up for success.
 
«Read the rest of this article»
On Thursday, September 23rd at 7:30pm, Dr. Gail Robinson-Oturu will be presenting a free concert of Negro Spirituals entitled "Tryin' to Get Home". Gail Robinson-Oturu will be singing with assistance from the APSU Governor Singers, and Roland Carter who arranged the evenings program will be at the Piano. The concert will be held in the APSU Music/Mass Communication building.  For further info, you can contact Dr. Robinson-Oturu 931-221-7810.
A Professor of Voice at Austin Peay State University Oturu has a distinguished record as an educator, performing artist, and scholar.  She is the National Vice President of Conventions of the National Opera Association and is a member of the National Association of Teachers of Singing. Robinson-Oturu served as a national Fraternity Director of Sigma Alpha Iota, International Music Fraternity and as president of the Daytona Beach Symphony Society, among others. She is an associate of the Negro Spiritual Scholarship Foundation, where she was a charter Board member. She is also President of the Clarksville Community Concert Association.
Dr. Robinson-Oturu, is an active performing artist and sings primarily as a recitalist. Her voice has been heard on local, regional, national, and international stages. Reviewers have praised her for her artistry, interpretation, and technique. A review of her performance with the London Symphony Orchestra states "she seemed more than an accomplished performer; she became an elemental force, primal yet infinitely refined. She held her audience rapt."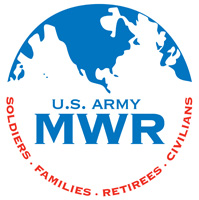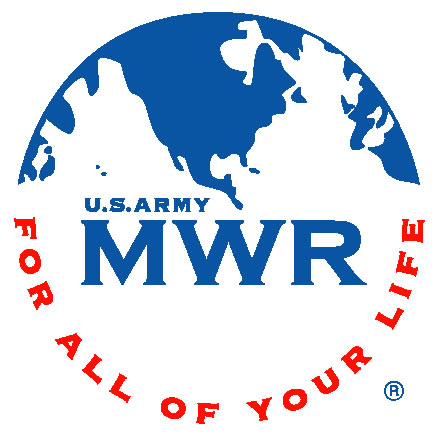 Fort Campbell, KY, – Attention all Texas Hold'em players! An additional night of play has been added to the new quarter of Texas Hold'em taking place September 21st through December 18th. Weekly Texas Hold'em games will continue to take place at Sportsman's Lodge every Tuesday and Thursday night at 6:30pm and 9:00pm.
In addition to Sportsman's Lodge, Texas Hold'em players can play a third night. This additional game takes place at Dale Wayrynen Community Recreation Center (DW Rec.) every Friday night, September 24th through December 17th at 6:30pm. Players now have the opportunity to play Texas Hold'em up to five times per week. «Read the rest of this article»
Los Angeles – Three former Governors…one important baseball game.

On a night Colorado crept to 1.5 games from the Western Division lead, three former baseball Governors appeared in the same contest, Friday night, as the Rockies held off the Los Angeles Dodgers, 7-5.
It was a game that saw former Govs' catcher A.J. Ellis, in his second major league season, enjoy his short career's best game as he went 3-for-4 at the plate with a double and two RBI.
His single in the second tied the game at 2-2 and his double in the fourth off Cy Young Award candidate Ubaldo Jimenez cut the Dodgers' deficit to 5-3. «Read the rest of this article»
A Devotional By Brother Shepherd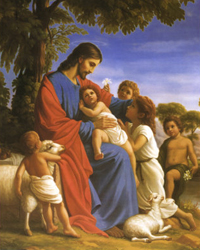 In the scriptures in Luke 9:48, Jesus speaks about children. That verse reads this way in the KJV, "And said unto them, Whosoever shall receive this child in my name receiveth me: and whosoever shall receive me receiveth him that sent me: for he that is least among you all, the same shall be great." Jesus speaks about children in a lot of different places and how we are supposed to be like children.
It can be a little confusing a lot of the time, but when he speaks, he's talking about faith. If you ever observe a child and their parents, a child usually believes everything their parents tell them because they love and trust their parents. Christ wants us to love God the same way! Each day we should trust God and live the way he wants us to and that pleases the Father.
I have found in my own life that I am happier, more content, and satisfied when I trust my Heavenly Father. As this verse tells us that, we should receive a child in his name. He is telling us that we have a duty to less mature Christians than we are and that duty is to show them our child like faith as we trust God. An old song that some of the lyrics say, Trust and obey for there's no other way to be happy in Jesus. Let's all live to please our Heavenly Father.
This is Bro. Shep asking you to think about it.
Matthew 28:18-20
New study shows filling a shopping cart with store brands saves an average of 30 percent on groceries

Yonkers, NY — Store brand products can compete with their name-brand counterparts and save shoppers more than a thousand dollars a year on grocery bills, according to a new study from Consumer Reports. In 21 head-to-head taste matchups, national brands won seven times, the store brand came out on top in three instances, and the remainder resulted in ties.
"The study reaffirms that store brands are worth a try," said Tod Marks, senior projects editor for Consumer Reports. "For a family that spends $100.00 a week on groceries, the savings could add up to more than $1,500 a year." «Read the rest of this article»