Written by U.S Army Sgt. Brent C. Powell
3rd Brigade, 101st Airborne Division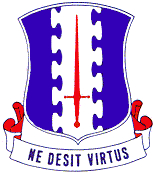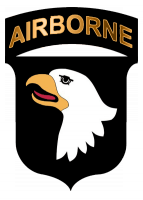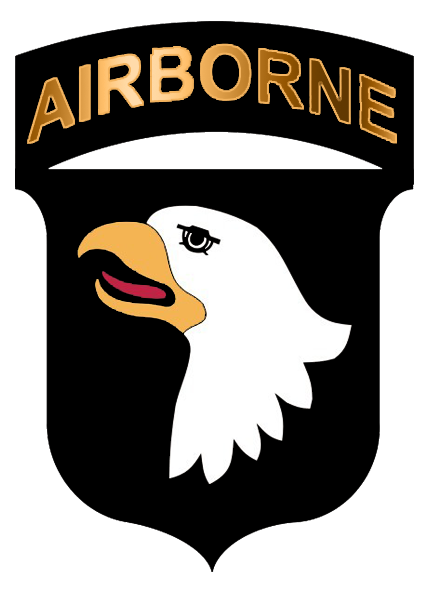 Khowst Province, Afghanistan – For the fourth time in Afghanistan's recent history, thousands of Afghan people turned out to polling centers across the country September 18th to vote for their future leaders during the Government of the Islamic Republic of Afghanistan's general election.
To help ensure the elections were successful, coalition forces, Afghan National Security Forces and government officials throughout Afghanistan have planned and prepared for the election for the past several months.
On Election Day, one example of that cooperation was evident at the headquarters of Task Force Rakkasan's 3rd Brigade Combat Team, 101st Airborne Division.
For the first time, members of the Afghan National Army's elite commando forces were on hand at the brigade's tactical operations center to witness the behind-the-scenes operations U.S. forces use to help ensure successful missions.
"Task Force Rakkasan wanted to get the Afghan leadership tied in and show them what right looks like during intelligence operations in support of their country's elections," said U.S. Army Maj. Scott Taylor, a Special Forces commander and native of Kissimmee, FL, serving with the 3rd BCT. "We wanted to get them more in line with intelligence-driven operations and let them see first hand how the reports come in, how we do battle tracking and how we share this information across the full spectrum."
Three commandos from the 2nd Commando Kandak, 203rd ANA Corps spent the day at the TOC observing and learning how the U.S. forces keep an eye on the battlefield and how they conduct their intelligence operations.
They seemed to find the experience valuable and used it to increase their knowledge for the future.
"I've learned a lot here today," said Col. Qata Nabi, commanding officer and native of Roozgan Province, 2nd Commando Kandak, 203rd Corps. "I've learned how to effectively organize a command post like this one, how to receive and process reports, how everyone communicates with each other, how we forward information and reports to higher authorities and how a shift change works."
Nabi, who commands about 750 Afghan commandos, provided a quick reaction force to the 3rd BCT during the election.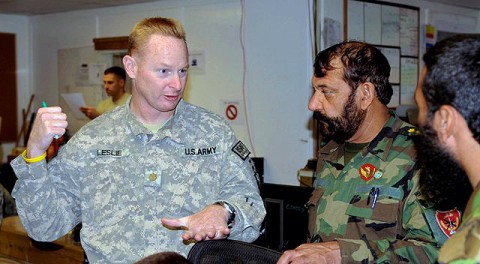 Nabi said he was proud of the fact that although the insurgents conducted attacks on polling centers and forward operating bases during the election, their overall impact was insignificant.
"The anti-governmental forces tried hard to stop the elections, but they failed," he said. "That is a great thing. It shows the insurgents that Afghan forces and their coalition partners can defeat any kind of attack or threat."
Nabi wasn't the only one who was pleased with the Afghans' performance during the elections.
"I'm very confident in the Afghan commandos' abilities," said Taylor. "They have a fully operational staff, and they have proven they can handle any contingency including today's election operations. This is their country, their election and they took the lead."
Not only military members, but people from around the world kept a close eye on Afghanistan during the election process. With the election's success many people gained a new hope for Afghanistan's future.
"Today we showed the world that we are powerful, we are in control and we can defeat the Taliban," said Nabi. "Today's success will be one of my best memories."