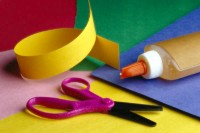 Even though its 90 degrees today here in Clarksville, today marks the official first day of Fall! Join me as I walk you through how you can make a festive Fall hand print wreath with your child this afternoon. If you have more than one child you can either let each child make their own wreath or work together to create one big Fall wreath!
You will need brown paper, yellow construction paper, scissors, glue, a colorful ribbon, a painting smock, various colors of paints, a dry towel, and bowl of clean water.
Instructions
First you start with a large pre-cut circle made out of the brown paper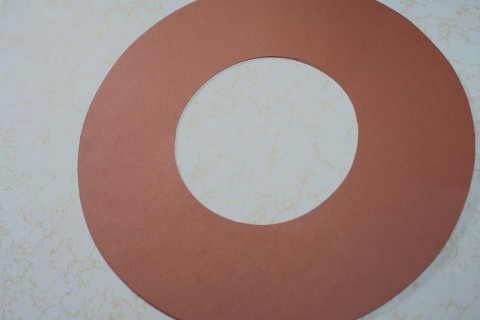 Next, talk with your child about what colors will they see the leaves changing too during the Fall months. Some of the colors that were chosen were green, yellow, orange and red. (my favorite)
You should cover your child's clothing with a paint smock, then let them chose what color they want their "leaves" to be.
Paint their hands with each of their chosen colors, and press them firmly down on the construction paper creating a hand print.
Take care to wipe their hands clean between each paint color otherwise the colors will mix together on the paper.
When each of my girls had a turn we set the paper up to dry while we went on a Nature Walk to collect real fall leaves!
When the paint had dried I cut out the hand prints and glued them onto the circle in a clockwise pattern. If you have older children, you should let them try cutting the hand prints out and let glue them on themselves.
At last I wrapped colorful fall ribbon around the top and displayed the wreath in my kitchen window.