Clarksville, TN – In the early 1990s, four highly trained classical musicians moved to a small farming town in Iowa and set up shop as the community's resident quartet. The Ying Quartet, as the group was known, received a National Endowment for the Arts grant for the groundbreaking experiment of integrating music and creative activities into the everyday life of the town of Jesup.
Residents heard the group perform haunting and powerful classical works at schools, churches, banks and inside their own homes. They viewed the arts differently after those two years, and the experiment went on to become a model for future NEA projects.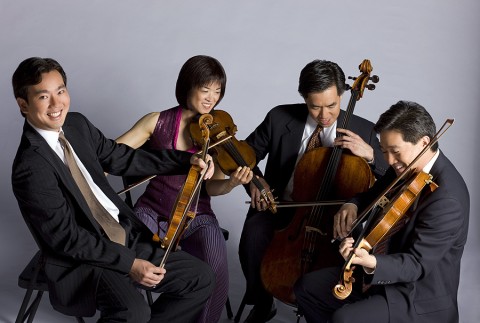 On the week of September 27th-October 1st, the Clarksville community will get a brief taste of what the residents of Jesup, Iowa, experienced as the Ying Quartet comes to town for a weeklong residency. The group is one of this year's recipients of the Acuff Chair of Excellence, which is sponsored by the Austin Peay State University Center of Excellence for the Creative Arts.
The Ying Quartet is accustomed to playing at Carnegie Hall or the Sydney Opera House in Australia, but they will host performances throughout the community that week, at venues such as Fort Campbell High School at 10:00am on September 29th, the Renaissance Center at Dickson at 7:00pm on September 30th and the Monroe Magnet School at 1:30pm on October 1st. The visit will culminate with a major concert at 7:30pm on Friday, October 1st in the APSU Music/Mass Communication Building's Concert Hall.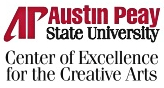 That performance, which is part of the Clarksville Community Concert Series, will highlight the virtuosic talents of the Grammy Award-winning quartet. The Clarksville Community Concert Association is a nonprofit organization dedicated to presenting musical performances of high merit to Clarksville-Montgomery County. The CCCA is partially funded by the APSU Center of Excellence for the Creative Arts.
Tickets for the CCCS Concert are $25.00 for adults, $12.00 for non-APSU students and free to APSU students with a valid I.D. For more information on the concert or the Ying Quartet, contact the APSU Department of Music at 931-221-7818.