Written by U.S. Army Sgt. Spencer Case
304th Public Affairs Detachment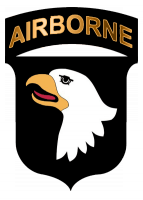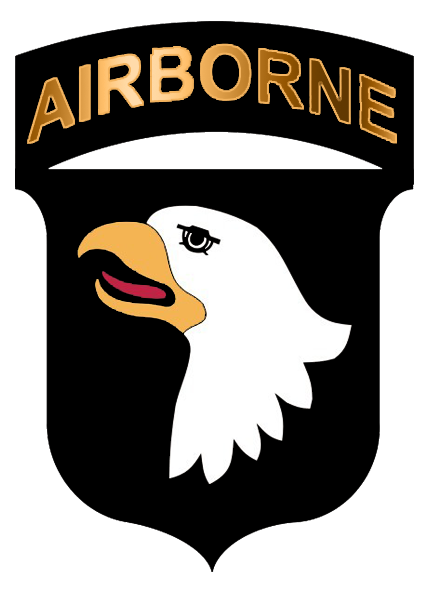 Paktya Province, Afghanistan  – One Afghan security contractor and five insurgents were killed when a squad-sized element of insurgents attacked three bases near Gardez, Paktya Province, September 24th. At least two others were injured.
The attack began when insurgents opened fire on the Forward Operating Base Goode (Gardez) entry control point with AK-47 rifles at about noon, said U.S. Army Capt. Scott M. Frederick, the FOB commander of FOB Lightning. One insurgent was killed and a truck belonging to a respected village elder was hit by a rocket-propelled grenade and set aflame in this initial attack.
After coalition forces suppressed the first wave of the attack, four insurgents who had been wearing suicide vests removed their explosive vests and began firing on the entry control point with AK-47 rifles. All four were killed. One of the suicide vests "cooked off," but caused no damage. Coalition forces seized the other three before they detonated.
The small group of surviving insurgents escaped to a nearby wadi, or dry riverbed, where they were fired upon by U.S. troops at FOB Lightning. The insurgents retreated to the tree line and began firing on both FOB Lightning and FOB Thunder, an adjacent Afghan National Army installation.
Suddur, an Afghan National Army soldier in Garrison Kandak, 203rd Thunder Corps was guarding FOB Thunder's entry control point when the attack was under way, and described the events.
"At first it was just a few people firing, we thought it was [celebratory fire for] a wedding," he said. "Then, the firing increased dramatically, and we called the quick reaction force."
The firefight went on uninterrupted for about 20 minutes, and sporadic gunfire continued for at least another hour. Rounds could be heard ricocheting inside the wire of both installations.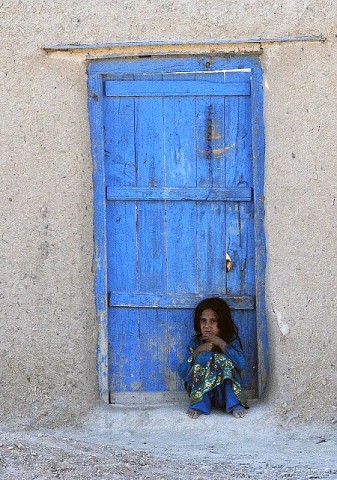 By 4:00pm the Paktya Regional Medical Hospital at FOB Thunder had received three patients the doctors believed to be related to the conflict, said U.S. Air Force Lt. Col. David V. Gill, the FOB Lightning Medical Embedded Training Team commander, who works at the hospital.
One Afghan security contractor died of multiple gunshot wounds and another, who is now in stable condition, sustained a bullet wound to the forearm, said Gill, who hails from Fairhope, AL. Additionally, a 4-year-old boy in Halim Village suffered a soft-tissue shrapnel wound to the thigh and a fractured finger from an explosion while he and his father were on their way to a nearby mosque. The child is now in stable condition.
Frederick, who is the company commander, Headquarters, Headquarters Battalion, 101st Airborne Division, said he was proud of how both the U.S. and Afghan troops responded to the attack.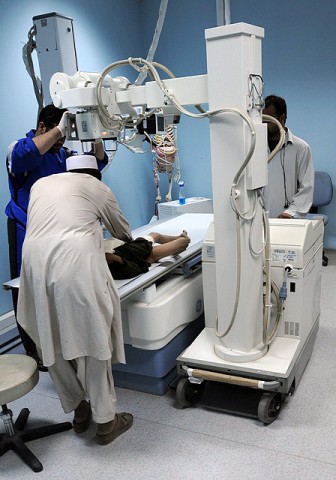 "They did exactly what they were supposed to do as they trained, as they planned," Frederick, a York, PA, resident, said of the U.S. troops at FOB Lightning. "No U.S. personnel got hurt. Everybody performed exceptionally well."
As for the Afghan National Security Forces, Frederick complimented their communication and responsiveness, saying they "led the charge" when FOB Thunder came under attack.
The ANA 203rd Thunder Corps continues to conduct missions in the surrounding area, Frederick said.