APSU Women's Golf

Edwardsville,  IL – Chelsea Harris, Austin Peay State University senior standout golfer, is tied for first place after the first day of the SIUE Intercollegiate presented by DoubleTree, played Monday at Sunset Hills Country Club.
Harris fired an opening-round 77 to share first with Claire Gursh, of Western Illinois, which leads the tournament after firing an opening-round 315.
The Lady Govs, meanwhile, sit in second place, but are seven strokes back at 322 while Eastern Illinois (325), Chicago State (339), host SIU Edwardsville (348), Evansville (348), Lipscomb (365), IPFW (371) and Christian Brothers (371) follow on the 5,936-yard, par-72 course. The final round of the 36-hole tourney will be played Tuesday.
«Read the rest of this article»


Clarksville, TN – The City of Clarksville was recently recognized by the Tennessee Department of Environment and Conservation as a "Walk with Me Tennessee" community for its pedestrian friendliness. The "Walk with Me Tennessee" program strives to increase awareness of alternate transportation in order to improve the health of Tennesseans, reduce environmental impacts and help citizens save money in fuel costs.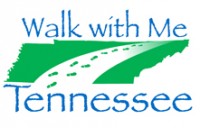 "We congratulate Clarksville for qualifying as a 'Walk with Me Tennessee' community," said Gerald Parish, Acting Director of the TDEC Division of Recreation Educational Services.  "This program was created to help communities maximize their existing outdoor resources and plan for future recreational infrastructure with the goal of increasing quality of life for residents." «Read the rest of this article»

Clarksville, TN – Beginning November 1st, 2010, the Clarksville Street Department will begin picking up yard debris, leaves and limbs. This service will continue through November 30th, 2010. Yard debris such as leaves must be placed in biodegradable paper bags or cardboard boxes and placed near the street.
Tree limbs must be 4' or less in length. The Street Department will not pick up limbs at a commercial location where the company has pruned trees.
In order to have your yard debris picked up, you must contact the Clarksville Street Department at 931-645-7464, between 7:00am and 3:30am, Monday thru Friday.
Written by U.S. Army Sgt. Brent C. Powell
3rd Brigade, 101st Airborne Division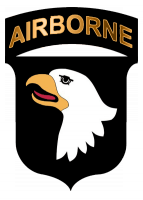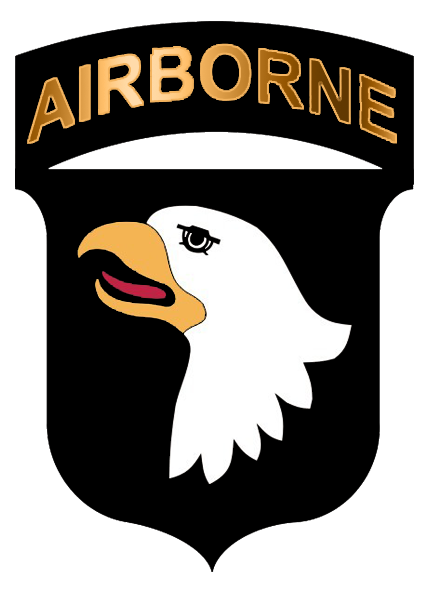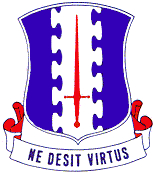 Khowst Province, Afghanistan – It takes a lot to run a city: water, electricity, trash pick-up and sewage treatment. It also takes planning, coordination and hard work. With a population of nearly 5,000, Forward Operating Base Salerno functions much like a small city and the services needed are basically the same.
The Soldiers of FOB Salerno's base operations section have taken up the role of running their makeshift town, ensuring operations run smoothly, and ensuring both military members and civilians have what they need to carry out their missions.
«Read the rest of this article»
Clarksville, TN – Austin Peay State University will welcome the autumn season with the popular social event, Fall Fling.
Fall Fling II, scheduled for Friday, October 1st at the Clarksville Country Club, is a casual alternative to the formal and popular Candlelight Ball held annually in March.
"Fall Fling is not a fundraiser but a 'friend' raiser with fun as our major objective," said Nikki Loos Peterson, coordinator in the APSU Office of Alumni Relations. "We think it will be a really great way to close out summer and welcome the fall."
In organizing the event, the planning committee wanted to provide an event that would appeal to people of all ages and ethnic backgrounds. «Read the rest of this article»


Clarksville, TN – Tonight is West Creek Elementary's Kick-off for Family Reading Night. It is also National Family Day. Principal Lynne Rains said she could not think of a better way to spend Family Day than with your children reading a book. The West Creek library will be open on Family Reading nights from 4:30pm-6:30pm.
Children must be accompanied by a parent. Mrs. Rains said it is hoped that these nights will encourage students to read as they see the value placed on reading by their parents.

Clarksville, TN – The Gas and Water internet, www.clarksvillegw.com, is temporarily unavailable due to technical difficulties at the host website provider. The information technology department is working with the provider to restore the internet capability as expediently as possible.
Please call the customer service office at 931-645-7400 to access the automated 24-hour Utility Billing Line for bill payment by phone or visit any of the following authorized bill collection agents at their Clarksville branches.
Heritage Bank
Legends Bank
Planters Bank
US Bank
Two conveniently located customer service centers at 2215 Madison Street and 2015 Fort Campbell Boulevard are open 8:00am to 4:30pm, Monday-Friday, to accept bill payments. Both centers offer drive-thru and night deposit service.
The department appreciates your patience and understanding while work is performed to restore the website.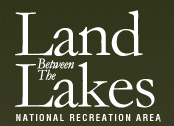 Golden Pond, KY – Land Between The Lakes (LBL) National Recreation Area invites the public to come out and enjoy facility improvements at Energy Lake Campground and the Golden Pond Target Range. 
Campers at Energy Lake Campground will be greeted by a new gatehouse and three new accessible shower buildings in loops A, C, and D.  All of Road 134 leading to Energy Lake is also freshly paved. «Read the rest of this article»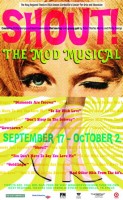 The Roxy Regional Theatre is currently putting on a production of Shout! The Mod Musical. Featuring five beautiful women who are identified by the colors that represent their individual personalities; Orange, Red, Green, Blue, and Yellow. The musical follows their lives and loves during the 1960's which was wonderfully illustrated by using the music, dance, fashion, and via pop culture references from those tumultuous times. Only four performances remain (Wednesday, Thursday, Friday, and Saturday) so you need to make your plans to see this wonderful show as soon as possible!
«Read the rest of this article»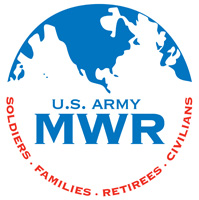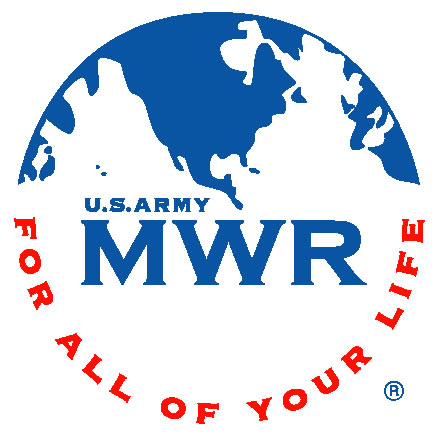 Fort Campbell, KY – Family and MWR has another opportunity for you to save money. Beginning October 1st, 2010, the Dawg Haus will have a combo meal card available to patrons when they purchase a combo meal. With every 10 combo meals purchased, patrons will receive a free combo meal.
Combo meal cards are valid until September 30th, 2011 and there is no limit on how many combo cards can be completed from October 1st, 2010 until September 30th, 2011. This is a great way to try all your Dawg Haus favorites.  
For more information about the combo meal card or for menu details, please call the Dawg Haus at 270-798-0766 or visit www.fortcampbellmwr.com/dining/DawgHouse/index.html.