Written by U.S. Army 2nd Lt. Terrance Avery
3rd Battalion, 187th Infantry Regiment, 101st Airborne Division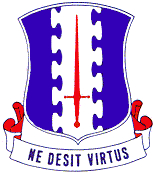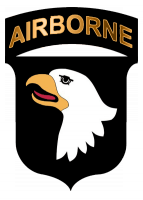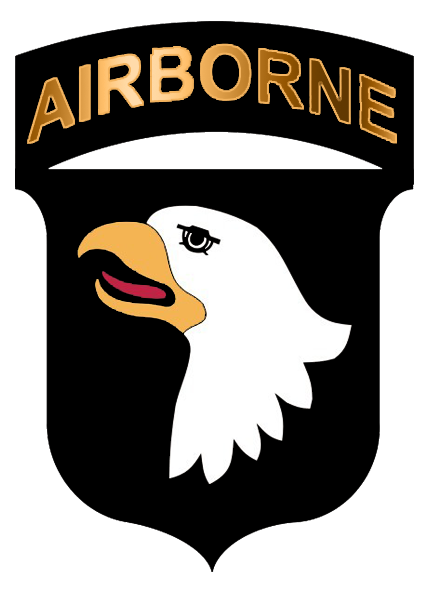 Ghazni Province, Afghanistan – Task Force Gambler and Task Force Iron Rakkasan combined forces to kill three insurgents in southern Deh Yak District of Ghazni Province September 27th.
During a morning patrol, Soldiers of 1st Platoon, Company A, 3rd Battalion, 187 Infantry Regiment, received small arms fire, which prompted them to return fire.
Two AH-64 Apache helicopters with 4th Attack Recon Battalion, 4th Aviation Regiment, known as Task Force Gambler, arrived to provide support for the Soldiers on the ground.
As the Co. A Soldiers engaged and maneuvered on the enemy, Task Force Gambler pilots identified an armed individual fleeing on a motorcycle. The individual on the motorcycle met up with two other armed men. Task Force Gambler pilots engaged the insurgents, killing all three and destroying their weapons and the motorcycle.
After arriving at the engagement site, 1st Platoon and their Afghan National Army partners found a motorcycle nearby with an IED attached to it. The ANA destroyed the IED material. During a follow-on search near the engagement area, 1st Platoon and the ANA captured a significant cache of weapons.
Three separate engagements resulted in three insurgents killed; seven AK-47s, one PKM medium machine gun, and two ICOM radios captured; and a motorcycle, IED material and a rocket propelled grenade were destroyed. It was one of the battalion's biggest successes of the deployment.
"I'm confident that the engagement will decrease the attacks on my Soldiers, Afghan forces, and civilians in Deh Yak for several weeks," said U.S. Army Capt. Josh Powers from Atlanta, GA, Co. A commander.