Dallas, TX – Bradley Williams, a senior tight end on the Austin Peay State University football team, has been selected as a semifinalist for the 2010 William V. Campbell Trophy, the National Football Foundation & College Hall of Fame (NFF) announced Thursday.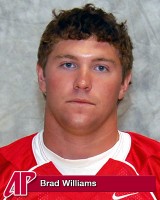 Williams is one of 121 semifinalists, with Eastern Kentucky's Logan O'Connor the only other Ohio Valley Conference representative on the list.
Nominated by their schools, which are limited to one nominee each, semifinalists must be a senior or graduate student in their final year of eligibility, have a GPA of at least 3.2 on a 4.0 scale, have outstanding football ability as a first team player or significant contributor, and have demonstrated strong leadership and citizenship. The trophy, previous known as the Draddy Award, was renamed last fall in honor of Bill Campbell, the chairman of Intuit, former player and head coach at Columbia University and the 2004 recipient of the NFF's Gold Medal. «Read the rest of this article»
October is Breast Cancer Awareness Month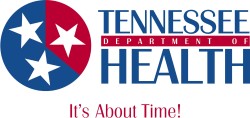 Nashville, TN – Clinical breast exams and mammograms are powerful weapons in the fight against breast cancer. But many women go without these recommended screening tests for a variety of reasons:  they don't think they're at risk for breast cancer, lack insurance coverage for the screenings, don't have time for an exam or the means to travel to a health provider, or simply fear the results and what may come next. During National Breast Cancer Awareness Month this October, the Department of Health is urging all women over age 40 to get these important annual screening tests and reminding them resources are available to assist them.
"All women are at risk for breast cancer, especially as they age, and there are resources available for those who don't have insurance coverage for screening and help with treatment if that becomes necessary," said Health Commissioner Susan R. Cooper, MSN, RN. "We urge Tennessee women to get screened for breast cancer and talk to their health providers about ways to reduce their risk for this disease." «Read the rest of this article»

Clarksville, TN – Austin Peay State University will celebrate Homecoming 2010 with the theme, "Peay Paradise," from October 4th-9th. Homecoming 2010 includes events for all ages, and most of the events are open to the public.
The following is the full schedule, which also can be accessed at www.apsu.edu/homecoming.
«Read the rest of this article»
The Gateway Chamber Ensemble has been making waves in the tight knit classical music community since they first formed in the fall of 2008. The group kicked off their 2010-2011 concert series with what they describe as a  new beginning. "The recurring thread this season will be composers we've heard of but approached in ways they aren't usually done," Dr. Gregory Wolynec, APSU associate professor of music and director of the ensemble, said. "It included works that we might not have heard of before, that don't have a natural home. They are too small to be done by a full symphony or orchestra, and yet they are too large to be done by a typical chamber group. All our works will be done with 10 to 25 players. For most of these pieces, these are the only performances in these conditions they'll get all year."
The evening's performance featured the ensembles interpretation of masterworks such as Joseph Haydn's Symphony No. 6 "Let Matin," Samuel Barber's "Adagio for Strings" and Aaron Copland's "Appalachian Spring."
«Read the rest of this article»
Guenette Arts and Crafts Center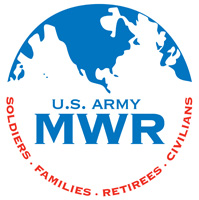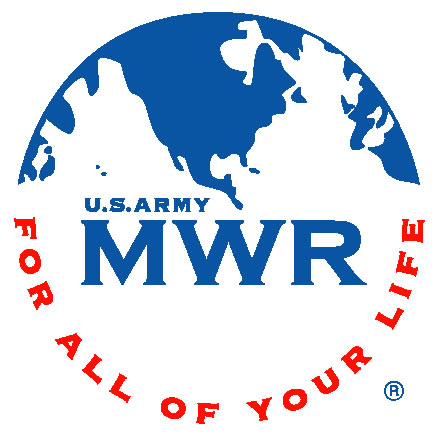 Fort Campbell, KY – Get crafty during the month of October at the Guenette Arts and Crafts center! Learn a new skill, or discover a hidden talent, or develop a new hobby.
The kid's classes are open to any age (children under 12 must be accompanied by an adult). These workshops are a great way to express creativity and establish a sense of pride and accomplishment when creating something of your own. «Read the rest of this article»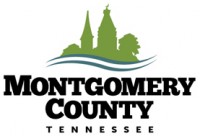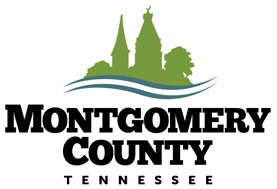 Clarksville, TN – Montgomery County Commissioner Jeremy Bowles and City of Clarksville Councilman Joel Wallace will host a Town Hall meeting on Tuesday, October 5th.
The meeting is begin at 7:00pm at the Clarksville-Montgomery County Public Library.
Everyone is welcome.
Written by U.S. Army Staff Sgt. Bruce Cobbeldick
Task Force Bayonet Public Affairs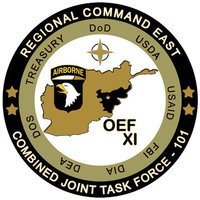 Wardak Province, Afghanistan – The paratroopers of Task Forces Talon and Brawler, along with their Afghan National Army partners, conducted a clearing operation in the Chak District of Wardak Province September 24th, the largest air assault mission conducted during this deployment by the Sky Soldiers of the 173rd Airborne Brigade Combat Team.
TF Talon's staff, in coordination with planners from 3rd Kandak, 1st Brigade, 201st Corps, the 6th Afghan Commandos, TF Brawler, 2nd Platoon of TF Rock's Battle Company, and other units who supported the operation, planned the air assault mission in just more than 48 hours.
«Read the rest of this article»


Clarksville, TN – The City of Clarksville Parks and Recreation Department will once again be transforming the Kleeman Community Center into the Kleeman Haunted Mansion this Halloween season.  This year the Haunted Mansion will be spooking those 6-years and up for an additional night.
The Kleeman Haunted Mansion will be open October 22nd-23rd from 7:00pm-10:00pm.  Haunted Mansion tours will be $2.00 for ages 18-years and older and will be $1.00 for ages 6-17-years.
For more details on the Kleeman Haunted Mansion, please contact the Clarksville Parks and Recreation at 931-645-7476 or visit www.cityofclarksville.com.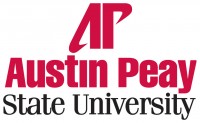 Clarksville, TN – Months prior to the death of her husband, former Austin Peay State University President Dr. Sherry Hoppe began writing the untold story of Bob Hoppe, the Auburn football star charged with first-degree murder in 1988 – 31 years after the crime had happened.
After her husband died in 2008, Hoppe recruited another former APSU administrator to co-author the book. Dennie Burke, the longtime executive director of the APSU Public Relations and Marketing Office, served seven years under Hoppe's tenure at APSU and agreed to collaborate with her on the book project. «Read the rest of this article»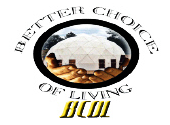 The non-profit Better Choice of Living  (BCOL)  held a fund raising concert at Austin Peay State University on Friday September 24th. "Upholding the Legacy of Mowtown" featured Norman Carter and James "J.W." Witherspoon backed up by the BCOL band.
Fleming was the baritone lead for the popular Delfonics and spun out tunes made popular by the Temptations.  Witherspoon, known as "Dr. Feel Good," has performed at clubs in Detroit — Motown's home — as well as with such blues notables as Sam and Dave, Johnny "Guitar" Watson and Bobby Blue Bland.
«Read the rest of this article»