Written by U.S. Army Sgt. Scott Davis
Regional Command-East Public Affairs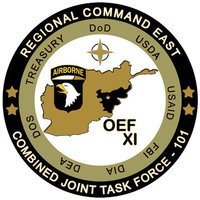 Bagram Airfield, Afghanistan – A ceremony was held at Bagram Airfield October 3rd, to recognize 121 servicemembers who supported the relief efforts after flooding in Pakistan in late July of this year.
Senior commanders and command sergeants major from Regional Command-East, International Security Assistance Forces and International Security Assistance Forces Joint Command awarded each servicemember the Humanitarian Service Medal for answering a troubled nation's call.
«Read the rest of this article»
Wednesday, October 6th, 2010 and Thursday, October 7th, 2010

Clarksville, TN – Gas and Water construction workers will close both lanes of Greenwood Avenue from Tyler Street to Washington Street and Clark Street from Greenwood Avenue to Emory beginning at 8:00am tomorrow morning until approximately 4:00pm.
The work crew will replace a six-inch sewer main pipe along Greenwood. Work will continue on Thursday, October 7th, from 8:00am to 4:00pm when the crew will close Greenwood Avenue from Clark Street to Stafford Street. Traffic will be detoured to Tyler and to Emory streets. «Read the rest of this article»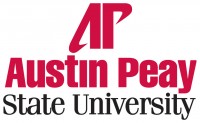 Clarksville, TN – The Provost Lecture Series at Austin Peay State University will feature a presentation next week about the writings of a 17th century Puritan minister who left behind his thoughts, opinions and interpretations of the Bible.
Dr. Clark Maddux, assistant professor of languages and literature, will present "Cotton Mather's American Bible" from 3:00pm-4:30pm, Thursday, October 7th in the Morgan University Center, Room 303.
Before joining APSU, Maddux was assistant professor and coordinator of English graduate studies at Tennessee State University in Nashville. He has authored a number of journal articles, including "God's Responsibility: Narrative Choice and Providential History in Mather's 'Biblia Americana' Commentary on Ezra," published in 2007 in Early American Literature. «Read the rest of this article»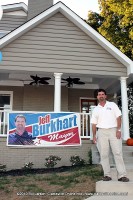 On Friday, October 1, Jeff Burkhart welcomed the community on a picture perfect evening to celebrate the grand opening of his headquarters located at 1310 Madison Street. More than 400 people came through to talk to Jeff about his platform, eat and tour the headquarters location. "It took a lot of effort from many people to put the barbecue together and I greatly appreciate them. It was well worth it to meet all of the new people and thank those who have been supporting me," said Burkhart.
The Clarksville Firefighters supplied the meat and did all of the cooking while other volunteers brought side dishes, as well as helped to set up and clean up for the event. "I want people to know that I am accessible to discuss any questions or concerns they might have," stated Burkhart at the barbecue. «Read the rest of this article»
Written by U.S. Army Staff Sgt. Brent C. Powell
Task Force Rakkasan 3rd Brigade, 101st Airborne Division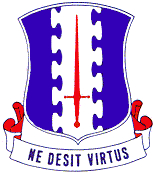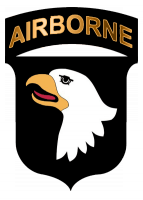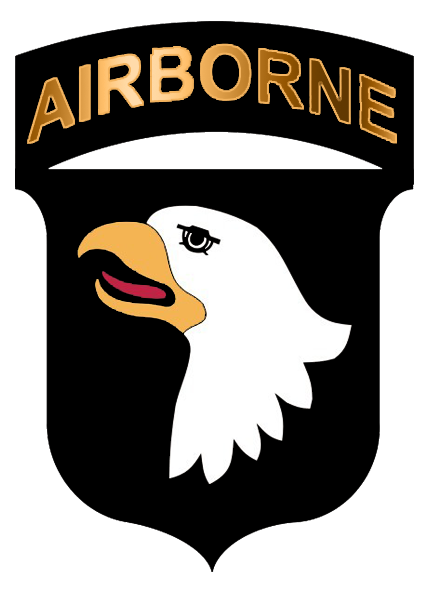 Khowst Province, Afghanistan – Helicopters have become a common sight in Afghan skies, and whether carrying supplies and personnel or providing close air support for ground troops below, they have proven to be an invaluable asset in the war against terrorism.
Keeping those helicopters running and in top mechanical shape is no easy task, but for a few Soldiers at Forward Operating Base Salerno, that mission is their focus, and it is a job they take seriously.
«Read the rest of this article»
Taxes and Healthcare Will Weigh Heavily on Future Economic Growth and in Mid-Term Elections
San Diego, CA – CEO confidence was up slightly in the third quarter, noting a slowing economic growth pace, but no evidence of a double dip recession, according to the Vistage CEO Confidence Index 3rd quarter results. Despite widespread recognition of the recent economic slowdown, CEOs were more confident in their firm's ability to increase their revenues and profits in the year ahead.
Yet, virtually every CEO (92%) expects rising employee health care costs, and 57% of all CEOs expect those cost increases to be more than 10%. Two-thirds of all CEOs said that without the extension of the Bush tax cuts their businesses would be harmed, and nearly half (46%) reported continued unfavorable credit market conditions. In response to a question about the upcoming elections, 62% of CEOs believe the Republicans will control the U.S. House of Representatives in January 2011.
«Read the rest of this article»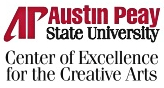 Clarksville, TN – A standard, pedagogical practice among choral teachers is to start students off with easier pieces, allowing them to feel success and build confidence. But this year, Korre Foster, assistant professor of music and director of choral activities at Austin Peay State University, is trying a different tactic – he's challenging his young singers right away to step out of their comfort zones.
APSU Women's Volleyball

Brentwood, TN – Austin Peay State University volleyball senior middle blocker Taylor Skinner and junior libero Paige Economos have been named recipients of the Ohio Valley Conference weekly awards, the league office announced, Monday.
«Read the rest of this article»
More than 10,900 Homes and counting as Stimulus Program Continues

Nashville, TN – Tennessee is a leader in the Weatherization Assistance Program (WAP).  Nearly 11,000 homes have been weatherized across the state through the American Recovery and Reinvestment Act of 2009 (ARRA) since July of last year. The state was recently recognized by the U.S. Department of Energy for its "dedication and extraordinary efforts" toward the goals of the Recovery Act.  Only eleven other states were recognized.  A network of 18 community and local government agencies has helped Tennessee reach its WAP goals.
"Our partners across the state have worked tirelessly to meet and even exceed the goals we set out for them last year," said DHS Commissioner Gina Lodge. "More than 10,000 Tennessee families are reaping the benefits along with hundreds of energy auditors and contractors who were put to work through this program." «Read the rest of this article»
Written by U.S. Army Spc. Luther L. Boothe Jr.
Task Force Currahee Public Affairs Office, 4th Brigade Combat Team, 101st Airborne Division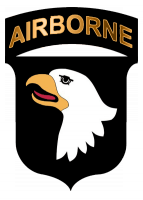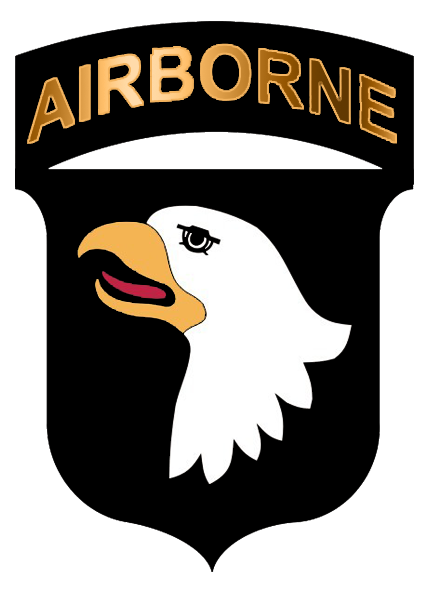 Paktika Province, Afghanistan – "The 60mm mortar is the single-most responsive indirect fire asset a commander like myself has on the battlefield," said U.S. Army Capt. Ed A. Churchill, commander of Company D, 2nd Battalion, 506th Infantry Regiment, 4th Brigade Combat Team, 101st Airborne Division, and native of Augusta, Maine. "I can instantly fire a mortar to suppress an enemy, close off access to [entrance] routes, as well as [exit] routes, and then work that round to be suppressive fire while our infantry guys get themselves in a position where they can fix, fight and destroy the enemy."
«Read the rest of this article»