Nashville, TN – The Tennessee Department of Education has been awarded a $3.3 million grant by the U.S. Department of Education's Office of Safe and Drug-Free Schools. The Safe and Supportive Schools (S3) grant aims to provide the resources for systems to measure school climate and safety at the building level and to help intervene in those schools with the greatest needs.
"School safety is about protecting more than just the personal safety of students, but also promoting a supportive learning environment," Deputy Education Commissioner Bruce Opie said. "Creating a safe and positive learning environment is important and necessary to give each child the opportunity for academic success." «Read the rest of this article»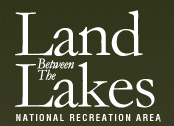 Golden Pond, KY – Land Between The Lakes (LBL) National Recreation Area is celebrating Wolf Week the entire week of October 10th-16th.  Join us at the Woodlands Nature Station (NS) to learn more about these intelligent, awe-inspiring, and rare animals. Fun, educational programs will be featured throughout the week for wolf enthusiasts of all ages. 
The NS participates in the Red Wolf Recovery Program, a captive breeding program for the endangered red wolf. "Red wolves were once declared officially extinct in the wild. Thanks to recovery efforts, they have been reintroduced into a wildlife refuge in North Carolina. Yet, red wolves are still designated as a critically endangered species. Wolf Week is an opportunity to learn about how LBL is helping in the recovery of these amazing creatures," said Carrie Szwed, Public Programs Coordinator at the NS. 
«Read the rest of this article»
APSU Women's Volleyball

Clarksville, TN – Austin Peay State University's volleyball team will look to end a two-match road losing streak when it meets Tennessee State in a 7:00pm, Friday, Ohio Valley Conference contest at Kean Hall in Nashville Tennessee.
Austin Peay (14-4, 5-2 OVC) has lost its last two road outings in five sets, falling at Jacksonville State, September 25th, and at Eastern Kentucky, Tuesday. The Lady Govs led both matches 2-1 before surrendering the fourth and fifth sets. Austin Peay was its own worst enemy in both contests, committing uncharacteristic errors on offense and struggling to keep serves in.
«Read the rest of this article»


Clarksville, TN – Is your child interested in playing basketball this winter?  Or, maybe you're interested in getting out on the court yourself?  Clarksville Parks & Recreation is proud to offer not only a Youth League, but also an Adult Basketball League this fall and winter.
Registration for the City of Clarksville Parks and Recreation Department's youth basketball league will take place Saturday, October 9th as well as October 16th and 23rd at Governor's Square Mall.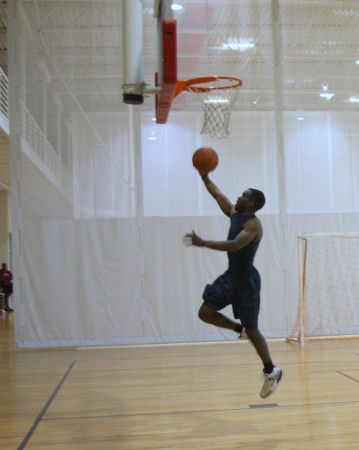 «Read the rest of this article»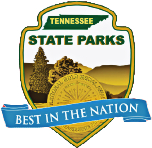 History hayrides!  Antique Cars! Native American culture!  Autumn festivals! There are several great events planned at various Tennessee State Parks in your area – so, get outdoors and enjoy this beautiful fall weather!
Finding a state park in your own backyard is easy to do and you don't have to spend a lot of gas money to get there!
Tennessee State Parks offer a variety of activities and events throughout the fall. From great hikes to bluegrass – there's something designed for the entire family! «Read the rest of this article»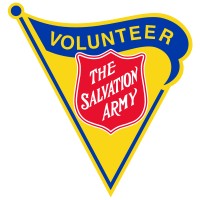 The Salvation Army, serving Montgomery, Houston, and Stewart Counties, is gearing up for its Christmas effort! Volunteers are needed to help take Angel Tree Applications, to fill Christmas Stockings for Seniors, and to help with delivery of gifts to local nursing homes. Donations of canned hams, frozen turkeys and canned goods are also needed to help those in need at Thanksgiving and Christmas time. Volunteers will also be needed to sort and distribute Angel Tree gifts, as well as to adopt angels.
Sign up now for your favorite project! «Read the rest of this article»
Written by U.S. Army Sgt. Albert L. Kelley
300th Mobile Public Affairs Detachment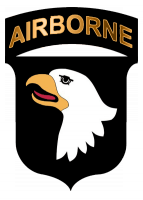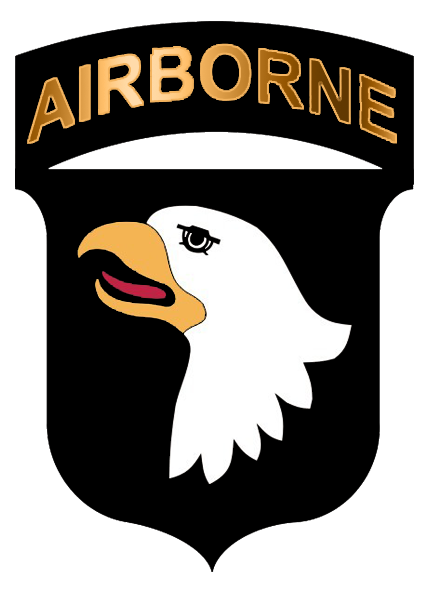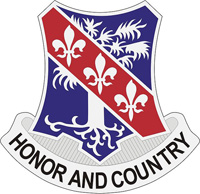 Nangarhar Province, Afghanistan – U.S. Army Soldiers with 1st Section, 1st platoon, Battery A, 2nd Battalion, 230th Field Artillery Regiment, Task Force Balls, hurl a 155 mm round from Combat Outpost Garcia in eastern Afghanistan's Nangarhar Province October 2nd.
Each member of the team has a specialized role on the M777 howitzer, which can reach targets up to 13 miles away.
«Read the rest of this article»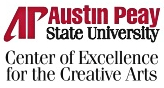 Clarksville, TN – Twenty-five years ago, the legendary "King of Country Music" Roy Acuff endowed a Chair of Excellence at Austin Peay State University, allowing the Institution to bring world-renowned artistic talents to campus each year to work with students.
To commemorate that generous gift, the APSU Center of Excellence for the Creative Arts is hosting a special exhibit, "Roy Acuff: Life and Legend" in the Mable Larson Gallery within the University's Harned Hall. It will run from October 4th–October 29th, and is free and open to the public.
«Read the rest of this article»

Clarksville, TN – On October 7th, 2010, around 1:38am, Police responded to a report that Brian Smith, 21, of Clarksville had been shot in the area of 610 Commerce Street. When officers arrived they determined that a verbal argument between several males, which turned physical, began of 610 Commerce Street. According to a witness account, KYLE GREGORY began shooting at three of the men; the handgun was a 40 caliber. As the three fled from the scene, one of them, Brian Smith, was shot in the chest.
«Read the rest of this article»
There was a good turn out for the live Mix Martial Art Fight held Saturday night at The Pea Patch (535 Franklin St) They played host to the SSF Invitational: Repercussions SSF21.  There were nine different matches which were refereed by Pro Fighter Johnathon Ivey. The patio area was full as the crowd watched the action in the cage ring.  Many of the fighters train at the local SSF Submission Academy right here in Clarksville.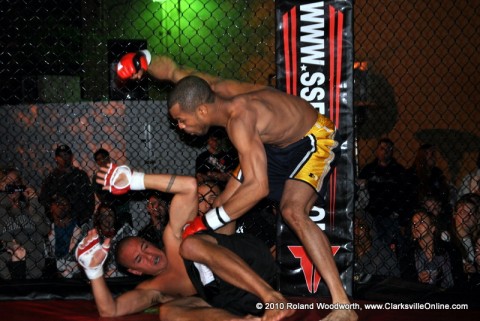 «Read the rest of this article»