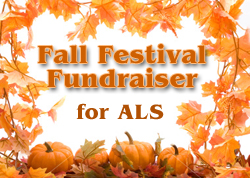 Clarksville, TN – In honor of our Dad "Truman D Wood Sr" who was diagnosed with ALS (Lou Gehrig's Disease) in September 2009, we are having our final fundraiser event this Saturday, October 9th from 7:30am until 4:00pm at 650 Providence Blvd (Vacation Motel Parking Lot) before the Walk to Defeat ALS in Nashville on October 30th.
We have a lot of fundraiser items scheduled that day for raffle like a 60 minute massage donated by Hillcrest Chiropractic who is a sponsor/supported of Paw Paw's Hope, hand made jewelry, home interior candles, arts & crafts, Mary Kay products, handmade hair bows, yard sale items, raffle of wooden cupcake stand, home made jelly, hotdogs, nachos, chili, drinks, lemonade, popcorn & peanuts, wrist bands with Paw Paw's Hope on them for purchase with donation.
All proceeds going towards the research and cure of ALS
For more information contact Diane Wood Turner @ 931-216-5940 or Heather Ashby Shumake at 931-216-0684 or email:
Clarksville, TN – Brett Ramsey has certainly been busy this summer, having  knocked on over 5,000 doors in District 68, a portion of Montgomery County.
His work ethic has caught the attention of voters and will make for a close election this November.
«Read the rest of this article»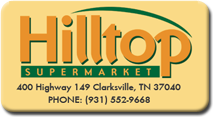 Clarksville, TN – Hilltop Super Market's 2nd annual BBQ Cook Off is this Saturday, October 9th.
There will be cash prizes for the 1st, 2nd and 3rd place finishing teams. Winners receive 100% payout of entry fees. Trophies will be done by Morris Stevens.
Cracker Boy Seasoning is sponsoring the event. «Read the rest of this article»
Entire Coaching Staff Comes Back For 2011 Season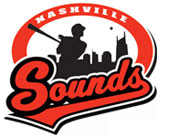 Nashville, TN – Don Money, who has led Nashville to a winning record in each of his two years at the helm, will return to Music City for his third year as the Sounds' manager in 2011.
Money will be rejoined on the Nashville bench by his entire 2010 staff — coach Sandy Guerrero, pitching coach Rich Gale, trainer Dave Yeager, and strength & conditioning specialist Andrew Emmick.
The 63-year-old Money, who enters his 14th year overall as an instructor in the Brewers organization, has compiled an 892-916 record (.493) in his 13 seasons as a minor league manager. Under Money's leadership in Nashville, the Sounds have recorded a 152-136 record (.528) during his first two seasons. He ranks sixth in club history with his 152 victories. «Read the rest of this article»
Mystery, Crime and Thriller Novels are the genre most read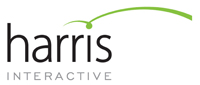 New York, NY – The choices are endless — fiction or non-fiction, then, maybe science fiction, a thriller or a chick-lit book? Finally, which author?
A recent Harris Poll showed that Americans are reading, but what are they reading? And, who are their favorite authors?

«Read the rest of this article»
Written by U.S. Army Staff Sgt. Gary A. Witte
300th Mobile Public Affairs Detachment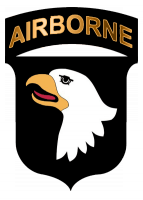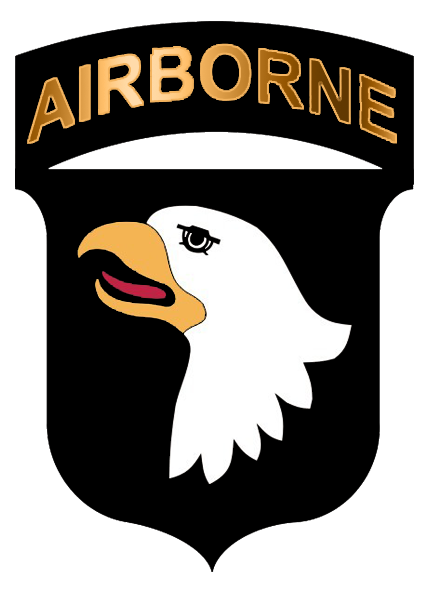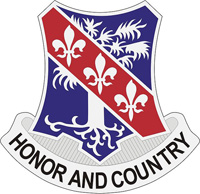 Kunar Province, Afghanistan – The bunkers, sandbags and razor wire common to any police checkpoint in eastern Afghanistan attest to the daily challenges law enforcement faces here.
Yet the latest effort by International Security Assistance Forces aims to refocus the Afghan police mission back toward the public.
U.S. Army Lt. Col. David J. Goetze of Roseau, MN, commands the Kunar Security Forces Assistance Team, one of several teams now working under Task Force Bastogne.
«Read the rest of this article»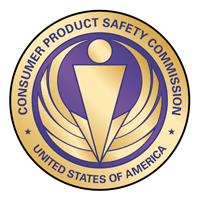 Washington, D.C. – The U.S. Consumer Product Safety Commission and Health Canada, in cooperation with the firm named below, announced a voluntary recall of the following consumer product. Consumers should stop using recalled products immediately unless otherwise instructed.
It is illegal to resell or attempt to resell a recalled consumer product. «Read the rest of this article»
APSU Men's Basketball

Brentwood, TN – Austin Peay State University men's basketball team is scheduled for a pair of ESPNU appearances in the 2010-11 season, both road contests, announced the Ohio Valley Conference office, Thursday.
The Governors are scheduled to play Murray State, 11:00am, Saturday, January 8th, in the newly-renamed CFSB Center and a week later the Govs will travel to Nashville to face Tennessee State in a 3:00pm contest.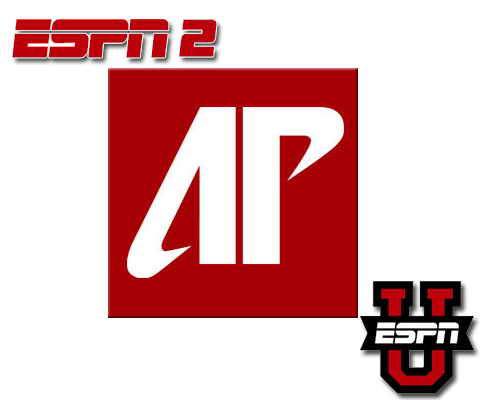 «Read the rest of this article»

Clarksville, TN – Police are investigating the unattended death of Jonah Russell Gray, 74, of Clarksville as a Homicide. On September 6th, 2010, around 9:16pm, a family member went by Mr. Gray's Pollard Road residence in an attempt to contact him. There had been several attempts earlier to contact Mr. Gray by phone, but they were unsuccessful.
When the family member went inside of the residence,  Mr. Gray was found deceased and there was no one else in the house. Additionally, Mr. Gray was at work earlier that day until 4:00pm.
The investigation is ongoing and there is no other information to release. Anyone with information is encouraged to call Detective Demone Chestnut, 931-648-0656, ext. 4013 or the TIPSLINE, 931-645-8477.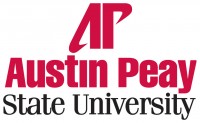 Clarksville, TN – For the eighth consecutive Halloween, the Honor Society of Phi Kappa Phi (PKP) at Austin Peay State University is collecting new and gently used children's books for its Candy for the Mind project.
Through this project, PKP distributed more than 1,500 books to community children during last year's G.H.O.S.T. (Great Halloween Options for Safe Trick-or-Treating), the on-campus alternative for safe trick-or-treating. Currently, PKP has some books on hand for distribution during G.H.O.S.T., slated this year from 4:00pm-7:00pm, Sunday, October 31st but needs many more. Since the inception of the Candy for the Mind project in 2003, hundreds of children who trick-or-treat at APSU have been thrilled to receive a book as a Halloween treat. «Read the rest of this article»