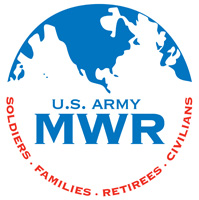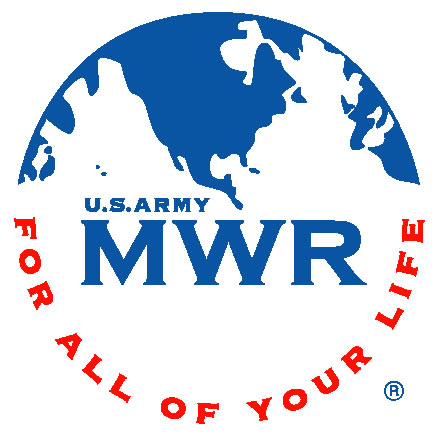 Fort Campbell, KY – For those locked into an abusive relationship, getting help is not always as simple as just leaving, in fact it could be dangerous. Many abuse victims do not have the resources to leave in the first place. Many do not have automobiles, jobs, or the funds to relocate, if they have been economically isolated by the abuser; and it seems when help is available, the victim must jump through so many obstacles to obtain that help.
Commanders, First Sergeants, Family Readiness Group (FRG) Leaders, Family Readiness Support Assistants (FRSA's), Social Workers, Family members, and off-post community counterparts are invited to join Army Community Service (ACS) Family Advocacy Program as they take an in depth look "In Her Shoes" on October 12th, from 10:00am until 4:00pm at the Family Resource Center (FRC). This event will showcase the many facets a victim of domestic violence must go through in order to receive efficient and effective services. Child care is not available for this event.
For more information about In Her Shoes, please call ACS Family Advocacy at 270-798-7338 or 270-412-5500.