Written by U.S. Army 2nd Lt. Terrance Avery
3rd Battalion, 3-187th Infantry Regiment, 101st Airborne Division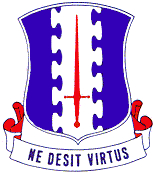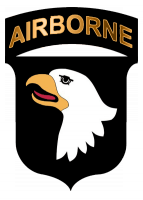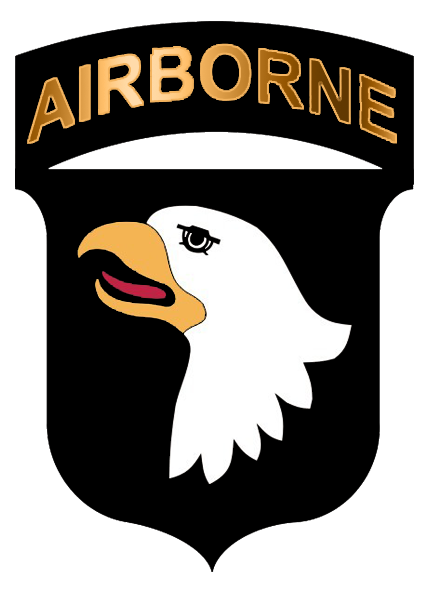 Ghazni Province, Afghanistan – Members of Task Force Iron Rakkasan met with village elders and the Andar District Sub-Governor Sher Khan October 8th following an incident that resulted in civilian casualties to express sympathy and offer condolences.
During the morning of September 29th, members of C Co., 3rd Battalion, 3-187th Infantry Regiment and the Afghanistan Uniformed Police were attacked by insurgents during a combat patrol near Fire Base Miri in Andar District.
  «Read the rest of this article»
YMCA partners with Samaritan's Purse to collect gift-filled boxes for children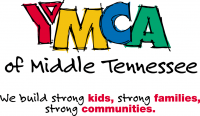 Nashville, TN – The YMCA of Middle Tennessee will again partner with Samaritan's Purse to collect gift-filled shoe boxes for children worldwide as part of the annual outreach effort Operation Christmas Child. The Y will join in the local efforts of Operation Christmas Child to collect shoe boxes at all of its 29 centers.
Anyone wishing to fill a shoe box for a child in need may pick up an empty box and list of recommended supplies at any YMCA in the Middle Tennessee and southern Kentucky area. Empty boxes will be available at local Ys until the final collection day. Simply visit a local YMCA to get a box between now and then and return it with your gifts by the November 15th deadline. «Read the rest of this article»


Clarksville, TN – The weekly Clarksville Parks and Recreation Department Recreation Report provides Clarksvillians with a glimpse at the activities and events that are available from the Parks and Recreation Department for them to enjoy together as a family.
This weeks highlights include:
Billy Dunlop Park
Basketball Leagues
Jammin' in the Alley
Bark in the Park
Bird Watching
Kleeman Haunted Mansion
Fright on Franklin
Art on the Park Contest
«Read the rest of this article»
Written by By U.S. Army Staff Sgt. Gary A. Witte
300th Mobile Public Affairs Detachment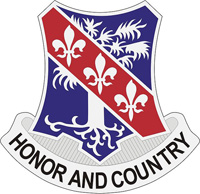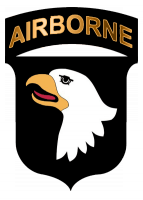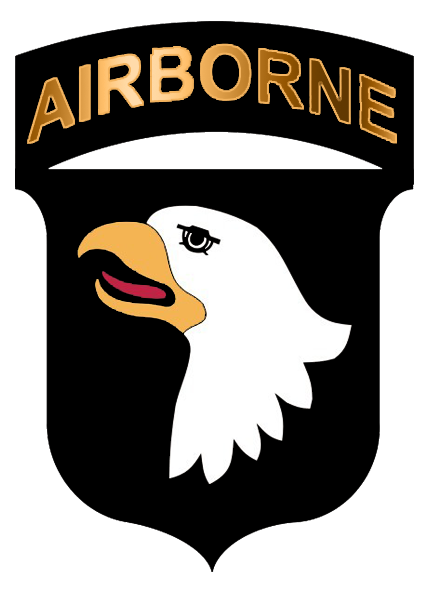 Kunar, Province, Afghanistan – U.S. Army Spc. William B. James of Columbus, GA, forward observer for 4th Platoon, Company D, 1st Battalion, 327th Infantry Regiment, Task Force Bulldog, calls in mortar fire during a more than three-hour fire fight at the Shege East Afghan National Police checkpoint September 18th.
An estimated two dozen Insurgents fired rocket-propelled grenades, heavy machine guns and small arms at the post in eastern Afghanistan's Kunar Province. International Security Assistance Forces and ANP responded in kind with small arms, heavy machine gun and mortar fire. Neither ISAF nor ANP personnel were injured during the attack.
  «Read the rest of this article»
Clarksville, TN – Come out and meet Clarksville Mayoral Candidate Jeff Burkhart on Tuesday  at one of two local coffee shops. Ask questions, enjoy some great coffee and find out why Jeff wants to serve as Clarksville's next mayor.
10:00am – Get Some Coffee is off Trenton Road as you turn to go in the Great Escape Movie Theater
6:00pm – Lassaters Coffee  Shop is located on Wilma Rudolph Blvd. next to Plato's Closet.
Editor's note: This is a news release from a political campaign,  and our publication does not constitute an endorsement or political advertisement for the campaign.  Any candidate for public office is welcome to submit campaign releases to . These are published as our schedule allows.
Fort Campbell, KY – Come show off your motorcycle and ride for an awesome cause!  The 10th Annual Appleton Harley-Davidson Eagle Toy Run will be held on Saturday, October 16th. 
This annual ride will begin at 12:00 noon at Appleton Harley-Davidson, located at 2501 Highway 41-A Bypass, and make its way through the streets of Clarksville to end at Fort Campbell's Sportsman's Lodge.  «Read the rest of this article»
Tennesseans and travelers turn to 511 travel information line for up to date roadway information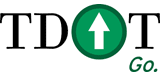 Nashville, TN – More than three million people have turned to Tennessee 511 for travel information since the program launch in August 2006. On Friday, October 9th, 2010 at 4:22pm central time the 3,000,000th caller dialed 511 for information about Tennessee's roadways and weather.
Drivers in Tennessee have been using Tennessee 511 in increasing numbers since TDOT debuted the system in 2006. In addition to real-time traffic information on Tennessee's interstate and state highways, weather conditions, Amber Alerts, TDOT's Record-A-Comment phone line and the 511 systems in neighboring states, such as Georgia, Kentucky, Virginia and North Carolina. In March of this year, TDOT launched a new enhanced 511 service which now also provides information on rest areas, public transportation, airports and tourism. «Read the rest of this article»

Clarksville, TN – The Clarksville Police Department is asking for assistance to identify a Robbery suspect. On October 2nd, 2010, around 2:54pm, a 38 year old woman was making a night deposit at the U.S. Bank, 1 Public Square, in Clarksville when a male approached and shoved something in her side and demanded the money bag.  She gave him the bag and he fled from the scene.
If anyone has information, please call Detective Nick Newman, 931-648-0656, ext. 2313 or the TIPSLINE 931-645-8477.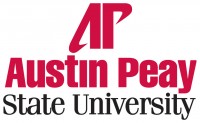 Clarksville, TN – In observance of National Disability Employment Awareness Month, Austin Peay State University's Office of Disability Services and the University Recreation Office present the annual Wheelchair Basketball Game.
The game will be held from 6:30pm-9:00pm, Thursday, October 14th at the Foy Fitness and Recreation Center. Admission to the game is free. Snacks and refreshments will be available. «Read the rest of this article»
Written by U.S. Army Pfc. Chris McKenna
3rd Brigade Combat Team Public Affairs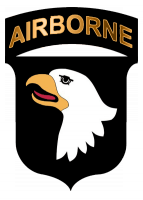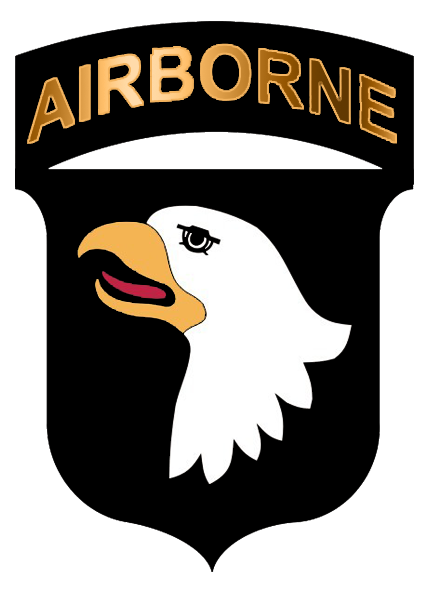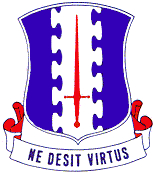 Khost Province, Afghanistan – A total of 236 Task Force Rakkasan Soldiers gathered at various combat outposts and forward operating bases across Afghanistan to take the oath of re-enlistment October 10th.
While stress in a combat zone is abundant, these Rakkasan Soldiers chose to add to their time with the Army, with many stabilizing to remain with the 3rd Brigade Combat Team, 101st Airborne Division.
"Doing this in a combat zone means that I get to stay out here with all of my brothers and continue to serve," said U.S. Army Spc. Alex Masteller, Troop A., 1st Squadron, 33rd Cavalry Regiment, from Marion, OH. "Being a Rakkasan out here means being as hard as a Soldier can be."
«Read the rest of this article»