Nashville, TN – The American Heart Association has awarded 2010 Start! Fit-Friendly recognition to a group of Middle Tennessee companies, for their notable efforts to promote physical activity and health in the workplace.
 
Start! Fit-Friendly companies reach Gold level status by implementing various activities and programs to encourage physical activity, nutrition and culture enhancements such as on-site walking routes, healthy food choices in cafeterias and vending machines, annual employee health risk assessments and online tracking tools. Companies that achieve Platinum recognition — the highest tier — take the program a step further by measuring the outcomes of their wellness efforts. «Read the rest of this article»
Clarksville, TN – Have you ever thought that a career in real estate would be perfect for you? On Thursday October 14th you could enter for your chance to win a free jump start on your career!
Prudential Professionals Realty will be participating in the 32nd Annual Austin Peay Career Fair on October 14th, 2010 from 10:00am until 2:00pm in the Morgan University Center. You can stop by their booth and enter for your chance to win one of two free pre-licensing courses at the Clarksville Real Estate Education School. «Read the rest of this article»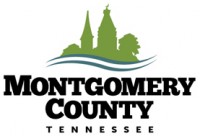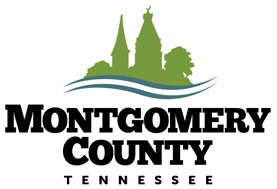 Clarksville, TN – The Clarksville-Montgomery County Career Center, in conjunction with the Montgomery County Veterans Service Organization, will host a Veterans Information Seminar from 9:00am to 11:00am October 21st at the Montgomery County Civic Hall, Veterans Plaza, 350 Pageant Lane.
Veterans can speak with representatives of several local organizations about employment rights and services, job placement, veterans' preferences, homeless programs, VA disability compensation, dependent benefits, GI Bill and other VA education benefits, and VA health care, among other programs and services veterans are entitled to.
Additionally, Assistant Director Stacey Hopwood will give a briefing about the array of services offered at the Montgomery County Veterans Service Organization, and Michael Elliott will discuss services for veterans available through the Career Center.

Clarksville, TN – On October 12th, 2010, around 2:43am, officers responded to 904 Kingsbury Drive, Apt D, to a domestic dispute. When officers arrived they found, Kendra Renee Stanmore, 19, deceased in front of 102 Kingsbury Court.  Police learned that Chauncey Booker Dickerson, 23, gained entry into 904 Kingsbury Drive, Apt D, and forced Stanmore out of the apartment.
The investigation further revealed that Stanmore and Dickerson were arguing and then a single gunshot was heard. Dickerson was seen running back toward Apartment D with a gun in his hand and that he had blood on him. Dickerson fled from the scene in Stanmore's 2005 Pontiac Grand Prix. A regional broadcast was transmitted to locate the Dickerson and the Grand Prix.
«Read the rest of this article»
29th Annual Festival Slated for October 15th-17th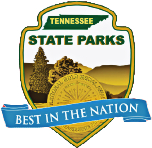 Nashville, TN – Long Hunter State Park will host the 29th Annual Pow Wow and Fall Festival October 15th-17th, featuring Native American artists, musicians, dancers, food and storytellers. Sponsored by the Native American Indian Association of Tennessee, this time-honored gathering draws thousands of people from across the country and offers a unique opportunity to explore a variety of tribal customs and cultural experiences.  
"The 2010 Pow Wow is an incredible opportunity to educate families and students about Native American history and the importance of preserving this heritage for future generations," said park manager Thurman Mullins. "This year's roster of artists and performers will share their wonderful talents and provide a unique and up-close experience for park visitors." «Read the rest of this article»
Written by U.S. Army Spc. Richard Daniels Jr.
Task Force Bastogne Public Affairs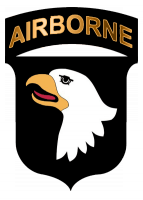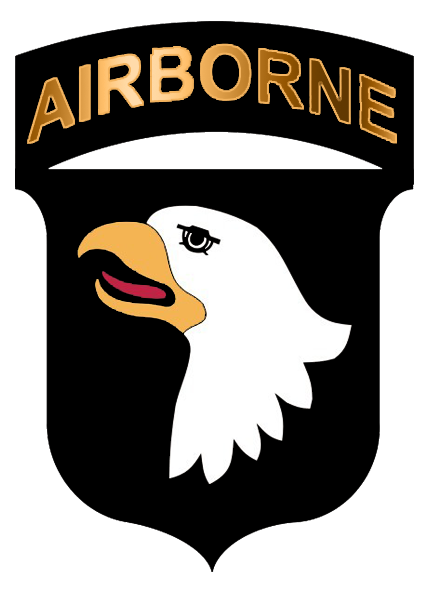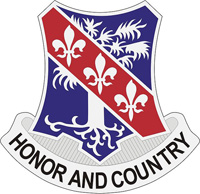 Nangarhar Province, Afghanistan – Soldiers of 1st Brigade Combat Team spoke with 15 high school students October 7th, including eight from Jalalabad, during an online conference where students had the opportunity to ask them any question.
"What is the best way to keep security in our country?" one student asked U.S. Army Spc. Jeremy A. Pouliot of Saint Michael, MN, Psychological Operations Detachment 1320, on Forward Operating Base Fenty in eastern Afghanistan's Nangarhar Province.
«Read the rest of this article»
Coupon enables fans to try the new limited edition sandwich for free
Columbus, OH – White Castle is so sure its fans will crave the new garlic cheese flavor of The Original Slider® that America's first fast-food hamburger chain is giving them away. For a limited time, visit White Castle on Facebook and receive a coupon for a free Garlic Cheese Slider. Three new limited edition sandwiches are available through October 30th, including Garlic Cheese, Garlic Cheese & Mushroom and Garlic Cheese & Chicken Marinara.
"With this offer, White Castle wants to connect with our loyal fan base by rewarding them with the opportunity to try our new Garlic Cheese Slider for free," said Jamie Richardson, vice president of corporate communications. "By exposing more consumers to the White Castle tradition of quality and flavor that has existed for almost 90 years, we expect we'll find thousands more Cravers out there." «Read the rest of this article»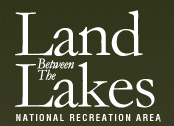 Golden Pond, KY – Celebrate an 1850's wedding at The Homeplace Living History Farm on Saturday, October 16th. The Homeplace is located in the TN portion of Land Between The Lakes (LBL) National Recreation Area.
 
The annual event brings to life an 1850's wedding, including the customs, traditions, games, and festivities of the era with interpreters dressed in period clothing. This is one of the living history farm's most popular events during the year.  Visitors from throughout the region come to join the wedding re-creation of a typical couple from "between the rivers."       
«Read the rest of this article»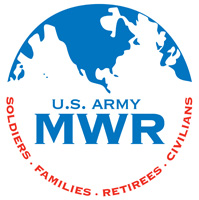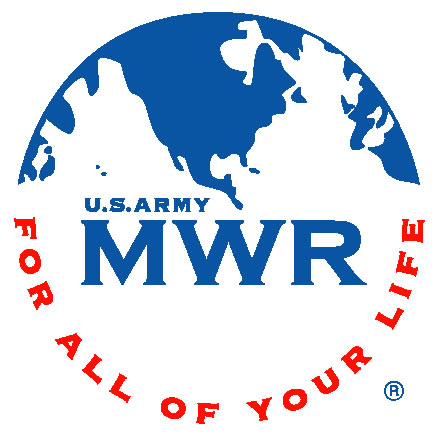 Fort Campbell, KY – On October 20th, parents and others who work with children are invited to the Family Resource Center (FRC), from 9:30am until 12:00pm for a Behavior Booster workshop. The goal of this workshop is to encourage you in your work with children by learning motivational techniques to improve positive behavior. The workshop will be divided into two parts.
In the first part, Ashley Goertemiller, author and creator of Behavior Boosters, will give a lively presentation on how to boost positive behavior in children.  She will share examples from her own life and show a variety of simple and practical ideas demonstrating how to apply these with your own children. «Read the rest of this article»
Clarksville, TN – The Clarksville Networking Group will hold a visitors day on Tuesday, October 19th at the Riverview Inn in downtown Clarksville. Any business representative is invited to attend the meeting to find out more about the organization.
Clarksville Networking Group was formed in 2003 by a group of local business people to give members an organized avenue to increase business through professional referrals. Tuesday's Visitors day will start with a free breakfast at 8:30am.
For more information on the Clarksville Networking Group, ask any member or go to the website:  www.ClarksvilleNetworkingGroup.net.