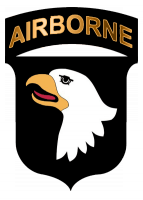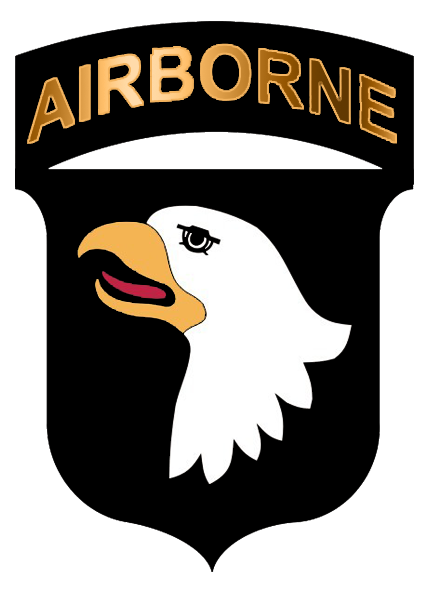 Fort Campbell, KY – A 101st Airborne Division Soldier died October 12th at Kandahar Airfield, of wounds suffered in Ghunday Ghar, Afghanistan when his vehicle was struck by an improvised explosive device.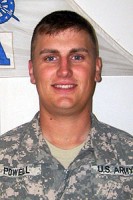 Specialist Matthew C. Powell, 20, of Slidell, LA, was a Motor Transport Operator assigned to Company A., 526th Brigade Support Battalion, 2nd Brigade Combat Team, 101st Airborne Division (Air Assault). He joined the Army in July 2008 and arrived at Fort Campbell in November 2008. His awards and decorations include: National Defense Service Medal; Global War on Terrorism Service Medal; and Army Service Ribbon.
Powell is survived by his father, Lloyd P. Powell of Baton Rouge, LA; and mother, Janice C. Powell of Slidell, LA.
A memorial service will be held in Afghanistan. Fort Campbell holds a monthly Eagle Remembrance Ceremony to honor fallen Screaming Eagles.

Clarksville, TN – Austin Peay State University Athletics may not have a bigger weekend than the upcoming one. With women's volleyball, football and women's soccer all hosting Ohio Valley Conference opponents and the 2010-11 Govs and Lady Govs basketball teams taking the floor for Reigning Red, Peay fans have plenty on the slate.
The weekend kicks off with a 6:00pm, Friday, volleyball match when the Lady Govs host OVC leader Morehead State. The Lady Govs are third in the OVC race, while the Eagles are unbeaten in league play at the top of the pack. There will not be a bigger OVC volleyball match at the Dunn Center this season. Admission is free to all fans. «Read the rest of this article»
Washington, D.C. – The violent crime rate declined from 19.3 to 17.1 victimizations per 1,000 persons during 2009, the Bureau of Justice Statistics (BJS) in the Office of Justice Programs, U.S. Department of Justice, announced today. This decline continued a longer-run decline from 51.2 victimizations per 1,000 persons in 1994 and brought violent crime rates to their lowest levels since 1973, the first year that BJS collected data from crime victims through its National Criminal Victimization Survey (NCVS).
The property crime rate declined during 2009 from 134.7 to 127.4 crimes per 1,000 households, primarily as a result of a decrease in theft.  This decline continued a longer-term trend of declining rates from 553.6 crimes per 1,000 households in 1975. 
In 2009, an estimated 4.3 million violent crimes (rapes or sexual assaults, robberies, aggravated assaults and simple assaults) occurred, as well as an estimated 15.6 million property crimes (burglaries, motor vehicle thefts and household thefts) and 133,000 personal thefts (picked pockets and snatched purses). These offenses included both crimes reported and unreported to police. «Read the rest of this article»

Clarksville, TN – At 5:00am this morning, Officer Stephen Holman was sent to investigate a citizen's call about lines hanging low across the 1100 block of Needmore Road, little did he realize that he was actually going to the scene of a fatal crash. 
Officer Holman quickly found the lines hanging across Needmore Road, but upon further investigation he found a 2006 Toyota Tundra with two occupants inside that had run off the road into a ditch in the wood line. The passenger in the vehicle, Lori Marie Armel, 23, of Clarksville was deceased at the scene; the driver, Ian Nicholas Cross-Fajt, 24 of Clarksville was alive, but had sustained head trauma and other injuries. 
«Read the rest of this article»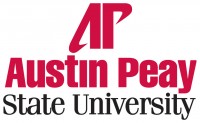 Clarksville, TN – Austin Peay State University will have a grand opening celebration and name dedication of the new STEM Center in the College of Education.
The event will begin at 11:00am, Thursday, October 14th in the Claxton Building, Room 104. The public is invited to attend.
The new STEM (Science, Technology, Engineering and Mathematics) Center was created with the help of $476,000 in federal funding received in early 2010, designed to provide state-of-the art science and mathematics instruction to K-8 preservice teachers and professional development workshops and courses for elementary and middle school teachers. «Read the rest of this article»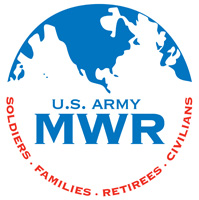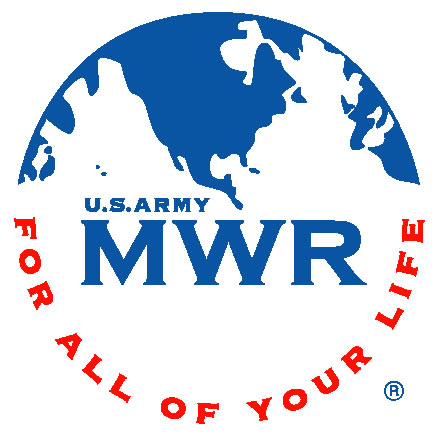 Fort Campbell, KY – It is no secret that being a parent is one of the hardest jobs on earth, and as our children get older it gets more challenging to relate to them in terms of communication and discipline. If you are a parent of a child age 5 to 12 years old, then ACS Family Advocacy Program invites you to join them for a series of Active Parenting Seminars.
Seminars will take place October 19th, 26th, and November 2nd from 1:00pm until 3:00pm, at the Family Resource Center (FRC). Topics covered will include communication and cooperation, discipline, and natural and logical consequences for actions. «Read the rest of this article»

Clarksville, TN – There will be a yard sale at the Clarksville Police Department on Saturday, October 16th, from 7:00am-1:00pm.  
It is a fund-raiser for the Police Department's Chaplain Fund. There will be T-shirts for sale and food to purchase while you shop.

Clarksville, TN – Senior goalkeeper Carley Newman, of the Austin Peay State University women's soccer team, recorded her season's sixth shutout, Friday, and has been named the Copies in a Flash APSU Athlete of the Week.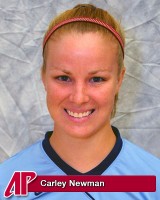 The Memphis, TN, native made two saves against Jacksonville State in the Lady Govs, 1-0, Ohio Valley Conference win – ensuring Austin Peay its first-ever winning season.
Newman has been solid as a rock in net for the Lady Govs all season, with her 0.47 goals-against-average ranking 11th nationally.
The Copies in a Flash APSU Athlete of the Week is selected by the APSU Sports Information staff each Tuesday during the academic year. Copies in a Flash, of Clarksville, sponsors the award. «Read the rest of this article»
Tennessee Titans (3-2) at Jacksonville Jaguars (3-2)
Monday, October 18th, 2010 • 7:30pm CDT • EverBank Field • Jacksonville, FL • TV: ESPN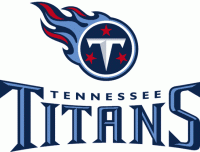 Nashville, TN — After enjoying a hard-earned victory last week over the Dallas Cowboys, the Tennessee Titans (3-2) take to the road for a crucial divisional bout with the Jacksonville Jaguars (3-2) on Monday Night Football. Kickoff at EverBank Field (capacity 67,246) is scheduled for 7:30pm CDT on Monday, October 18th.
The first of two annual Titans-Jaguars matchups looms large in the AFC South standings. After five weeks, the Titans, Jaguars, Indianapolis Colts and Houston Texans are all tied with 3-2 records.
The Titans will not play another divisional contest this season until they play five of their last six games against AFC South foes, beginning November 28th at Houston. «Read the rest of this article»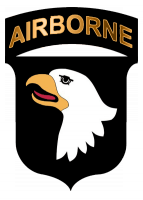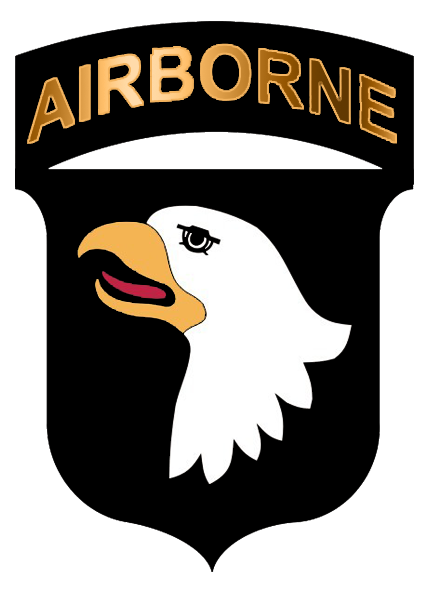 Fort Campbell, KY – Two 101st Airborne Division Soldiers died October 10th, when their vehicle was struck by an improvised explosive device in Zhari Province, Afghanistan.
Killed were David J. Weigle of Philadelphia, PA and David A. Hess of Ruskin, FL.
«Read the rest of this article»