Written by By U.S. Army Staff Sgt. Brent C. Powell
3rd Brigade, 101st Airborne Division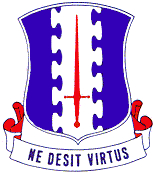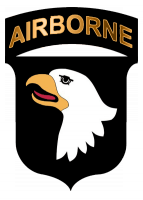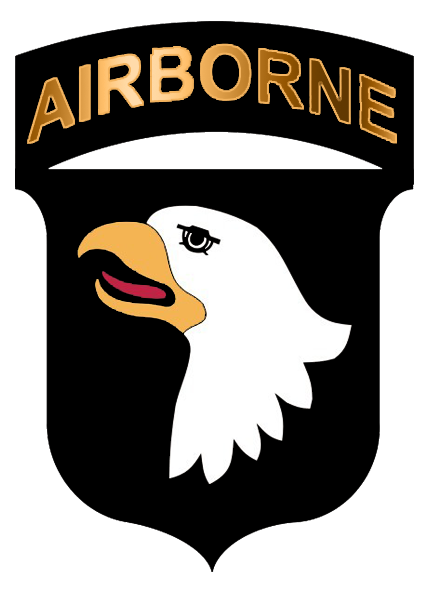 Khowst Province, Afghanistan – As a group of camouflage clad Afghan soldiers slowly snake their way around a building, weapons at the ready and eyes scanning the distant mountainsides, a U.S. Soldier walks among them, keeping a close watch on their every movement and giving constant instructions to their squad leader.
"Watch your spacing," he says. "Don't let them bunch up. Watch that ridgeline. Communicate."
The instructions come from U.S. Army Sgt. Pedro Rodriguez-Ortiz, a native of Los Angeles, CA, and a squad leader for 1st Squad, 1st Platoon, Company C, 1st Squadron, 33rd Cavalry.
Ortiz and about 25 other Soldiers from his unit are part of a combined action partnership with Afghan National Army soldiers from the 4th Kandak, 1st Brigade, 203rd Corps at Camp Parsa.
For the past six-months, the two units have conducted joint operations and missions throughout the local area in order to provide more stability for Mandozayi, Nadar Shah Khot and Qalandar districts.
"Every day we try and teach them as much as we can," said Ortiz. "Today we were teaching them how to conduct basic patrolling and squad movements, but we also teach them everything from situational awareness to basic rifle marksmanship."
Ortiz said the Afghan soldiers are learning a lot from the partnership, but there have been challenges.
"Probably the biggest challenge we deal with is the language barrier," he said. "The ANA soldiers are eager to learn and motivated, but not being able to communicate with them directly can sometimes cause problems. However, by working closely with them every day helps us to bridge that communication gap. Also by doing the training over and over again, we are able to make sure they understand it and can perform."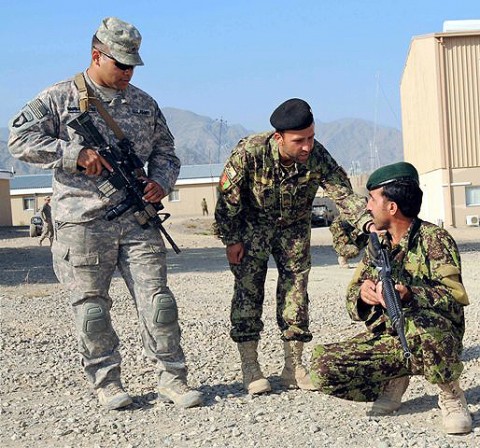 Recently, while on a patrol with their U.S. counterparts, the Afghan soldiers put their abilities to the test during a fire-fight with insurgents in the steep mountains surrounding Camp Clark.
"We were on a joint patrol mission and started taking enemy fire from the high ground," said Ortiz. "The ANA soldiers immediately began laying down suppressing fire and engaged the enemy forces. When one of their soldiers was wounded, they went out and got him, gave him medical treatment and called for a medical evacuation on their own. They performed well."
In addition to providing more firepower on the battlefield, the Afghan forces also help in other ways.
"The Afghan forces speak the language and can quickly interact with the local populace when needed," said Ortiz. "I like having them with us, because it's a big help when they can step in and take control of the situation."
Since partnering with the Afghans six-months ago, the U.S. Soldiers have seen a lot of improvement from them. 
"We've done numerous missions with them outside of the wire as well as training with them on a daily basis," said Ortiz. "They have learned a lot and have grown. They are starting to get to the point now, where they will be able to do a lot more on their own."
And that is exactly what Ortiz and his Soldiers are hoping for.
"Our goal is for the ANA soldiers to be able to operate independently without any U.S. assistance," he said. "We want them to be able to run their own patrols on their own schedule. We will take a more advisory role, and will assist them only if they ask for it."
In the meantime, the training and joint operations will continue. 
But whether it's learning squad tactics and techniques or proper communication procedures, the Afghan soldiers seem to enjoy the training and the opportunity to learn from their U.S. counterparts.
"The training we are receiving here is very good and very helpful," said ANA Staff Sgt. Zaratgul Tofan, squad leader and native of Kabul Province, assigned to Headquarters and Headquarters Company, 4th Kandak, 1st Bde., 203rd Corps. "This partnership is a good opportunity for us to learn the skills we need for the future. Someday, the U.S. forces will not be here, and we will be doing these things on our own."