Written by By U.S. Army Spc. Richard Daniels Jr.
Task Force Bastogne Public Affairs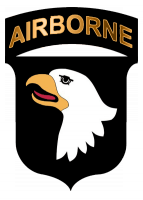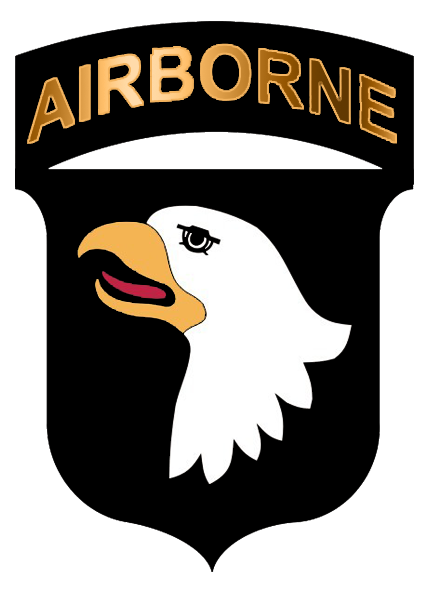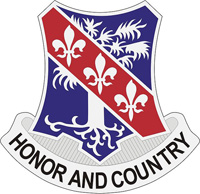 Nangarhar Province, Afghanistan – U.S. Army Staff Sgt. Jobe D. Hoffmeisterin of Clarksville, TN, Transportation Platoon, Company A, 426th Brigade Support Battalion, fires a fully automatic M4 rifle at a heavy weapons range in eastern Afghanistan's Nangarhar Province Oct. 11th.
Task Force Taskmaster Soldiers understand weapons familiarization and proficiency could make the difference in the fiercest of battles.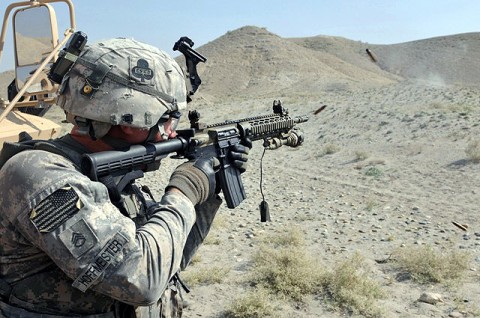 Additional Photos