APSU Women's Volleyball

Clarksville, TN – Fresh off its victory against the league-leader, Austin Peay State University's volleyball team was unable to maintain its momentum, falling 3-1 (26-28, 19-25, 25-21, 22-25) to Eastern Kentucky, Saturday, in Ohio Valley Conference action at the Dunn Center.
Austin Peay (16-5, 7-3 OVC) battled an inconsistent offense early on and lost the match's first two sets. The Lady Govs committed 10 attack errors in the opening set, but managed to stave off set point five times as they rallied back from a 24-20 deficit to take a 26-25 lead. But Eastern Kentucky blocked consecutive APSU attacks to take a 27-26 lead and then Austin Peay committed another attack error to hand the set to EKU, 28-26.
«Read the rest of this article»
Written by Spc. Tracy Weeden
101st Combat Aviation Brigade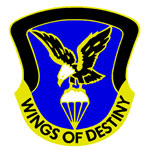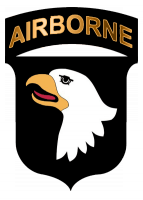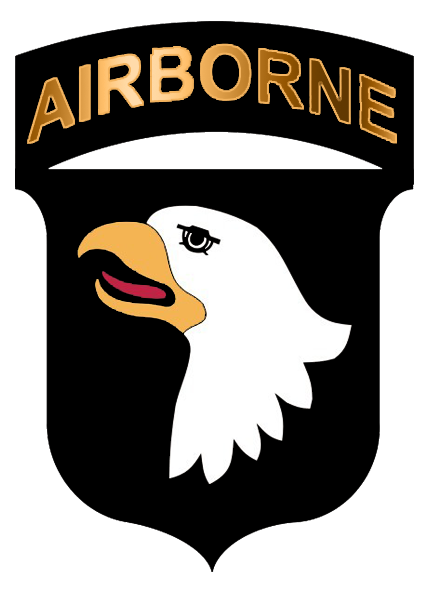 Forward Operating Base Wolverine, Afghanistan –Two Task Force Eagle Assault UH-60 Black Hawk helicopter pilots made a vital submission to the Army Suggestion Program while deployed to Iraq in 2006, which was worth a $10,000 reward.
Chief Warrant Officer 4 Merle Goodall, TF Eagle Assault Black Hawk standardization instructor pilot, along with Chief Warrant Officer 4 James Lemons, former TF Eagle Assault Black Hawk maintenance test pilot instructor, made the suggestion to redesign the pilots' ballistic armor wing panels on the Black Hawk.
«Read the rest of this article»
Teens Are Conflicted; State Farm Survey Shows 70% of New Drivers Are Nervous About Being in a Crash or Hurting Someone; Yet 57% Say They Text While Driving
Bloomington, IL – Newly analyzed State Farm® claims data shows the trend continues – October remains the most dangerous month of the year for teen driver crashes. According to claims data spanning the last seven years, the highest number of injury or collision claims filed by 16- and 17-year-old drivers continues to hit a high point in October, spiking by about 15 percent when compared to other months of the year.
State Farm evaluated its extensive claims database from 2003 – 2009, and in every year, October continues to register the most claims across the United States and portions of Canada. At a state level, about 1 in 4 states show October as the most dangerous month of the year for teen crashes. About 70 percent of states show October as being among its top three months for teen accident claims. «Read the rest of this article»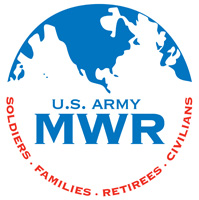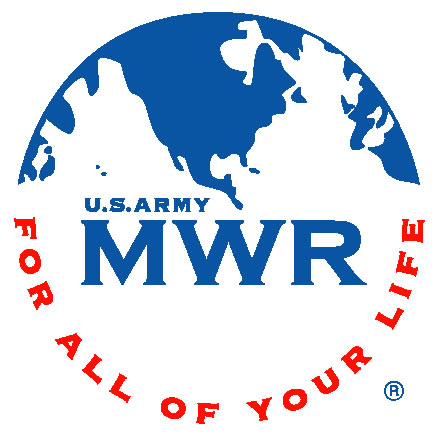 Fort Campbell, KY – Gather your friends and head to the R.F. Sink Library for their October Brunch and a Book. Everyone is welcome to join the library on Tuesday, October 19th, from 12:00noon until 1:00pm, for refreshments, conversation, and fun as you discuss self chosen tales of terror for Halloween.
If there is a particular book you would like to read, but cannot find it in the library's collection, request the book through the interlibrary loan program. The title of next
month's selection will be announced before adjournment.
For additional information on the October Brunch and a Book, please contact the R.F. Sink Library at 270-956-3352.
"Cross in View, It's the Right Thing to Do"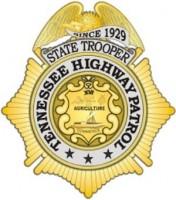 Nashville, TN – The Tennessee Highway Patrol (THP) joins the promotion of the 2010 National School Bus Safety week and its theme, "Cross in View, It's the Right Thing to Do". By supporting the five-day annual event, which runs from October 18th through October 22nd, the THP hopes to highlight the importance of school bus safety awareness and education. 
"Riding the school bus is one of the safest modes of transportation; it's when children get on or off the bus that causes concern," said Department of Safety Commissioner Dave Mitchell. "That is why it is critical for parents, teachers, and school administrators to stress the importance of crossing in view of the school bus driver, and to instruct children on other safety tips that will keep them out of harm's way." «Read the rest of this article»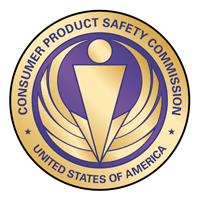 Washington, D.C. – The U.S. Consumer Product Safety Commission, in cooperation with the firm named below, today announced a voluntary recall of the following consumer product. Consumers should stop using recalled products immediately unless otherwise instructed.
It is illegal to resell or attempt to resell a recalled consumer product. «Read the rest of this article»
Written by Regional Command-East Public Affairs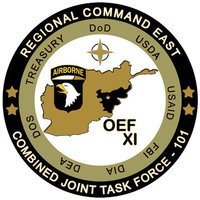 Ghazni Province, Afghanistan – Coalition forces discovered more than 3,000 pounds of homemade explosives in approximately 70 barrels hidden in an abandoned building while conducting search and clearing operations in the Andar District, Ghazni Province, October 14th.
Coalition explosive ordnance disposal Soldiers were able to destroy the material on site without risk to civilians or property.
APSU Women's Soccer

Morehead, KY – Austin Peay State University's soccer team surrendered a penalty kick goal in the 62nd minute and fell, 1-0, to Morehead State in Ohio Valley Conference action, Friday night, at Jayne Stadium.
Morehead State (8-6-1, 5-0-1 OVC) remained unbeaten in conference play courtesy a dominating offensive performance. The Eagles harassed Lady Govs goalkeeper Carley Newman to the tune of 18 shots (seven on goal), forcing her to make six saves.
«Read the rest of this article»
Natalie Merchant's career spans three decades — as the leader of 10,000 Maniacs and in her own solo work — of making warmly personal music. In this TED talk program Natalie Merchant sings from her new album, Leave Your Sleep which combines lyrics from near-forgotten 19th-century poetry with her unmistakable voice for a performance that brought the TED audience to its feet.
In the 1980s, Natalie Merchant led the great folk-rock band 10,000 Maniacs. She went solo in the '90s, and to maintain creative control over her music, she self-funded her debut album, Tigerlily, which had chart-toppers like "Jealousy," "Carnival" and "Wonder." She recorded her sophomore album, Ophelia, at her home studio; the album went platinum, and she headlined at Lilith Fair and joined the American Folk Music Tour before releasing Motherland, which paired her rich voice with more strings. «Read the rest of this article»
APSU Women's Basketball

Clarksville, TN – Austin Peay State University women's basketball team got a two-week checkup as it held a scrimmage during Friday night's "Reigning Red" festivities at the Dunn Center.
The Lady Govs, who started practice October 3rd, saw its two centers – junior Jasmine Rayner and sophomore Kaitlyn Hill – had impressive outings. Rayner was 4-for-5 from the field and scored nine points. Hill also made 4-of-5 field goals and finished with eight points and three assists.
«Read the rest of this article»