APSU Men's Golf

Hopkinsville, KY – Despite shooting eight-under par, Austin Peay State University men's golf team is in 10th-place after the first two rounds of the F&M Bank APSU Intercollegiate, played at The Links at Novadell.
Ohio Valley Conference member Jacksonville State shot a second-round 259 and leads the field at 34-under par (542), while Bowling Green is a distant second at 19-under par (557). Things tighten up after that, with Samford (560), Eastern Illinois (561) and Oakland (562) rounding out the top five.
«Read the rest of this article»
APSU Women's Golf

Clarksville, TN – Austin Peay State University women's golf team struggled to a 318 score to sit in seventh place after the first day of the F&M Bank APSU Intercollegiate, being played at the Clarksville Country Club.
Defending Ohio Valley Conference champion Murray State sits in first place after the first day with a 298, with Western Kentucky in second eight strokes back at 306, followed by Jacksonville State (311), Troy (313), Belmont (314) and Eastern Kentucky (317).
"We didn't finish well," APSU coach Sara Robson said.  "Chelsea (Harris) bogeyed the last three holes, had two putts lip out. Rachel (Deaton) doubled the last hole so those two came in at 76 and 79."
«Read the rest of this article»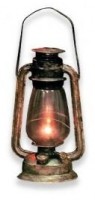 With just a couple of weeks left in the month of October you still have time to plan that perfect, memorable Fall Family event. If money is tight from all the Fall festivals and pumpkin patches, why not try out a free event this week at Port Royal's State Historic Park.
For the 3rd year in a row Port Royal State Historic Park will be hosting its largely attended and popular "Port Royal by Lantern Tour". Take a guided lantern tour through one of the park's newly opened nature trails and hear mysterious accounts of Port Royal's past told by reenactors portraying actual past living residents of the town.
«Read the rest of this article»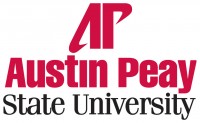 Clarksville, TN – The Provost Lecture Series at Austin Peay State University will feature a presentation this week about the research two professors in the College of Education conducted, based on the recent release of their textbook.
Dr. Benita Bruster and Dr. Barbara Peterson, both assistant professors of education, will present "Examining Focus Group Reflections Using Qualitative Data Analysis" from 3:00pm-4:30pm, Thursday, October 21st in the Morgan University Center, Room 303. «Read the rest of this article»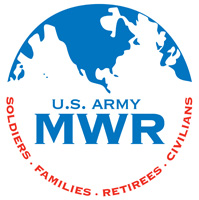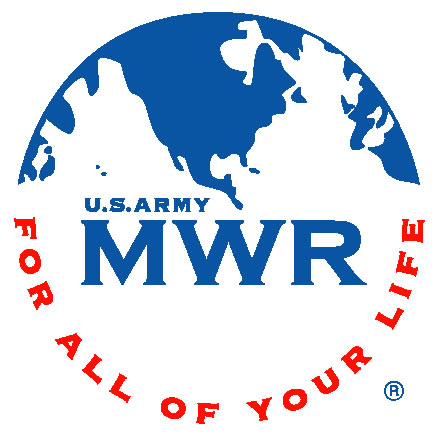 Fort Campbell, KY – Fall is upon us! On Saturday, October 23rd, come and enjoy the crisp cool air and the beautiful changes that the Fall season has to offer. The trail ride will depart promptly from the Fort Campbell Riding Stables at 11:00am. All riders must be at the stables office and registered by 10:30am. The ride includes a provided lunch. The cost of the Fall Trail Ride with lunch is $40.00 per person. 
The ride/lunch will be approximately 2 to 3 hours long and is limited to the first 15 riders. All riders must be at least 10 years of age, wear long pants, closed toe shoes, a shirt with sleeves (no tank tops, halter tops, or spaghetti straps), and may not weigh over 210 pounds. Please arrive 30 minutes prior to the ride time. Reservations are required, and all reservations must be made no later than October 19th. 
The Fort Campbell Riding Stables is located outside of the Fort Campbell gates and does not require a military ID for patrons to ride.
For additional information on the fall trail ride with lunch, or to make a reservation, please call the Fort Campbell Riding Stables at 270-798-2629.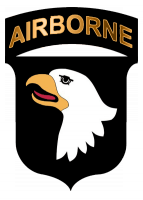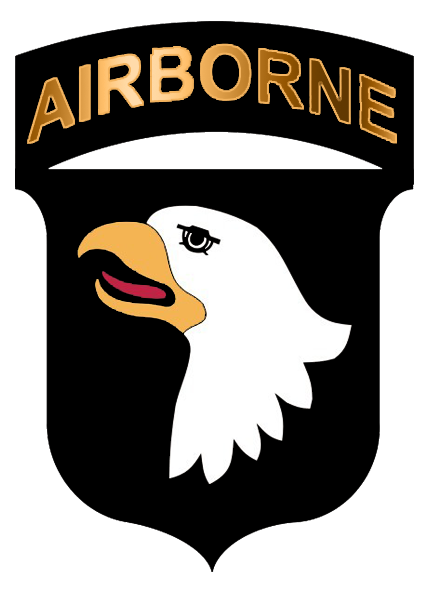 Fort Campbell, KY– A ground breaking ceremony for Fort Campbell's new multi-million dollar chapel complex will be held October 20th at 9:30am. 
The new chapel complex will be located along Bastogne Avenue and 42nd Street, near the Installation Chaplain's Office and is anticipated to be complete in March 2012. 
Construction will soon begin on the fully-designed, 32,900 square-foot chapel complex, which will hold up to 1,100 people and accommodate a variety of religious groups.
«Read the rest of this article»

Having just attended the Alumni Art Show at APSU the week before, I was eager to learn what current faculty members in the Department of Art were working on this year. What I found was a diverse but interesting array of entries in the free show at the Trahern Gallery. Ranging from the massive and powerful sculpture of Olen Bryant to the thought-provoking statement art of Department Chair Gregg Schlanger to the intricate linocut of Jesse Shaw, I was pleasantly surprised at the offerings with which faculty members stimulate the minds of art students to provoke their creativity.
«Read the rest of this article»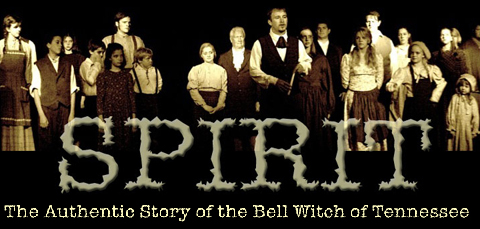 Adams, TN – Community Spirit has announced their annual production of SPIRIT, The Authentic Story of the Bell Witch will begin production the last two weekends in October.
The dates are October 21st-23rd and October 28th-30th. The play written by local playwright David Alford will be held outside at the Bell School Pavilion in Adams, Tennessee. «Read the rest of this article»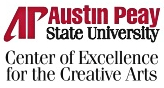 Clarksville, TN – Last week, most major news outlets spent a few minutes highlighting the winners of the 2010 MacArthur Foundation Genius Awards. The recipients were individuals who, according to the Foundation, "have shown extraordinary originality and dedication in their creative pursuits."
The MacArthur Fellows, as the winners are known, are rewarded with $500,000, which is considered an investment on their future accomplishments. They have gone on to become some of the country's top artists and creative talents.
«Read the rest of this article»
Lanes on Bridge Will Be Reduced as New Bridge is Constructed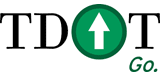 Nashville, TN – The state's second largest Recovery Act funded project will enter a new phase this weekend as crews begin the replacement of the White Bridge Road overpass at Interstate 40. The new bridge will be constructed in the same location as the existing bridge. Construction will require a significant reduction in travel lanes on White Bridge Road between the Charlotte Pike and Robertson Road/Urbandale Avenue intersections.
Beginning the weekend of October 16th, 2010, contract crews will begin making preparations to demolish the west side of the bridge and begin building the new structure. Traffic on White Bridge Road over I-40 will be shifted to the east side of the bridge during this phase of construction. The travel lanes will be reduced to one lane in each direction, plus left turn lanes to I-40 East and West. «Read the rest of this article»