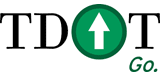 Nashville, TN – Work continues to progress on the state's second largest Recovery Act funded project on I-40 at White Bridge Road in west Nashville.  Beginning tonight and continuing each night for the next week, crews will close lanes on Interstate 40 in both directions to begin demolition of the White Bridge Road overpass.
Daytime lane closures on I-40 are also planned for Saturday, October 23, 2010 to perform pavement repairs. «Read the rest of this article»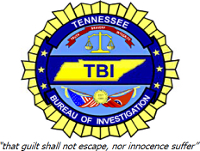 Nashville, TN – The Tennessee Bureau of Investigation has captured the latest addition to the TBI Top Ten Most Wanted list after he called the Cheatham County Sheriff's Office indicating he wanted to turn himself into authorities. The TBI and Cheatham County Sheriff's Office placed him in custody at the court square in Ashland City, TN late yesterday.
Dayton Keith Scarbrough, 42, of Ashland City, TN was wanted on four counts of aggravated assault and four counts of civil rights intimidation after the TBI obtained arrest warrants for him, two other men and one juvenile for an incident that occurred in the aftermath of the May 2010 flooding in Middle Tennessee. On May 3rd, 2010, a married couple, a black male and white female, was assisting two stranded motorists on Petway Road when a truck occupied by several white males drove by at a high rate of speed.
Scarbrough stopped and threatened and made racist comments toward them. A second incident ensued at Grumpy's Market later that day and Scarbrough and the three others assaulted the four victims. Scarbrough was added to the state's Most Wanted list after the other suspects were arrested and he eluded police.
Scarbrough is being held in the Dickson County Jail.

Clarksville, TN – Three faculty members at Austin Peay State University have recent noteworthy accomplishments.
Dr. Dwonna Goldstone, associate professor of English and coordinator of the African American studies minor, served as moderator October 16th at the Texas Book Festival in Austin. She moderated a discussion involving authors Michele Norris and Isabel Wilkerson. The session was broadcast live on C-SPAN's Book TV.. «Read the rest of this article»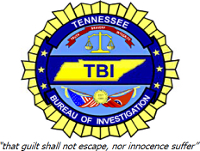 Nashville, TN – A Montgomery County Circuit Court judge has returned a guilty verdict on a Madison, TN woman who was one of the main suspects in a 1995 cold case the Tennessee Bureau of Investigation indicted and arrested for murder in 2008.
Yesterday, Lajeanra Yvette Polk, 47, was convicted of one count of felony murder and one count of second degree murder for the 1995 death of 33-year-old Carolyn "Tina" Vega-Velasquez.
«Read the rest of this article»

Clarksville, TN – On October 19th, 2010, around 8:39pm, the 911 Center received a call about a male juvenile that was outside and being forced to perform military drills for a long time. Another call to 911, a short time later, said the child was being chased on a 4 wheeler and could be heard screaming, "Call 911, help me" in the background.
When Officer Channing Bartel arrived on scene, he saw James Hart on an All Terrain Vehicle (ATV) driving on the road behind the juvenile and yelling at him to "Pick it Up".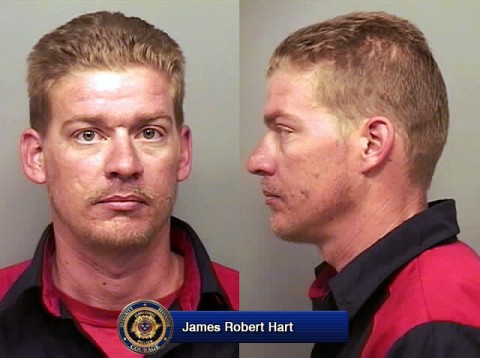 «Read the rest of this article»
Written by Staff Sgt. Ernest Henry IV
5th SFG (A) Public Affairs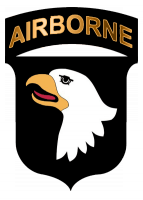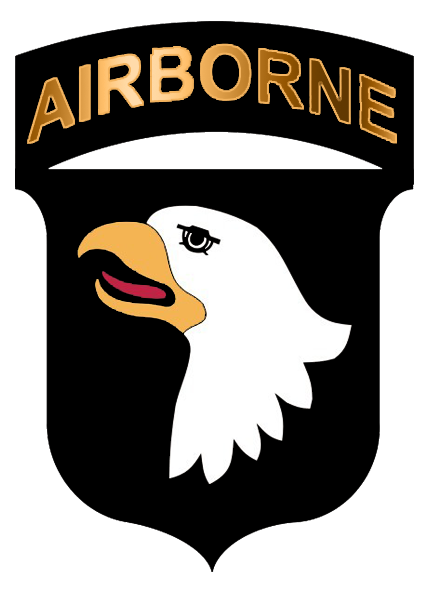 Fort Campbell, KY – Leading an active lifestyle is an integral task in the life of a Soldier, and can become routine after years of repetition. But for wounded Soldiers, the journey to achieving a sense of normalcy can be a long one, where the seemingly routine task of physical training presents new challenges.
Sgt. Maj. Christopher Self faced these challenges with the same focus and determination he uses for other aspects of his job as a Green Beret.
"While in Iraq in 2005, I was shot through both legs," said Self, Charlie Company, 4th Battalion, 5th Special Forces Group (Airborne) sergeant major. "The gunshot through my right leg severed my sciatic nerve and subsequently had to be amputated below the knee."
Before his injury, Self, a self-professed natural athlete, would tackle anything physical, regularly participating in triathlons, ironman competitions and endurance events. «Read the rest of this article»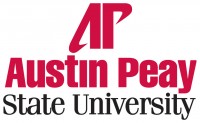 Clarksville, TN – In the late winter of 1854, German composer Robert Schumann entered an insane asylum, which abruptly ended his creative career. He died two years later, and critics often cited his late works as being erratic and incomprehensible.
"People think he went mad, therefore there's no value in his later music and that it's full of mistakes or lack of creative inspiration," Ming Wang, assistant professor of music at Austin Peay State University, said. "I had the same opinion toward Schumann when I was a student."
But about five years ago, under the influence of his music professors at Yale, Wang began an intensive study of the composer. Within a few years, his opinion drastically changed. «Read the rest of this article»

Clarksville, TN – Montgomery County Master Gardeners Fall Plant Sale on Saturday, October, 23rd, 2010 from 8:00am – till sold out at the Montgomery County Library/Veteran's Plaza. All plants and bulbs sold come from Master Gardener's yards – as they split, separate and make changes before the season ends.
Master Gardeners will be on hand to answer your gardening questions.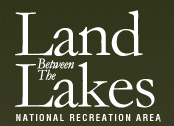 Golden Pond, KY – Race to the Canal is set to take place again this year at Land Between The Lakes (LBL) National Recreation Area on Sunday, October 24th. This event provides cyclists the opportunity to enjoy an adrenaline rush in the great outdoors!
This mountain bike race is sponsored locally by Wood-N-Wave, Grand Rivers, KY, and sanctioned by the National Off-Road Bicycling Association (NORBA). Race to the Canal is an endurance event that will cover challenging and varied terrain along the North/South Trail from Golden Pond Visitor Center to North Welcome Station. Some expert classes will also race the Canal Loop for a total of 36 miles.  «Read the rest of this article»
Tennessee Titans (4-2) vs. Philadelphia Eagles (4-2)
Sunday, October 24th, 2010 • Noon CDT • LP Field • Nashville, TN • TV: FOX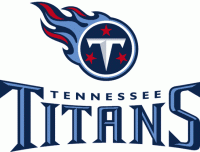 Nashville, TN – After winning two consecutive games on the road, the Tennessee Titans (4-2), who are tied for first place in the AFC South, return to LP Field this week to face the NFC East co-leading Philadelphia Eagles (4-2). Kickoff at LP Field (capacity 69,143) is scheduled for noon CDT on Sunday, October 24th.
Prior to the game, fans are encouraged to participate in the annual Titans Foundation Coat Drive. New and used coats can be dropped off at one of several collection sites around LP Field. The donated coats subsequently will be delivered to Middle Tennessee non-profit agencies. «Read the rest of this article»