Nashville, TN – Tennessee's schools, YMCAs, Boys and Girls Clubs and child and community centers daily provide safe and nurturing programs for school-age children after school. Governor Phil Bredesen has joined these groups and the Tennessee Commission on Children and Youth in celebrating these programs on October 21st as Lights On Afterschool Day.
The proclamation, which was requested by the Tennessee Commission on Children and Youth, marks the 11th annual national Lights On Afterschool. The event is organized nationally by the Afterschool Alliance.
In his proclamation, the governor said, "Afterschool programs engage families, schools and diverse community partners in advancing the welfare of our children."
Afterschool programs improve student performance, attendance and engagement with school and are especially effective with at-risk youth. The programs teach children social skills and emotional control.
Nearly a fourth of school-age students are unsupervised after school; only 10 percent of school-age children participate in an afterschool program. Other families would place their children in a nurturing, educationally enriching afterschool program if it were possible.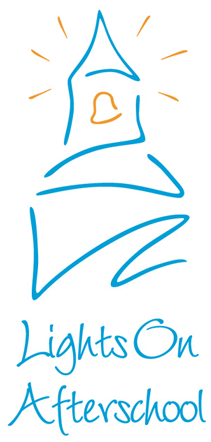 More than 7,500 communities and 1 million Americans celebrate Lights On Afterschool every year! In communities from Adamsville to Woodbury, open houses, family meals, concerts and other activities are planned across the state.
Research reported by the Afterschool Alliance finds afterschool programs improved school attendance and engagement in learning, improved test scores and grades and keep kids safe, healthy and on track for success.
This year, after school programs across the state are participating. A list of other Tennessee Lights On Afterschool participants is available online at www.afterschoolalliance.org/loaFindEventState.cfm?state=TN.
The Tennessee Commission on Children and Youth is an independent agency created by the Tennessee General Assembly. Its primary mission is to advocate for improvements in the quality of life for Tennessee children and families.
For more information, contact Linda O'Neal at 615-741-2633.