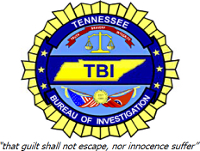 Nashville, TN – The Tennessee Bureau of Investigation has removed a Middle Tennessee man from the state's most wanted fugitive list after he was taken into custody this morning by the U.S. Marshals Fugitive Task Force in Nashville, TN.
Shondell Latete Frazier, 35, of Murfreesboro, TN was captured this morning at approximately 11:00am at the Knights Inn located at North 1st Street and Jefferson. He was arrested without incident.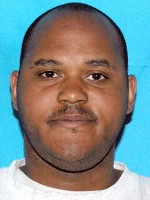 Frazier was wanted by the Murfreesboro Police Department on five counts of rape, five counts of incest and probation violation.
Earlier this year, the Murfreesboro Police Department received information that Frazier had a sexual relationship with a minor female. Evidence in the case was presented to the grand jury and Frazier was subsequently indicted.
Frazier was booked into the Rutherford County Sheriff's Office.