Written by Spc. Kelly Fox
5th Special Forces Group (Airborne)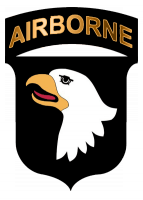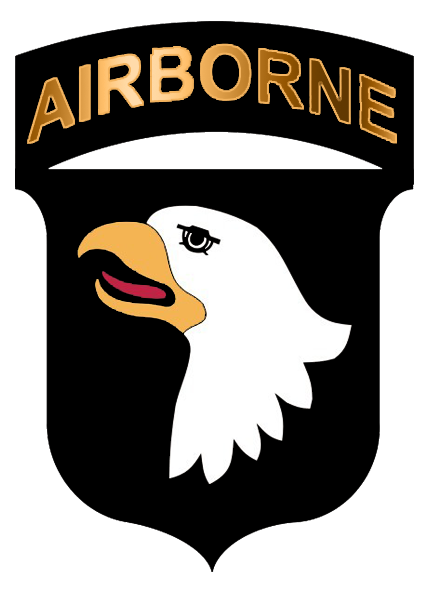 Fort Campbell, KY – Volunteers from the 5th Special Forces Group (Airborne) helped Boy Scouts from the Middle Tennessee Council earn their Rifle Merit Badge on Fort Campbell October 16th. The Soldiers taught the Scouts gun safety and familiarization using the .22 caliber rifle.
"Safety is the number one factor in shooting guns," said Master Sgt. Mike Peden, a volunteer instructor for the training. Peden also put the Scouts in scenarios and asked them questions regarding the situation so they have a better understanding on why safety is so important.
Three fundamentals for safe gun handling are to point the weapon in a safe direction, keep finger off the trigger, and do not load until ready to fire, he said. Peden said it is important to discuss gun safety because accidents happen every day.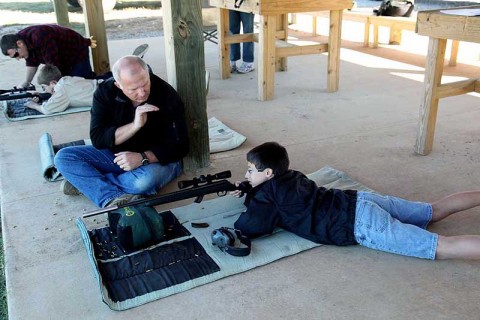 "My dad would never let me play with his guns because he knows it can hurt me," said Garrett Simons, a Scout from Troop 284.
The Soldiers showed the Scouts how to load ammunition into magazines, load the gun with the magazine, and shoot the gun.
"Just imagine your lungs are like a balloon, when the balloon goes down that is when you shoot because that is when you have that natural pause," said David Davis, a retired Soldier and current weapons instructor.  "We live in a very rural area and guns are everywhere and used for many different things. There isn't a house that I know of that does not have a gun in it and that's why it is important to show kids the safety and proper handling of guns."
"Boys gravitate towards guns, it is just something they enjoy doing," said JD Powell whose son attended the training. "I brought home a gun magazine one day and was going to give it to my friend but my son started looking through it and asked about guns that I have never even heard of. It is just something he enjoys."
Another parent said the boys felt very comfortable around the Soldiers because they were very professional.
"I feel good about learning from the Soldiers because they have a lot of experience and have been to war and they know a lot about guns," said Aiden Puccio, a Scout from Troop 360.
"We really enjoy mentoring the boys," Said Sgt 1st Class Charles Zalewski. "This is the next generation of men and the boys need good role models. Boy Scouts is a good way for them to take this opportunity [to learn], some of these boys may end up Soldiers one day so it is good that they get a head start on this training."