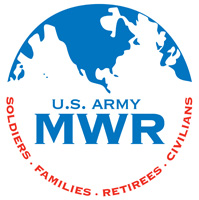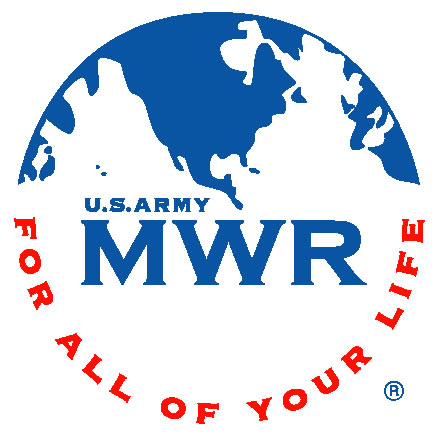 Fort Campbell, KY – When America's service members deploy to defend freedom around the globe, their Families must Soldier on without them. And, in most military Families, the Spouse left behind must bear the weight of keeping a household running – from paying the bills and balancing the checkbook to caring for children and working full-time.
Challenges of deployment start well before departure and can continue even after a loved one's safe return; but with preparation, patience and an open mind, you can keep your Family and yourself on solid ground before, during and after a deployment.
Join the Army Community Service (ACS) Family Advocacy Program (FAP) for a special seminar on November 5th from 8:30am until 1:30pm at Cole Park Commons. Family members will be provided with coping skills and specific strategies that address the needs of their Family, and hear from keynote speaker, Dr. Elizabeth Pritchett, MD.
Pre-registration is required for this event. For more information about the First Aid to Deployment seminar, please call ACS Family Advocacy Program at 270-798-3742.