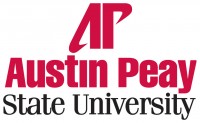 G.H.O.S.T., is a great Halloween tradition at Austin Peay State University. The acronym stands for Greater Halloween Options for Safe Trick or Treating. The event brings together campus groups and organizations to give children a fun time in a safe family friendly environment.
One of those groups the Honor Society of Phi Kappa Phi (PKP) through their Candy for the Mind program, has been working since 2003 to grow the love for reading in children. To that end they distribute books to children during the G.H.O.S.T. event, last year they gave our more 1,500 books to community children.
«Read the rest of this article»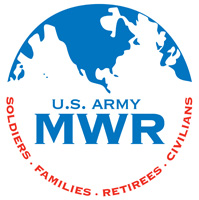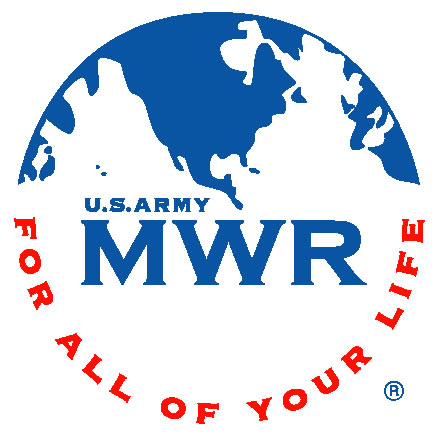 Fort Campbell, KY – Get crafty during the month of November at the Guenette Arts and Crafts center! Learn a new skill, or discover a hidden talent, or develop a new hobby. Check out the November activities!
Guenette Arts and Crafts Center Kid's workshops are $7.00 for one part and $10.00 for two part workshops. Clay Works and Paint Your Own Pottery are available on a walk-in basis Wednesday through Sunday. Wheel Throwing is available by appointment only and pouring classes are offered every Wednesday from 12:30pm until 2:00pm, or Friday from 9:30am until 11:00am. «Read the rest of this article»
APSU Women's Golf

Gulf Shores, AL – Austin Peay State University women's golf team is in fifth place after the first round of the 2010 UAB Fall Beach Blast, being played at the Peninsula Golf & Racquet Club.
The Lady Govs, bolstered by four sub-80 scores, shot an opening round 308. Memphis led the way during the first day with a four-over-par 292, nine strokes ahead of Marshall and Louisiana-Monroe. Belmont is in fourth at 305, three strokes ahead of the Lady Govs.
Senior Ashley Wathen enjoyed her best fall rounds, firing a 75 to lead the Lady Govs—the 75 (t12th) also tied for her career low. That was one shot better than fellow senior Chelsea Harris (t15th).
«Read the rest of this article»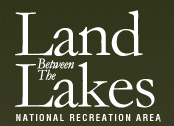 Golden Pond, KY – Enjoy the changing colors and cooling temperatures at Land Between The Lakes (LBL) National Recreation Area, when you help Woodlands Nature Station (NS) celebrate the fall season, Saturday & Sunday, November 6th and 7th, 2010.
The two-day long "changing of the season" celebration, called Fall Frolic, will feature a variety of environmental education events and fun filled activities, including fall hayrides and live music. "Fall Frolic is the perfect opportunity to bring the whole family outside to enjoy the fall weather and participate in a variety of fun outdoor programs and activities," said Carrie Szwed, public programs coordinator at the NS. «Read the rest of this article»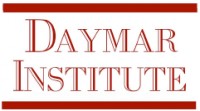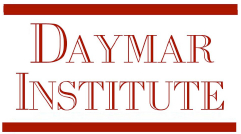 Clarksville, TN – Daymar Institute has partnered with Trane, Ad One Advertising and Little Caesar's Pizza to bring a fun alternative to your Saturday night – PlayDate Clarksville!  Adults 18 and over are invited to come out and play the games everyone loved as kids.
Games will include interactive trivia with Joe Woztkiewicz, chess with the Clarksville Chess Club, Twister, Texas Hold'em, Spades and many more! Tell all your friends! It's Game Night at Daymar Institute, Saturday November 6th from 7:00pm to 11:00pm.  «Read the rest of this article»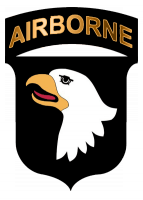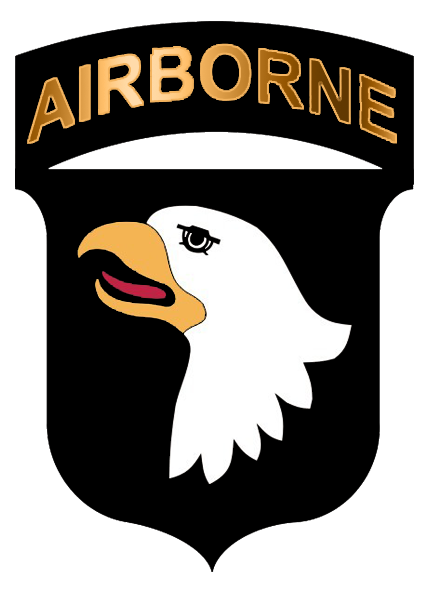 Fort Campbell, KY – A 101st Airborne Division Soldier died October 30th, after his unit was attacked with an improvised explosive device in the Zhari district, Kandahar, Afghanistan.
Spec. Brett W. Land, 24, of Wasco, CA was an Infantryman assigned to Company C., 2nd Battalion, 502nd Infantry Regiment, 2nd Brigade Combat Team, 101st Airborne Division (Air Assault). He joined the Army in November 2008 and arrived at Fort Campbell in August 2009.    «Read the rest of this article»
Written by By U.S. Army 1st Lt. R.J. Peek
3rd Battalion, 187th Infantry, 101st Airborne Division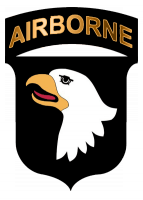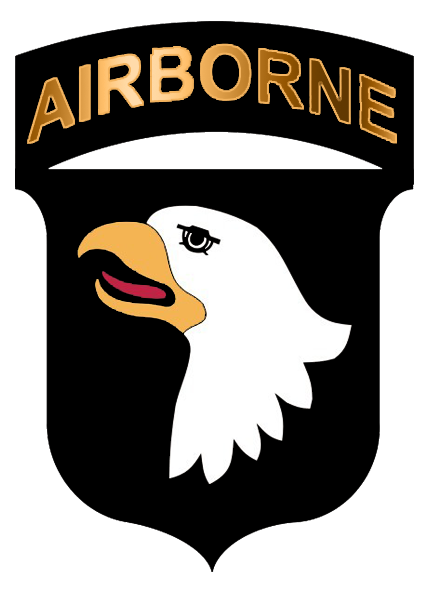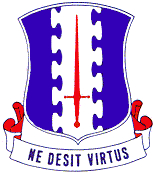 Ghazni Province, Afghanistan – Task Force Iron Rakkasans continue thwart insurgent activities as three platoons took part in an air assault operation into Shamshay Village, Andar District, here October 29th. 
Shamshay Village is a frequently used staging area for insurgent attacks against coalition forces as well as Afghan National Security Forces. Intelligence reports targeted several houses as commonly used bed-down locations for insurgent leaders. «Read the rest of this article»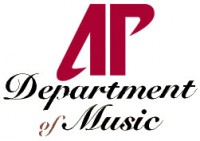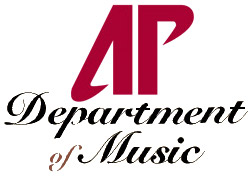 Clarksville, TN – Each year as part of  Austin Peay State University's Shriek Week extravaganza,  the APSU Percussion Ensemble puts on a two show Halloween Concert. This sellout event is a annual fund raiser for the Loaves and Fishes Soup Kitchen. Each year the concert director, Professor Steinquest wears a different costume; in 2009 he was dressed as Jack from The Nightmare Before Christmas, this year he was dressed as the Mad Hatter from Alice in Wonderland.
The program included music from the movies Halloween and Poltergeist and the television shows The Addams Family and The Munsters. Nods were given to the rock group Led Zeppelin with numbers including Black Dog and Bonham. There was classical music from Mussorgsky's Night On Bald Mountain and the classic electronic pop hit Popcorn. Pogo Sticks, by the computer music sensation Animusic, was also performed.
«Read the rest of this article»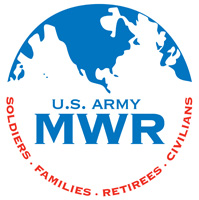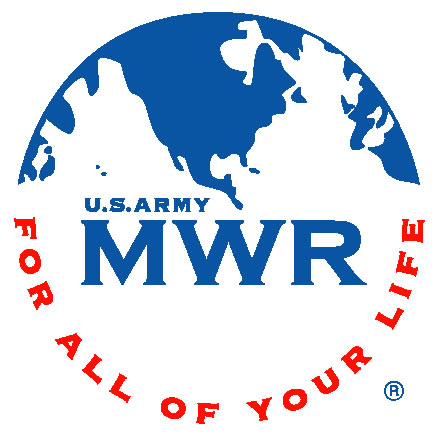 Fort Campbell, KY – Are you interested in learning how to frame that fabulous picture that has been sitting around the house?  Guenette Arts & Crafts Center is offering a framing class every Thursday and Saturday at 12:30pm and 4:00pm. Cost is only $5.00 plus the cost of materials.
The frame shop has glass and mat cutters, frame choppers and v-nailers available to help you create a custom look for your artwork. There is a wide variety of matboard colors to pick from to get your creative juices flowing.
This class will teach you how to layout, measure and cut your own mats; how to select, cut and join your picture frames; then how to finish off the picture ready to hang on your wall. Please make sure you bring your artwork with you to class. 
For more information about Framing Classes, please call Guenette Arts & Crafts Center at 270-798-6693.
Named one of the four "Queens of Crime" along with Agatha Christie, Margery Allingham, and Dorothy L. Sayers; Edith Ngaio Marsh is the author of 32 detective novels written between 1934 and 1982. Her detective, Roderick Alleyn marries a painter, Agatha Troy, and solves crime in both England and New Zealand. He meets his wife when she was a suspect in one of the murders he investigates. No one who loves mysteries should miss her work.
Ngaio Marsh was born in New Zealand prior to 1900 when her father got around to registering her birth. It is thought that she was born on April 23rd, 1895. She was educated at St. Margaret's College in Christchurch, New Zealand, and also studied painting in the Canterbury College School of Art before becoming a member of the Allan Wilkie company where she was an actress. When she first moved to England, she started a business as an interior decorator. «Read the rest of this article»