Written by By U.S. Army Spc. Luther L. Boothe Jr.
Task Force Currahee Public Affairs Office, 4th Brigade Combat Team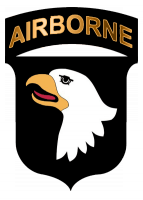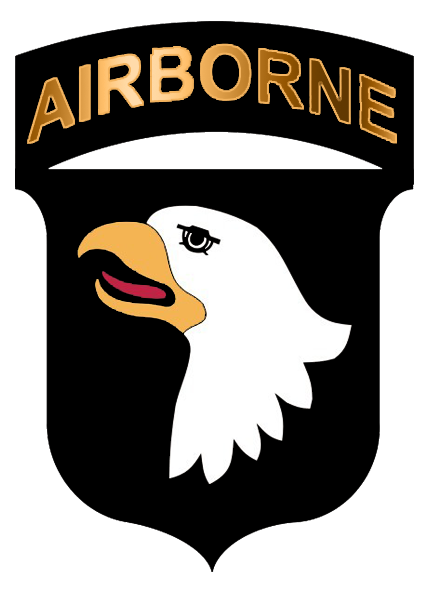 Forward Operating Base Orgun-E, Afghanistan – The autumn air was cold during the early morning hours as more than 250 U.S. and Afghan National Army soldiers, each with more than 120 pounds of equipment on their backs, awaited the helicopters for their air assault into an area known for harbouring anti-coalition militants.
Soldiers from Company E, 2nd Battalion, 506th Infantry Regiment, 4th Brigade Combat Team, 101st Airborne Division, successfully conducted a combined air assault into the Charbaran Valley October 27th-28th.
The mission was to enter an area known to be occupied by the Taliban and to clear the enemy from the area, ultimately disrupting their freedom of movement.
«Read the rest of this article»

Clarksville, TN – Two men have been charged in the death of Raymond Alton Caston, 30, of Clarksville which occurred on October 27th, 2010 in area of Washington Street and Elder Street.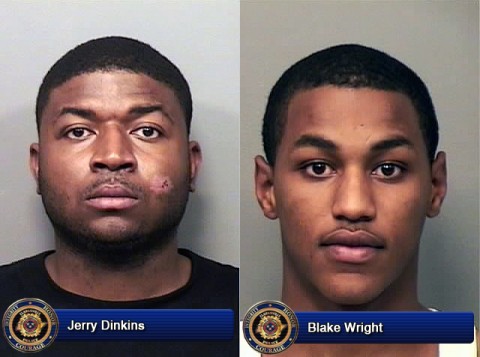 «Read the rest of this article»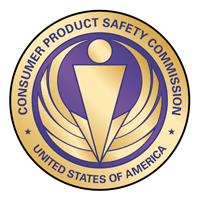 Washington, D.C. – The U.S. Consumer Product Safety Commission, in cooperation with the firm named below, today announced a voluntary recall of the following consumer product. Consumers should stop using recalled products immediately unless otherwise instructed.
It is illegal to resell or attempt to resell a recalled consumer product. «Read the rest of this article»

Nashville, TN – The first documented great idea that ever fell out of a tree took place in 1666, when a falling apple inspired Sir Isaac Newton to formulate some theories about gravity. Great ideas can still fall out of trees—like the idea to make traditional holiday recipes fresh and local with ingredients like apples and pecans.
Apples and pecans fall in Tennessee just in time for the holiday season, bringing a bright, clean taste to dishes sometimes weighed down with heavy herbs and gravy. Using local, seasonal foods at holiday meals is a great way to celebrate the grateful spirit of the early Americans who first feasted with them.
American holiday dishes are still anchored firmly in 18th century New England, featuring Old World herbs and staple foods made new with ingredients that were close at hand. English colonists, and later, citizens of the new republic, used local game and seafood with newfangled produce like pumpkins and corn, creating foods that expressed their newfound sense of self sufficiency and abundance. «Read the rest of this article»
APSU Women's Soccer

Clarksville, TN – Tatiana Ariza was named the Ohio Valley Conference Freshman of the Year to highlight Austin Peay State University's women soccer team's postseason awards. Tatiana also was joined by her sister freshman Natalia Ariza as first-team All-OVC selections, while fellow freshman midfielder Joceline Quiceno was a second-team All-OVC pick. All three were named to the league's All-Newcomer team.
Heading into the 2010 season, head coach Kelley Guth knew that her program's success hinged on a number of freshmen being able to contribute immediately. Expectations were exceeded with three Lady Govs freshmen earning postseason recognition, the most in program history.
As the first Lady Govs player ever to earn OVC Freshman of the Year honors, Tatiana Ariza parlayed her international soccer experience perfectly into a record-setting freshman campaign. She scored the game-winner in her first collegiate game against Western Illinois and her next three goals also would come in clutch situations. With the OVC Tournament remaining, Tatiana leads the Lady Govs with nine goals, while also posting four assists. «Read the rest of this article»

Clarksville, TN – A warrant for robbery has been issued on Barry Braden Jr., B/M, DOB: 11/13/80 for the October 22nd, 2010, bank robbery of the First Federal Bank, 2010 Wilma Rudolph Blvd.
Anyone with information, please contact 911 or the TIPSLINE, 931-645-8477.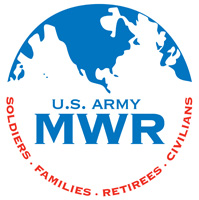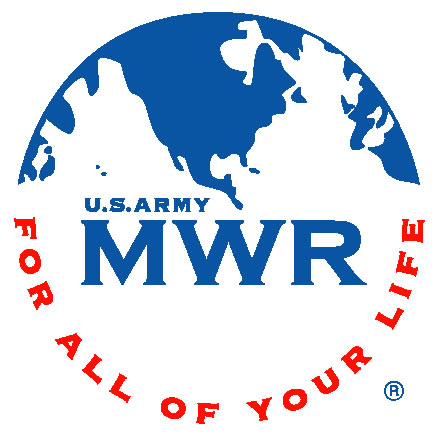 Fort Campbell, KY – Family and MWR Leisure Travel Services wants you to get ready to enjoy college football at its best when  rivals, the University of Tennessee Volunteers and the University of Kentucky Wildcats, battle it out at Neyland Stadium in Knoxville, Tennessee, on Saturday, November 27th. Game time to be announced.
Tickets are free, and the event is open to Soldiers (Active Duty, Army National Guard and Army Reserves) and their Families, Department of the Army Civilians, Retirees, Veterans and surviving Spouses. «Read the rest of this article»
Clarksville, TN – In the art world, Chicago is a city internationally known for its contemporary public sculptures. Daring and original works are scattered throughout the Second City, decorating parks, galleries and the courtyards to civic institutions.
The renowned sculptor Bruce White is responsible for a couple of those well-known pieces, and for almost 30 years, he trained some of the country's top sculptors at nearby Northern Illinois University, where he worked as a professor of art. Gregg Schlanger, interim chair of the Austin Peay State University Department of Art, was one of those students, and next month, APSU and the Center of Excellence for the Creative Arts will host an exhibition in tribute to White. «Read the rest of this article»
Written by Artur Weber
Task Force White Eagle Public Affairs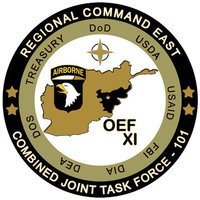 Ghazni Province, Afghanistan – Polish and American doctors from Task Force White Eagle saved the life of an 8-year-old Afghan girl who was accidentally wounded in a firefight between Taliban and Afghan security guards in a southern district November 2nd.
The injured girl was brought by her brother to Forward Operating Base Warrior in the southern part of Ghazni Province just before 6:00pm. According to the girl's brother, she was accidentally injured when insurgents attacked a civilian convoy.
«Read the rest of this article»
Video Games Are a Hot Item; E-books and Tablet Computers Make Inroads
68 Percent Plan to Give Something Not Many Want – Clothing

Yonkers, NY – Shoppers need not look any further than their wallets in search of the perfect holiday gift. Money is among the most wanted gift this year. That's according to a new Consumer Reports Holiday Shopping Poll, which also found that 58 percent of people plan on giving cash as a gift this year.
Aside from cold-hard cash, Americans also cited electronics and gift cards as the most desirable gifts to both give and get. The full results of this latest poll are available at www.ConsumerReports.org. «Read the rest of this article»