APSU Men's Basketball

Chattanooga, TN – Senior Caleb Brown buried a three-pointer with 0.2 seconds left, giving the Austin Peay State University men's basketball team a 70-67 road win at Chattanooga, Monday night.
The game was tied seven times during the final four minutes, the last coming at 67-all after a corner three by Chattanooga's Omar Wattad with 30 seconds to play. The Govs called a timeout with 25 seconds left to organize for the final shot and with the clock winding down, Brown knocked down the game-winner from the right-elbow.
«Read the rest of this article»
Three strategies to combat declining credit scores

Due to the recession, consumer credit scores are declining, and since April 2008, approximately 1.2 million people have fallen out of the top credit-scoring tier of 800-850. Continuing unemployment, falling home values, shrunken investment portfolios, and excess borrowing have made debt repayment more difficult for many Americans.
"Banks tie borrowers loan qualifications and interest rates to credit scores, and many have reset their 'subprime' score thresholds to 660 from 600 before the recession," said Noreen Perrotta, Editor, Consumer Reports Money Adviser.  "Declining scores are an unpleasant fact of life for many in this recession." «Read the rest of this article»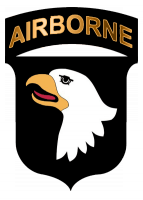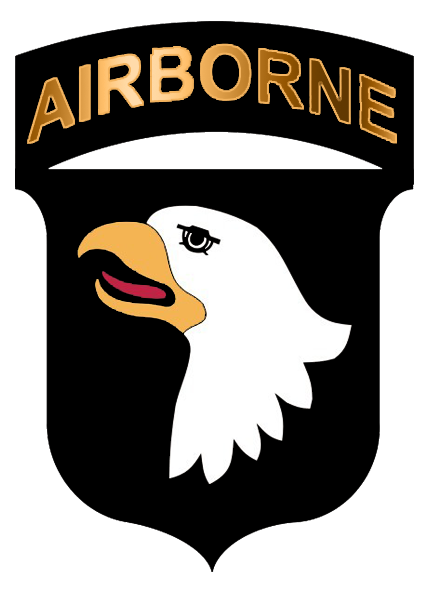 Fort Campbell, KY – Specialist Christopher D. Lutes, 28, of Frostburg, MD, died November 11th, in Landsthul, Germany, of wounds suffered when his vehicle was struck by an improvised explosive device while on patrol in Khogyani District, Nagarhar Province, Afghanistan November 8th.
Lutes was an Infantryman assigned to Charlie Troop, 1st Squadron, 61st Calvary Regiment, 4th Brigade Combat Team, 101st Airborne Division (Air Assault). He joined the Army in January 2008 and arrived at Fort Campbell in May 2008. «Read the rest of this article»
APSU Men's Basketball

Clarksville, TN – Juniors Tyshwan Edmondson and Josh Terry, of the Austin Peay State University men's basketball team were named the Ohio Valley Conference co-Newcomers of the Week, the league office announced Monday.
The pair of junior-college transfers led the Govs in a 64-61 win at St. Louis, Friday, in non-conference action. A guarantee game for the Govs, Edmondson and Terry thrived defensively in the second half helping the Govs overcome an eight-point deficit. With 4.2 seconds left, Edmondson buried a pair of clutch free throws to seal the road victory against a team picked to finish sixth in the 14-team Atlantic-10 field.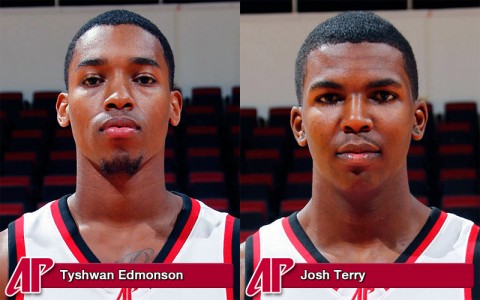 «Read the rest of this article»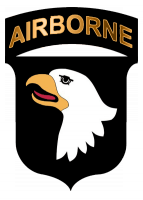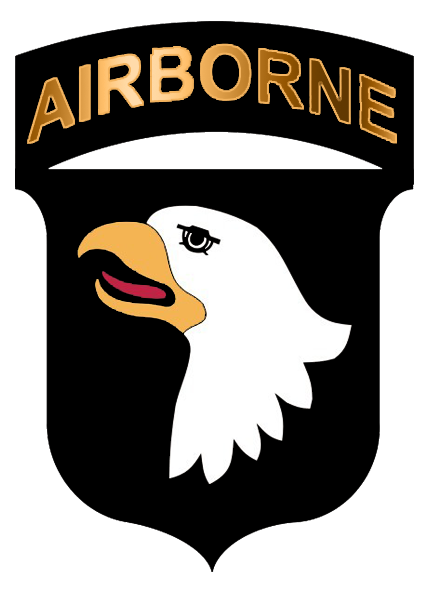 Fort Campbell, KY – A 101st Airborne Division Soldier died of massive trauma after his unit received small-arms fire and RPG fire November 12th while conducting operations in the Wataphur District, Konar province, Afghanistan.
Specialist Shannon Chihuahua, 25, of Thomasville, GA, was a Combat Medic assigned to Headquarters and headquarters Company, 1st  Battalion, 327th Infantry Regiment, 1st Brigade Combat Team, 101st Airborne Division (Air Assault). He joined the Army in July 2008 and arrived at Fort Campbell in July 2009. «Read the rest of this article»
Monday, November 15th, 2010

Clarksville, TN – Water service is disrupted in the Tylertown Road area due to a six-inch water main leak. Gas and Water construction workers expect to restore water service within approximately 2-3 hours.
Surrounding residents near the outage area may experience low water pressure during the repair work.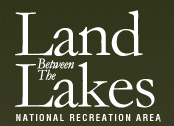 Golden Pond, KY – Celebrate the spirit of the holiday season by getting outdoors in Land Between The Lakes (LBL) National Recreation Area and take part in a variety of fun, traditional, and educational programs.
On Saturday, November 27th, from 1:00pm-4:00pm, The Homeplace celebrates Christmas in 1850.  This program offers the smell of homemade cookies, stockings hung over the fire place, and voices raised in song, signifying that Christmas has come to The Homeplace. 
Visitors can learn to make simple Christmas decorations to decorate the tree, collect favorite holiday recipes, and relax to the sound of old-time Christmas tunes with the Dixie Volunteers. Later, join in singing 1800's Christmas carols as we usher in Santa Claus by horse-drawn wagon to delight everyone with tales from his past. All ages are welcome at this family event. «Read the rest of this article»
Written by Task Force Bastogne Public Affairs Office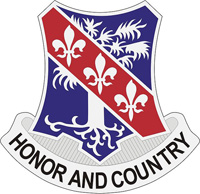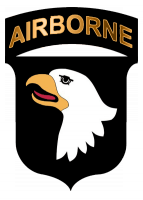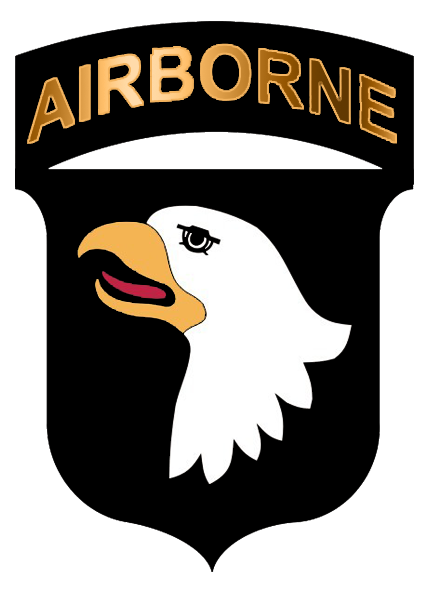 Kunar Province, Afghanistan – Afghan National Security Forces and Soldiers from 1st Battalion, 327th Infantry Regiment, continued clearing operations in the eastern Pech River Valley, Kunar Province November 14th.
The combined force continued movement into the Watapur Valley clearing the region of insurgent fighters as well as searching for weapon caches. «Read the rest of this article»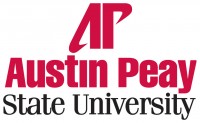 Clarksville, TN – The Provost Lecture Series at Austin Peay State University will explore the field of dance as both a scholarly pursuit and creative activity.
Marcus Hayes, assistant professor of dance, will present "Dance in Higher Education: The Intersection of Scholarly Inquiry and Creative Activity" from 3:00pm-4:30pm, Thursday, November 18th in the Morgan University Center, Room 303.
In 2007, Hayes joined the department as assistant professor in dance and theater. In May 1999, he earned a Bachelor of Arts with a double major in dance and history from Beloit (WI) College and, in May 2005, an M.F.A. with a concentration in dance choreography from Mills College, Oakland, CA. «Read the rest of this article»
Plus a Tip Sheet on Holiday Tipping

Yonkers, NY – Finding the right gift at the right price can be challenging, especially during the holiday season when deep discounts and door-buster sales abound. The latest issue of Consumer Reports highlights five traps holiday shoppers can avoid.
"Knowing how to navigate sales, comparison shop, and cut through salespeople jargon is half the battle to stress-free holiday shopping," said Tod Marks, senior editor at Consumer Reports. "Shoppers need to take precautionary measures before purchasing gifts to make sure they are getting the right product, for the right price, with no strings attached." «Read the rest of this article»