APSU Women's Basketball

Clarksville, TN – Austin Peay State University women's basketball team surrendered 21 consecutive first half points and could not recover, falling 74-60 to Middle Tennessee in non-conference action, Saturday, at the Dunn Center.
Middle Tennessee (2-0) broke the game open with its 21-0 run in the first part of the opening period. The run turned an 11-7 lead at 16:48 into a 32-7 advantage with 7:32 remaining as Austin Peay went more than seven minutes without a field goal. The Lady Govs were their own worst enemy during the drought, committing 11 turnovers and missing five field goals.
Austin Peay (0-2) recovered from that outburst and scored the game's next 10 points over the next four minutes, cutting the lead to 15 points, 31-17. Middle Tennessee closed the half with a 9-4 run to take a 41-19 lead into halftime.
«Read the rest of this article»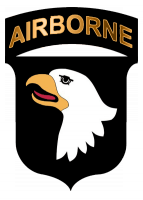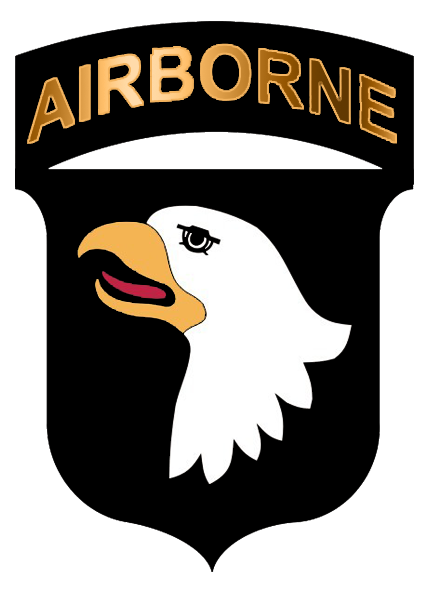 Fort Campbell, KY – Three 101st Airborne Division Soldiers died November 13th, when an insurgent suicide bomber detonated a vest bomb and struck their unit in Kandahar, Afghanistan.
The three were all Infantrymen assigned to Company B., 2nd Battalion, 502nd Infantry Regiment, 2nd Brigade Combat Team, 101st Airborne Division (Air Assault). «Read the rest of this article»
APSU Men's Football

Clarksville, TN – Trent Caffee, Austin Peay State University's senior quarterback who suffered neck and head injuries in Saturday's contest against Murray State, has been discharged from St. Thomas Hospital in Nashville.
"Trent has shown daily progress," APSU head athletic trainer Joni Johnson said. "With the type of neck injury he sustained and a concussion, he has been placed in position where the road to recovery is not insurmountable. With his work ethic he should return to normal activities. It will take time." «Read the rest of this article»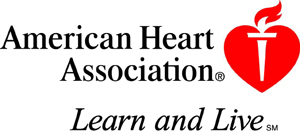 Chicago, IL – Eating smaller amounts of salt each day as a teenager could reduce high blood pressure, heart disease and stroke in adulthood, according to research presented at the American Heart Association's Scientific Sessions 2010.
Conducting a sophisticated computer modeling analysis, researchers projected the nationwide health effects of a 3-gram reduction in dietary salt from processed foods consumed by adolescent boys and girls.
Teenagers eat more salt each day — more than 9 grams (3,800 milligrams of sodium) — than any other age group, researchers said. The American Heart Association recommends no more than 1,500 milligrams of sodium per day for most Americans. «Read the rest of this article»

Clarksville, TN – Late in William Shakespeare's tragic masterpiece "King Lear," the Earl of Gloucester cries out "As flies to wanton boys are we to the gods – they kill us for their sport."
The line encapsulates the general state of despair and helplessness felt by the characters after two hours of betrayal, violence, warring and storms. The emotional intensity of "King Lear" has led it to be considered by many as the bard's greatest drama. The esteemed Polish theater critic Jan Kott even described the work as "a high mountain that everyone admires, yet no one particularly wishes to climb." «Read the rest of this article»
Written by By U.S. Army Spc. Christina Sinders
Task Force Currahee Public Affairs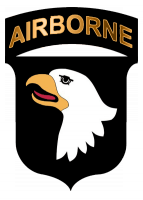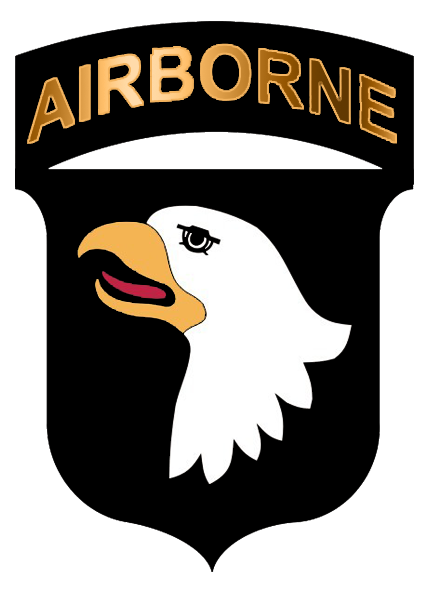 Forward Operating Base Sharana, Afghanistan – U.S. Army Soldiers from Task Force Currahee, 506th Infantry Regiment, 4th Brigade Combat Team, 101st Airborne Division, recognized Veteran's Day with a ceremony at the Task Force Currahee headquarters building here at 11:00am November 11th.
"It's important that we are standing out here today to celebrate the 11th hour of the 11th day of the 11th month," said U.S. Army Col. Sean M. Jenkins, TF Currahee commander. "Wherever and whenever the nation is called in times of darkness and danger, a well as in times of peace and prosperity, you and those who have worn our nation's uniform have been there."
«Read the rest of this article»
APSU Women's Volleyball

Brentwood, TN – Junior Ilyanna Hernandez and senior Sarah Alisaleh each received one of the three weekly volleyball awards announced by the Ohio Valley Conference, Monday. Hernandez received the league's offensive honor while Alisaleh picked up the league's setter award.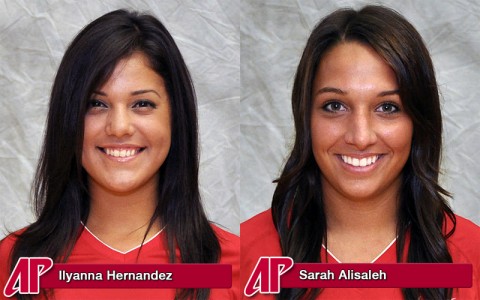 «Read the rest of this article»

Clarksville, TN – The 2nd Annual Sites Diamond Dash is a city-wide, high-tech treasure hunt happening on Saturday, November 20th, that will have couples heading all over town in search of a hidden $10,000 diamond engagement ring. It's going to be huge.
Spots for the event are limited, and applicants must win a spot to participate by signing up at www.sitesdiamonddash.com. «Read the rest of this article»
GreenPath reminds shoppers of an alternative to using credit this holiday season;
Provides tips on using layaway

Farmington Hills, MI – Layaway may sound like an old-school concept, especially in today's "buy now, pay later" society. But the idea of setting aside products to pay for gradually is making a comeback, and is a great alternative to using credit cards this upcoming holiday season.
"The credit card allows shoppers to buy on impulse without the immediate worry of how to pay for their purchases," said Dorothy Guzek , GreenPath Debt Solutions financial counselor. "Unfortunately, when the credit card bill comes due, consumers are left with a surprise balance they can't afford to pay, because they forgot to keep track of each purchase."
Layaway may be the answer for those who can't afford to pay all at once or who simply want to avoid using credit cards this holiday season. An added benefit is that layaway helps keep prying eyes from gifts and presents before the big holiday celebration. «Read the rest of this article»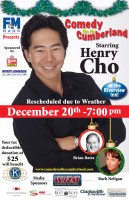 Clarksville, TN – The next Comedy on the Cumberland show is set for Wednesday, December 15th at 7:00pm in the Riverview Inn Ballroom. The show will feature the very funny Henry Cho, "I'm an Asian with a Southern accent. To a lot of people, that right there is funny." According to Comedy on the Cumberland Founder Hank Bonecutter, "Henry Cho is one of the most popular stand up comedians in the country, we are fortunate to have Brian Bates and Barb Neligan returning to share the stage with him for the evening." «Read the rest of this article»