Written by By U.S. Army Spc. Christina Sinders
Task Force Currahee Public Affairs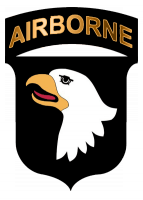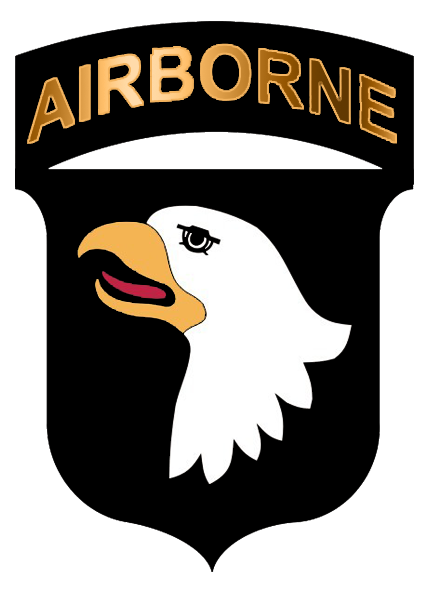 Forward Operating Base Sharana, Afghanistan – U.S. Army Soldiers from Task Force Currahee, 506th Infantry Regiment, 4th Brigade Combat Team, 101st Airborne Division, recognized Veteran's Day with a ceremony at the Task Force Currahee headquarters building here at 11:00am November 11th.
"It's important that we are standing out here today to celebrate the 11th hour of the 11th day of the 11th month," said U.S. Army Col. Sean M. Jenkins, TF Currahee commander. "Wherever and whenever the nation is called in times of darkness and danger, a well as in times of peace and prosperity, you and those who have worn our nation's uniform have been there."
The ceremony was followed by a moment of silence in remembrance of veterans from every year, every war and every conflict, and for the Currahee Soldiers who have already sacrificed their lives during this deployment.
"The nation owes a great debt to our veterans – to those of you standing here, to the 4,200 other active duty Currahees around the planet, and all of those who have ever served in this great regiment and beyond; who's service to our nation spans every decade, every year, every day of our country's existence," said Jenkins. "Veterans have proudly carried the torch of liberty for all to see, and we will continue to do so and hand it off ever higher to those who follow us."