Written by U.S. Army Staff Sgt. Mark Burrell
Task Force Bastogne Public Affairs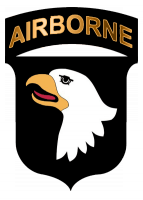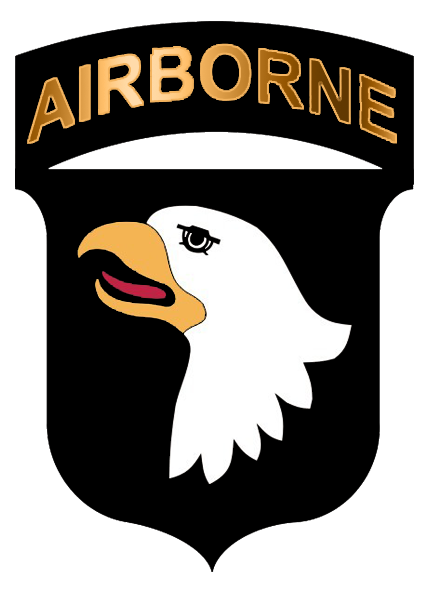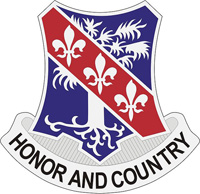 Kunar Province, Afghanistan – Task Force Bulldog patrols the Pech River Valley area. U.S. Army Marcos E. Figueroa, a radio operator from Corozal, Puerto Rico, assigned to Company C, 1st Battalion, 327th Infantry Regiment (Task Force Bulldog), 101st Airborne Division, provides security during the patrol of a village in the Pech River Valley in eastern Afghanistan's Kunar Province November 20th.
«Read the rest of this article»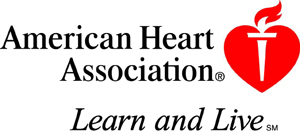 Chicago, IL – Doctors should screen for non-traditional cardiovascular risk factors when assessing heart disease risk in overweight black adolescents, according to a new study from a Memphis researcher released at the American  Heart Association's Scientific Sessions today in Chicago.
Childhood obesity is linked to the development of cardiovascular disease and death in adulthood. However, black youth are not routinely assessed for cardiovascular risk factors. «Read the rest of this article»
APSU Men's Basketball

Carbondale, IL – Rebounding problems led to Austin Peay State University's undoing, Sunday, afternoon as the Governors incurred their second straight loss.
Southern Illinois outrebounded the Governors, 39-21, including 16 offensive grabs leading to 13 second-chance points, as Austin Peay fell, 72-65, at SIU Arena in first-day play of the Chicago Invitational Challenge.
The loss dropped the Governors to 2-2 on the season while SIU improved to 1-2. The Governors next will meet Purdue, 6:00pm, Tuesday, in Mackey Arena for tourney second-round play.
«Read the rest of this article»

Multistate program will train medical staffers to detect abused elders
Nashville, TN – The Tennessee Department of Commerce & Insurance (TDCI) Securities Division is participating in a multistate effort to partner with securities professionals in providing training to thousands of healthcare professionals to detect the financial abuse of elders, particularly seniors with cognitive impairment.   
"The Securities Division is excited to be participating in the Elder Investment Fraud and Financial Exploitation Prevention Program," says TDCI Commissioner Leslie A. Newman. "This effort is crucial: Many of the victims of the securities scams investigated by my department are senior citizens and, unfortunately, some are extremely vulnerable to securities Ponzi schemes and other illegal investment." «Read the rest of this article»
APSU Men's Football

Richmond, KY – Jeremy Caldwell returned a third-quarter punt 69 yards to break a tie and lifted Eastern Kentucky to a 17-3 Ohio Valley Conference decision against Austin Peay State University, Saturday, at Roy Kidd Stadium in the season finale for both clubs.
The loss was the Govs' eighth straight, ending the APSU season at 2-9, 1-7 in the OVC. The eight straight losses are the most by a Governors team since 2004.
«Read the rest of this article»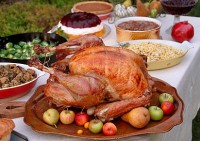 Thanksgiving is just a few days away and I thought it would be good if we could read some verses that talk about giving thanks. The 136th Psalms is a giving thanks Psalms. It reads in the KJV, "
16 To him which led his people through the wilderness: for his mercy endureth for ever.
17 To him which smote great kings: for his mercy endureth for ever:
18 And slew famous kings: for his mercy endureth for ever:
19 Sihon king of the Amorites: for his mercy endureth for ever: «Read the rest of this article»
Written by By Army Staff Sgt. Ryan C. Matson
Task Force Bastogne Public Affairs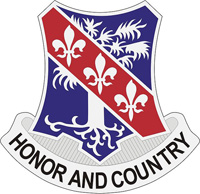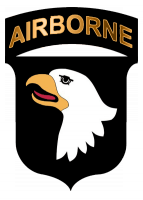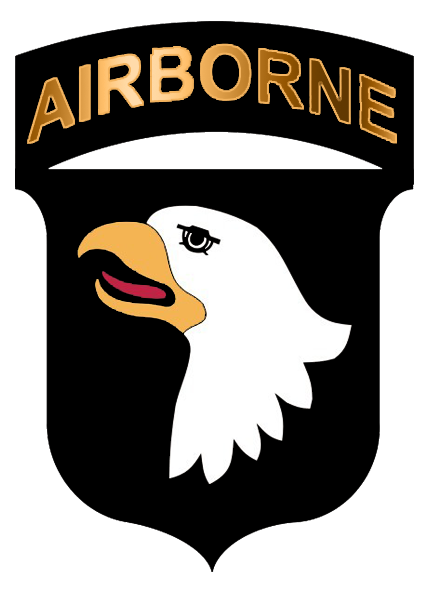 Nangarhar Province, Afghanistan – All their lives, the Ragle brothers, Bradley J. and Brandon J. V., said they have found a way to stick together.
For the last five years, they have been chasing one another around, from Phoenix, AZ, to Indiana to Fort Campbell, KY. For the time being, at least, the journey has found them together again in Afghanistan, both serving as Army cavalry scouts with the 101st Airborne Division at Forward Operating Base Connolly as part of Troop A (Attack Troop), 1st Squadron, 61st Cavalry Regiment. Bradley, 27, a sergeant, is assigned to 2nd Platoon, while Brandon, 22, a specialist, serves with 1st Platoon.
"It's outstanding," Bradley said of being deployed with his younger brother. "My best friend is in a tent three feet away."
«Read the rest of this article»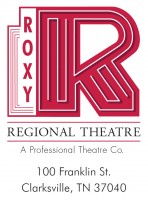 Clarksville, TN – After the Thanksgiving rush is over, sit back and relax at the Roxy Regional Theatre with a rolicking holiday morsel that is sure to sweeten your taste buds and warm even the hardest of hearts. John McDonald, as Ebenezer Scrooge, meets the spirits of Christmas Past, Present and Future while rediscovering the true meaning of the holiday in the Charles Dickens classic A Christmas Carol, opening Friday, November 26th.
 
Featuring such holiday standards as "God Rest Ye, Merry Gentlemen," "The Wassail Song," "Silent Night," "What Child Is This" and more, the classic story is performed by Ryan Bowie, Travis Kendrick, Lisa MacAfee, Jackie Ostick, Collin Smith, Kendall Anne Thompson and Nate Washburn, along with a rotating cast of thirty-four local youth portraying the Cratchit children.
«Read the rest of this article»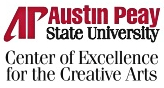 Clarksville, TN – The new media artist Yael Kanarek spent much of her childhood in Israel, where she witnessed first hand the challenges and conflicts that arise from a multicultural and multilingual society. In that ancient land, ambiguous and contradictory narratives violently divided and sometimes bond people together.
Her experiences in Israel went on to inform her works of art, which, according to her website, "nurse the philosophical boundaries of the political and spiritual; artistic and scientific, private and universal; horizontal and vertical." She has exhibited her work internationally, including at the prestigious 2002 Whitney Biennial in New York City.  «Read the rest of this article»
Monday, November 22nd, 2010

Clarksville, TN – Water service will be disrupted on Pollard Road from Dale Terrace Court to Pollard Court on Monday, November 22nd, from 9:00am to 2:00pm. Gas and Water construction workers will replace a two-inch water valve on Dale Terrace Court. The water outage will affect residents on Dale Terrace Court along Pollard and on Pollard Court.
Area residents may experience low water pressure during the water outage. All roads will be open to traffic.