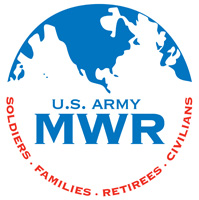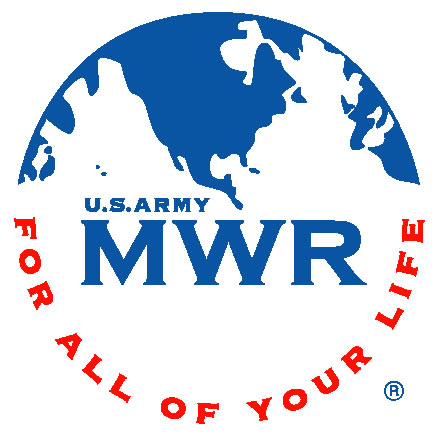 Fort Campbell, KY – Why are scams so hard to spot?
Scam artists use today's current headlines to pray on people's vulnerabilities. Although there is an abundant amount of information and warnings informing consumers to be wary, scam artists are still finding new ways to take advantage of the public; especially around the holiday season.
ACS Financial Readiness is offering a "How to Spot a Scam" seminar. Gain the knowledge and learn how to spot a scam, and what you should do if you think you are being taken advantage of on Tuesday, November 30th.
Seminar will take place at ACS Financial Readiness, located at 5662 Screaming Eagle Blvd from 5:30pm to 6:30pm. This is a great way to prepare for the upcoming holidays and learn to be on the look-out for those offers that seem to-good-to-be-true; as well as detecting what an ATM looks like fitted with a scanner, determining if the money you get back in change is real, and what scams are on EBay, PayPal and so much more.
For more information about How to Spot a Scam, please call ACS Financial Readiness at 270-798-5518.