Nashville, TN – The first segment of Tennessee's statewide duck season (the remainder of the state outside the Reelfoot Lake Duck Zone) will open Saturday, November 27th and runs through the following day, November 28th. The second segment will run from December 4th-January 30th, 2011.
Shooting hours are one-half hour before sunrise until official sunset each day.
The Canada Goose Statewide Zone (all counties and portions of counties not in the Northwest Canada Goose Zone) for Canada geese is November 27th-28th and December 4th-January 30th, 2011. A bag limit of two per day is permitted. «Read the rest of this article»
APSU Women's Volleyball

Clarksville, TN – Austin Peay State University athletics department invites its women's volleyball fans to a Peay Pairings Party beginning at 1:30pm, Sunday. The event will celebrate the Lady Govs volleyball team's Ohio Valley Conference tournament championship and will include the NCAA Women's Volleyball Championship selection show.
«Read the rest of this article»
Written by Task Force Bastogne Public Affairs Office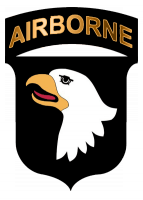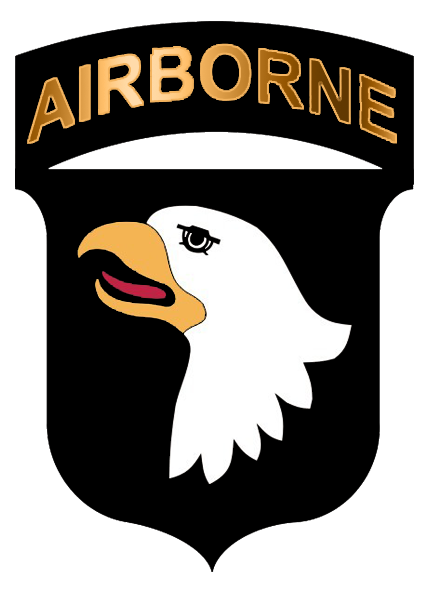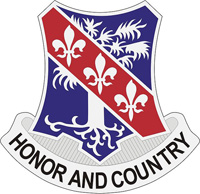 Kunar Province, Afghanistan – Afghan National Security Forces and Soldiers from 1st Battalion, 327th Infantry Regiment, conducted an air assault into the eastern Pech River Valley to clear the area of insurgent fighters in the Watapur District of Kunar Province today.
This security operation will enhance the safety of the Pech River Valley residents and further disrupt insurgent activities throughout the region. «Read the rest of this article»
APSU Men's Basketball
Governors seek to snap 3-game skid against Bucs

Hoffman Estates, IL – Austin Peay's road show has gone almost due north as the Governors will play Charleston Southern, noon, Friday, in third game of the Chicago Invitational Challenge, to be held at the Sears Centre Arena.
The Governors first two games of the tourney were played at Southern Illinois, Sunday, and Purdue, Tuesday.
APSU is now halfway through a grueling early-season road trek that will see them play nine games away from Clarksville before they play its regular-season home opener, December 7th, against Lipscomb. Although the Governors will not be playing at home, Friday, at least this contest is a neutral-site affair. «Read the rest of this article»
Tennessee Titans (5-5) at Houston Texans (4-6)
Sunday, November 28th, 2010 • Noon CST • Reliant Stadium • Houston, Texas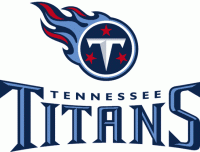 Nashville, TN – The Tennessee Titans (5-5) begin a stretch of four consecutive division games this week, as they travel to Houston to take on the Texans (4-6). Kickoff at Reliant Stadium (capacity 71,054) is scheduled for noon CST on Sunday, November 28th. The Titans have played just one division contest this season, a win at Jacksonville on October 18th.
However, five of their final six games are against AFC South foes, including three straight home games following this week's road trip: December 5th vs. Jacksonville, December 9th vs. Indianapolis and December 19th vs. Houston. The Titans conclude their season with games at Kansas City (December 26th) and at Indianapolis (January 2nd). «Read the rest of this article»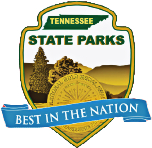 Tennessee – The holidays are upon us and there's no better place to get into the spirit of the season than at a Tennessee State Park!  Below are several upcoming events in your area – celebrating the holidays with a variety of fun, family opportunities.  We also wanted to send a quick reminder that Tennessee State Parks' restaurants will be open on Thanksgiving Day
Finding a state park in your own backyard is easy to do and you don't have to spend a lot of gas money to get there!
Tennessee State Parks offer a variety of activities and events throughout the fall. From great hikes to bluegrass – there's something designed for the entire family!
Here are just a few state park events in your area. «Read the rest of this article»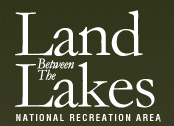 Golden Pond, KY – Land Between The Lakes (LBL) National Recreation Area will open certain areas typically marked as "No Hunting" zones for archery deer hunting December 1st through January 17th.  Hunters are encouraged to harvest deer without antlers in these areas to reduce deer populations.
Areas open to archery hunting include Piney Campground and Brandon Spring Group Center.  Archery hunting will also be permitted in the South Nature Watch Demonstration Area across The Trace from South Welcome Station, in the eastern portion of Hunt Area 16. Hillman Ferry Campground will be open for archery hunting during the above dates. During that time, they will be closed December 10th-12th, for a special event. «Read the rest of this article»

We've been obsessively poring over early Black Friday ads for several weeks now. While we've found many deals to share with you, our electronics team thought these particular bargains might just make it worthwhile to wake up far too early and brave the consumer crowds on the day after Thanksgiving. «Read the rest of this article»
Written by U.S. Army 1st Lt. R.J. Peek
Task Force Rakkasan Public Affairs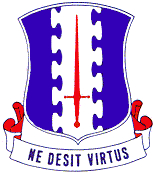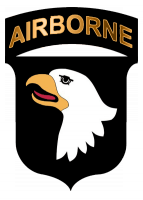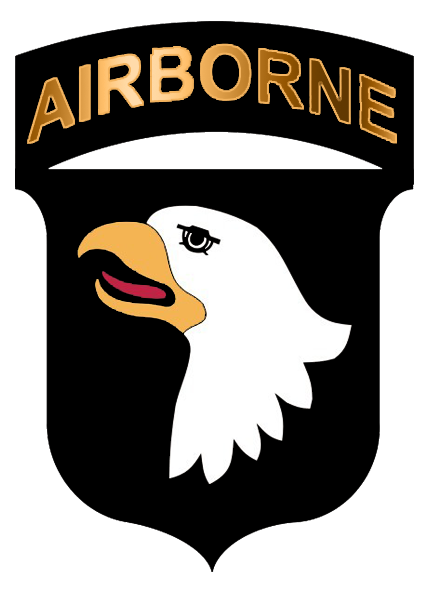 Ghazni Province, Afghanistan – Task Force Iron Rakkasan launched the first flight of the blimp over Forward Operating Base Andar November 17th.
The blimp, properly known as a Persistent Threat Detection System, allows a 360 degree, all-weather, birds'-eye view of the surrounding area, with very little restrictions.
The PTDS, a Lockheed Martin system, requires two people to operate it at any given time. Alfred Henderson, a PTDS crew member from Portsmouth, VA, specializes in the maintenance of the system's platform but, like all of the operators, is well trained on the entire system.
«Read the rest of this article»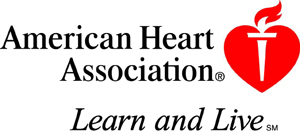 Nashville, TN – For many of us, more than half of annual weight gain occurs between Thanksgiving and New Year's. Some studies say the average American puts on up to 5 to 7 pounds in these few weeks.
And it's no wonder if you count up the cookies, cakes and tasty – but calorie-laden – traditional Southern cooking we just can't say no to at holiday parties.
While we're chatting away and filling ourselves with holiday cheer, we're also filling up with calories, one nibble at a time. Those empty calories add up fast. So before your belly starts shaking like a bowl full of jelly, plan ahead and check out these American Heart Association tips on healthy holiday eating: «Read the rest of this article»