Written by U.S. Army Staff Sgt. Andrew Guffey
Task Force Rakkasan Public Affairs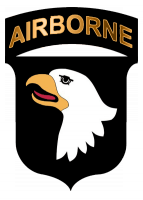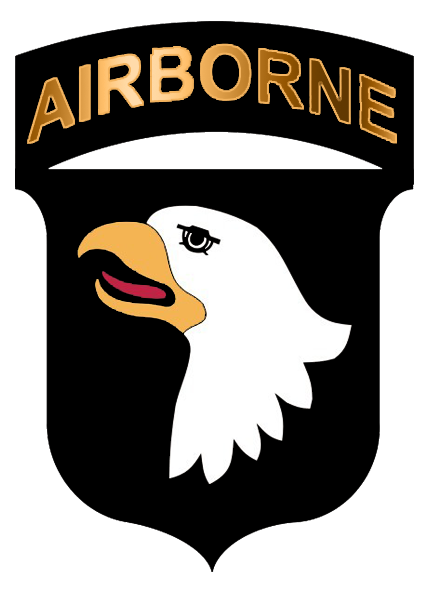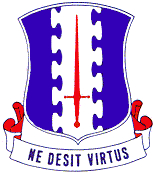 Khowst Province, Afghanistan – Soldiers and civilians living and working at Forward Operating Base Salerno lined up at the base's dining facility November 25th to indulge in a feast fit for kings and served by command staff.
The traditional Thanksgiving meal, which included turkey, stuffing and all of the trimmings, was a welcome treat to Soldiers serving thousands of miles from home.
While some were glad just for the meal, others enjoyed the novelty of being served by leaders from the various units on FOB Salerno.
"It's good to have the leadership serve the Soldiers for a change," said U.S. Army Command Sgt. Maj. Dan Kerrigan of Otterbein, IN, 3-19th Indiana Agribusiness Development Team command sergeant major. "It gives us a chance to say 'Happy Thanksgiving' and to see the smiles on the troops' faces when they see you serving them."
For some Soldiers the taste of a traditional American holiday feast brought to mind the things at home for which they're thankful.
"I am thankful for my wife and kids in supporting me in what I do, and I'm thankful to God to be alive and to live another day," said U.S. Army Sgt. Ronald Davis of Miami, FL, a truck driver with Company A, 626th Brigade Support Battalion, 3rd Brigade Combat Team (Task Force Rakkasan), 101st Airborne Division.
For other Soldiers the presence of close friends on the holiday helped relieve the stress of being away from family.
"The holidays are always hard on Soldiers and their families with multiple deployments but we have been together for almost two years now and we are like family," said Sgt. Carlos Muniz from San Antonia, Texas, a heating, ventilating and air conditioning mechanic from Company B, 626th BSB. "It's good to have friends like family with you this time of year."