Sunday, December 5th vs Jaguars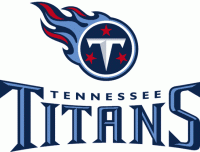 Nashville, TN – The Tennessee Titans and the US Marine Corps Reserve will once again join forces to launch Touchdown for Tots, a national toy drive benefiting the Toys for Tots Foundation, during their annual Toys for Tots Stadium Drive. The Titans are asking fans to bring a new, unwrapped toy to LP Field on Sunday, December 5th when the Titans host the Jacksonville Jaguars with a 12:00pm kickoff.   
Members of the U.S. Marine Corps Reserve will be in uniform and stationed at eight drop-off sites to accept toys from fans starting at 10:00am. All toys collected during the drive will be donated to Marine Corps Reserve Toys for Tots program. The Marine Corps Reserve, with the assistance of local social welfare agencies, church groups, and other local community agencies, distribute toys to the neediest children in middle Tennessee.  The Titans encourage all Tennessee residents to participate in their local Toys for Tots area drives to help those in need this holiday season. «Read the rest of this article»
Clarksville, TN – There will be 11 new officers sworn-in by Mayor Johnny Piper, Wednesday, December 1st, 2010, 9:00am, in the Mayor's Conference Room. This is the largest group of new officers to be sworn-in since 2003.
The new officers to be sworn-in are: Ryan Steinlage, Matthew Ferrell, James Atkins, Christy Arwood, Christopher Robinson, Avery Lambert, Brittany Boisseau, Kyle Fleming, John Burdge, Todd Bell, and Morgan Northrup.

Clarksville, TN – Clarksville Gas and Water is immensely proud of the department's water system personnel for achieving a perfect score of 100 on its recent Tennessee Department of Environment and Conservation (TDEC) Sanitary Survey. The good news was relayed to Clarksville's Water and Wastewater Division Operations Manager, Chris Lambert, by phone from TDEC Nashville Field Officer, Erich Webber, on November 18th.
"The Clarksville Water Department operates their system professionally and maintains regular contact with Environment and Conservation's Division of Water Supply," said Environment and Conservation's Nashville Field Office Manager Erich Webber.  "They continually demonstrate their expertise and have been successful in their efforts to protect the public and produce good water quality, which is reflected in such an outstanding score." «Read the rest of this article»
Written by U.S. Army 1st Lt. R.J. Peek
Task Force Rakkasan Public Affairs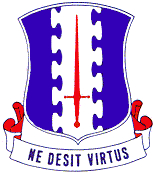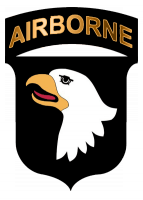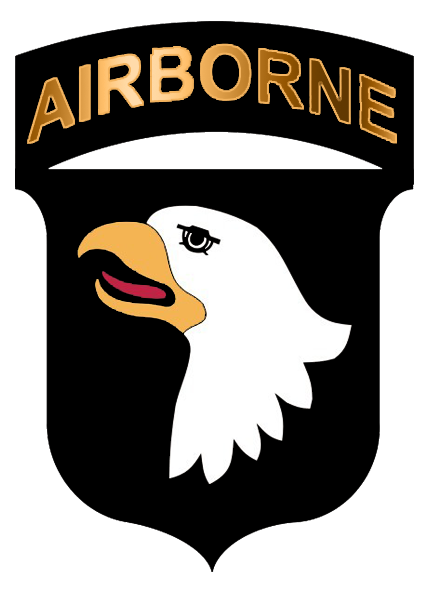 Ghazni Province, Afghanistan – One of Task Force Iron Rakkasan's missions is to find and destroy insurgent improvised explosive device materials before the enemy is able to use them to damage vehicles or injure coalition or Afghan forces or civilians. TF Iron Rakkasan Soldiers found two caches during the last month, keeping IEDs out of the hands of enemies.
In mid-October, Soldiers from 3rd Battalion, 187th Infantry, 3rd Brigade Combat Team (Task Force Rakkasan), 101st Airborne Division, worked with special forces to find and destroy 3,000 pounds of homemade explosives in western Andar District of Ghazni Province. That quantity of explosives is enough to make about 100 IEDs, according to explosives experts in the battalion, said U.S. Marine Capt. Stuart Scheller from Cincinnati, Task Force Iron Rakkasan counter-IED officer. «Read the rest of this article»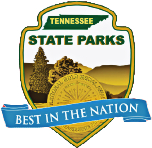 Pikeville, TN – Fall Creek Falls State Park will herald in the holidays with its annual Christmas on the Mountain Celebration, slated for Friday, December 3rd through Sunday, December 5th, at the park's Inn and Conference Center.
In addition to a number of activities for all ages, the three-day celebration will feature handmade crafts, candies and breads.  The Inn will be adorned with holiday decorations and various musical groups and choirs will perform throughout the weekend.
Make plans now for a special breakfast with Santa and Mrs. Claus at the Inn's restaurant on Saturday, December 4th, from 8:00am to 10:00am Adding to the festive spirit will be weekend appearances by Santa Claus and Mrs. Claus, bringing gifts to the little ones. «Read the rest of this article»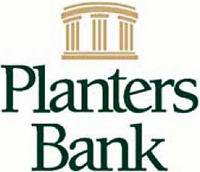 Clarksville, TN – The Planters Bank Nissan Cube made its debut at the 2010 Rivers & Spires festival in April. Now, after eight months, dozens of appearances, thousands of entries, and 12 finalists, one lucky winner will claim the car.
Planters Bank will host a giveaway event on Saturday, December 4th at 3:00pm at its 325 Commerce Street location. The public is invited to attend. «Read the rest of this article»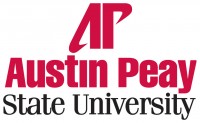 Clarksville, TN – In 1960, Hughes Lab researcher Theodore Maiman built the world's first laser using a flash lamp to stimulate a pink ruby rod.
Then on July 21st, 1963, Dr. Dewey Browder, professor and chair of the Austin Peay State University Department of History and Philosophy, took the first picture of light from a military laser while a photographer with the U.S. Army Air Defense Command.
He accomplished this feat in the infancy of the laser, which was created 50 years ago this year.
«Read the rest of this article»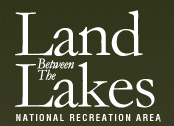 Golden Pond, KY – Looking for a fun, family holiday outing? Come explore the customs and celebrations of the holiday season with the Golden Pond Planetarium shows and enjoy holiday music with Laser Lights Music Shows at Land Between The Lakes (LBL) National Recreation Area.
The Golden Pond Planetarium offers shows Wednesday-Sunday, December 1st-19th. 'Tis the Season looks at the seasonal, religious, and cultural rituals from around the world, and how the stars and planets have played an important role in these celebrations throughout history.
"The skies offer celestial beauty and important lessons to be learned this time of the year," stated Jim Taylor, Director of Operations for the LBL Association. "This is a wonderful environmental education experience for both families and groups." «Read the rest of this article»
Written by U.S. Army Staff Sgt. Mark Burrell
Task Force Bastogne Public Affairs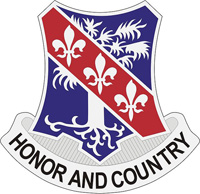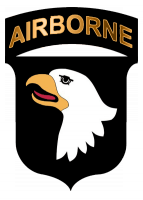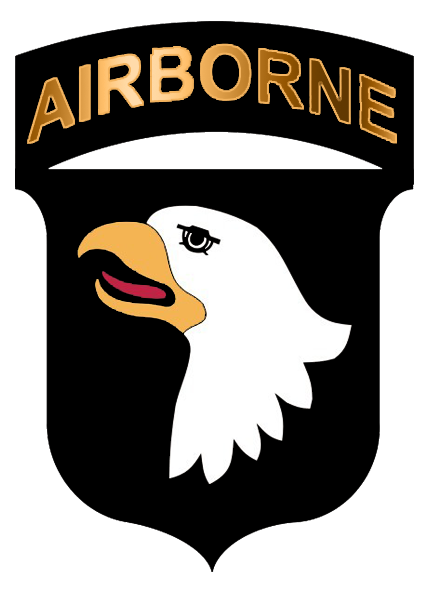 Kunar Province, Afghanistan – On a mountainside plateau 7,500 feet high in the Taliban-infested Pech River Valley, something moved in the night.
It wasn't the wiry Afghans who reside in the mountains. They know when night falls to retreat to their homes.
It was U.S. Army Staff Sgt. Lucas A. Kammerer with Bushmaster Company navigating the treacherous terrain in the dead of night.
"There's a myth, I think, amongst us coalition forces and International Security Assistance Forces that there are some places we can't go," said U.S. Army Lt. Col. Joseph A. Ryan, Task Force Bulldog commander. "That is absolutely and unequivocally untrue. We can go anywhere we want to go. We have the technology to support it, but most importantly … our infantrymen are tougher, stronger, more capable and better trained than the enemy is," the Pearl River, NY, native added.
«Read the rest of this article»
Clarksville, TN – The City of Clarksville is set to break ground on a new fire station.
The new building for Clarksville Fire Rescue Station No. 7 at 425 Tiny Town Road will continue to be located on airport property and offer service to the airport. The existing building, located at Outlaw Field, will be torn down to make room for the construction of the new Airport Terminal Building.
The $1.1 million project will provide firefighters with quicker access to Tiny Town Road. «Read the rest of this article»