Written by U.S. Army 1st Lt. R.J. Peek
Task Force Rakkasan Public Affairs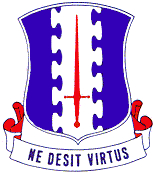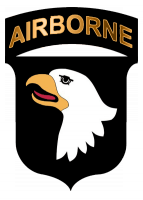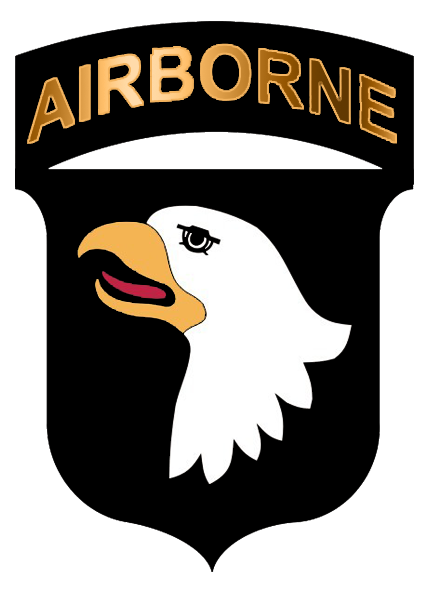 Ghazni Province, Afghanistan – One of Task Force Iron Rakkasan's missions is to find and destroy insurgent improvised explosive device materials before the enemy is able to use them to damage vehicles or injure coalition or Afghan forces or civilians. TF Iron Rakkasan Soldiers found two caches during the last month, keeping IEDs out of the hands of enemies.
In mid-October, Soldiers from 3rd Battalion, 187th Infantry, 3rd Brigade Combat Team (Task Force Rakkasan), 101st Airborne Division, worked with special forces to find and destroy 3,000 pounds of homemade explosives in western Andar District of Ghazni Province. That quantity of explosives is enough to make about 100 IEDs, according to explosives experts in the battalion, said U.S. Marine Capt. Stuart Scheller from Cincinnati, Task Force Iron Rakkasan counter-IED officer.
Soldiers of 2nd Platoon, Company C, 3 Bn. 187th Inf., conducted a patrol November 22nd in Do Shakhah Village near the first cache location and found two insurgents involved with indirect fire attacks. Although no one was at the qalat when the combined patrol of American troops and Afghan Uniform Police arrived, the effort was not in vain.
Soldiers found 120 two-gallon paint cans filled with HME materials in an abandoned house. The AUP stored the material to prevent its use by insurgents until security forces could destroy it.
Three days later, 2nd Platoon, Co. B, 3 Bn. 187th Inf., escorted an explosive ordinance disposal team to the house to destroy the cache. 
"This amount of substance, once completed, would supply 1,200 pounds of explosive materials, or 30 IEDs' worth," Scheller said. "The Iron Rakkasans have become very good at finding the insurgents' hidden caches. This makes it much more difficult for the insurgents to store materials and continue the fight through the grueling winter season."
The EOD team on site was able to safely burn the material. The result was a very large fireball seen for miles. 
"This was a successful operation by everyone involved," said U.S. Army 1st Lt. Matthew Ward from Herndon, VA, platoon of 2nd Platoon leader, Co. B, 3 Bn., 187th Inf. "The combined actions of multiple Task Force Iron assets prevented many future IEDs and helped to ensure our freedom of movement in the upcoming months."
"We expect that this accomplishment will have more long-term effects on the enemy than short," said U.S. Army Capt. Robert Kellum from Nashville, TN, intelligence officer for 3 Bn., 187 Inf. "We'll see the reduction in IEDs come late in the winter and early next spring as the insurgents will struggle to resupply themselves."