APSU Men's Basketball
Demember 2nd, 2010 • Show Me Center • Cape Girardeau, MO

Cape Girardeau, MO – Southeast Missouri may be off to a 0-6 start but Austin Peay State University knows all too well how difficult a challenge the Redhawks pose.
A year ago, the Redhawks finished 7-23 overall and 3-15 in the Ohio Valley Conference. But both games the Governors and SEMO played ended in overtime, with the Governors slipping out with victories each time in posting an 11-7 OVC mark.
Despite the winless start, the Redhawks seemingly are on track of becoming competitive once again in the OVC. Recently, SEMO traveled to Arkansas and played the Razorbacks to within 10 on the road.
«Read the rest of this article»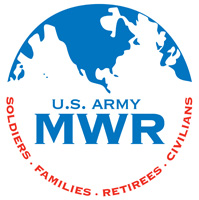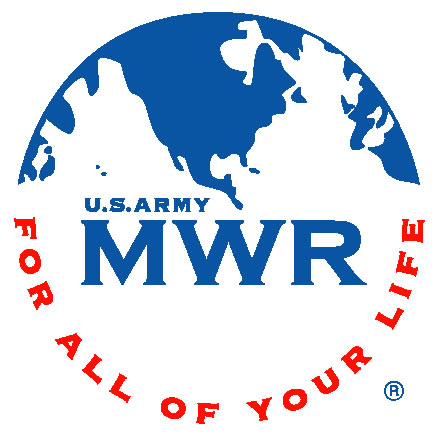 Fort Campbell, KY – On December 4th join Outdoor Recreation in a Holiday Celebration at the Challenge Course Complex. ODR staff will be available to assist you on any of our four unique structures.
Check out the 50 foot tall Climbing Wall, or Alpine Tower, or our 30 foot free falling swing we call the Giant Swing, and do not forget the biggest structure, the Odyssey Course. Groups will be brought through the Odyssey every half hour, so don't miss your chance to try out the ultimate jungle gym. «Read the rest of this article»
APSU Women's Basketball
December 2nd, 2010 • Show Me Center • Cape Girardeau, MO 

Clarksville, TN – Austin Peay begins its 18-game Ohio Valley Conference slate with a 5:30pm, Thursday contest against Southeast Missouri at the Show Me Center. 
The Lady Govs bring their season's second three-game losing streak into Thursday's contest following a 76-64 loss at Southern Illinois, Sunday. Junior Whitney Hanley scored 20 points for the second consecutive game while pulling down five rebounds. Junior forward Jasmine Rayner added 16 points and six rebounds off the bench. 
«Read the rest of this article»
American Heart Association tips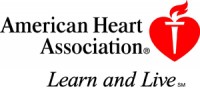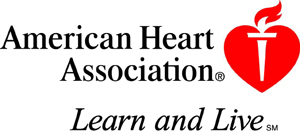 In a new study, children who ate the most vegetables and fruits had significantly healthier arteries as adults than children who ate the fewest. Here are 10 tips to encourage your children to eat more vegetables and fruits.
1. Make fruit and vegetable shopping fun: Visit your local green market and/or grocery store with your kids, and show them how to select ripe fruits and fresh vegetables. This is also a good opportunity to explain which fruits and vegetables are available by season and how some come from countries with different climates. «Read the rest of this article»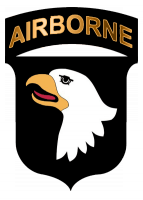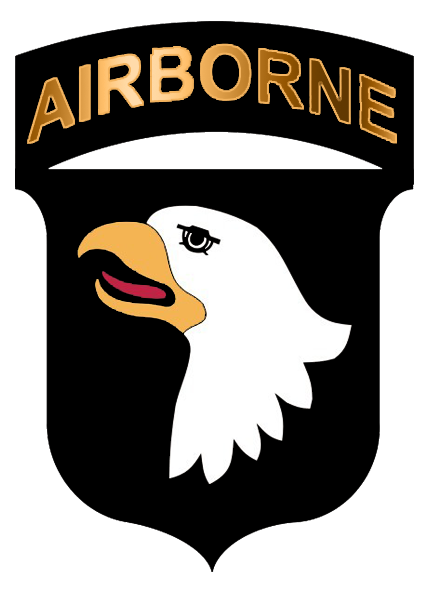 Fort Campbell, KY – Fort Campbell will host its annual Christmas Tree Lighting Ceremony December 7th at 4:45pm, in front of McAuliffe Hall, division headquarters for the 101st Airborne Division (Air Assault).
The annual event is also when Santa arrives at Fort Campbell.
Holiday music will be provided by the 101st Division Band, in addition to the traditional singing of Christmas carols by those attending. There will also be coffee, hot chocolate and cookie decorating. «Read the rest of this article»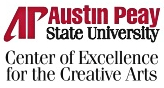 Clarksville, TN – The Austin Peay State University Center of Excellence for the Creative Arts is looking for nominees from the Clarksville-Montgomery County community to receive this year's coveted Ovation Awards. Since 1996, the Center has honored individuals who made significant contributions to the artistic and cultural life of the Clarksville community.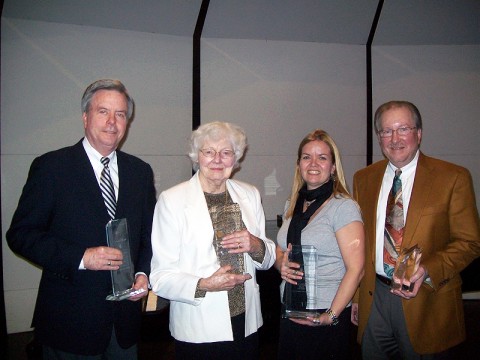 «Read the rest of this article»
Tennessee Titans (5-6) vs. Jacksonville Jaguars (6-5)
Sunday, December 5th, 2010 • Noon CST • LP Field • Nashville, TN • TV: CBS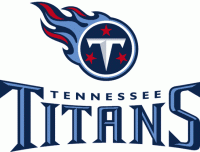 Nashville, TN – The Tennessee Titans (5-6) host the Jacksonville Jaguars (6-5) this week in the first of three consecutive home games against division opponents. Kickoff at LP Field (capacity 69,143) is scheduled for noon CST on Sunday, December 5th.
The Titans play four of their last five games this season against AFC South foes. After this week, they host the Indianapolis Colts on Thursday, December 9th, and the Houston Texans on Sunday, December 19th. The Titans conclude their season with games at Kansas City on December 26th and at Indianapolis on January 2nd. «Read the rest of this article»
Copies in a Flash APSU Athlete of the Week

Clarksville, TN – Tyshwan Edmondson, a junior on the Austin Peay State University men's basketball team, has been named the Copies in a Flash APSU Athlete of the Week.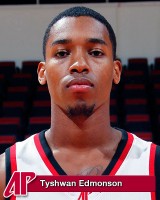 The Hopkinsville, KY, native who consistently has seen his first name misspelled Tyshawn, has been named Ohio Valley Conference Newcomer of the Week after his superb play during the Chicago Invitational Challenge last week. He averaged 18.3 ppg during the tourney's final three games, shooting 47.1 percent from the floor. He also had 10 steals (3.3), including five against Charleston Southern and three more against Oakland.
Edmondson was named to the CIC all-tourney team after leading the Govs in scoring in two of three games played, including 16 points in his first career start at No. 8 Purdue. «Read the rest of this article»
Written by Donna Miles
American Forces Press Service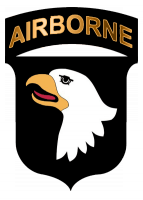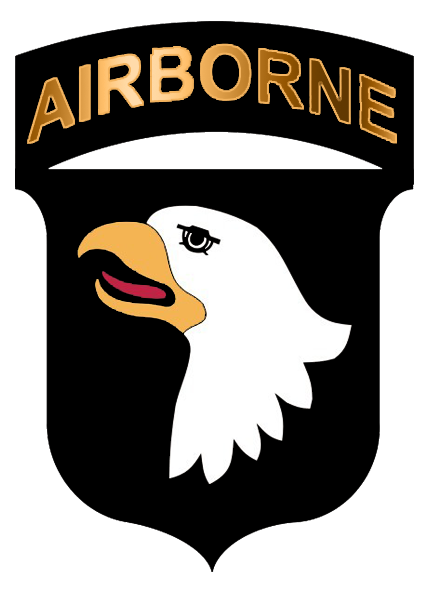 Fort Campbell, KY – Just seven months after her 23-year-old son was killed in a helicopter crash in Iraq, and with three months left before her husband returns from his deployment to Afghanistan, Sheila Patton isn't facing the holidays feeling sorry for herself.
Instead, she's found a calling: helping to bring inspiration and hope to families of fallen soldiers at this post that's suffered a heavy toll in combat losses since the September 11th, 2001, terror attacks.
Patton, the wife of Army Command Sgt. Major Gregory Patton, command sergeant major for the 101st Airborne Division's 3rd Brigade Combat Team, feels the pain of her son's death as if it had happened yesterday.
Army Staff Sgt. James R. "Jimmy" Patton, died April 18th during a combat mission in Tikrit, Iraq. The 3rd Battalion, 75th Ranger Regiment soldier, based at Fort Benning, GA, was serving his seventh overseas deployment since 9/11 that had included two previous tours to Iraq and four deployments to Afghanistan. «Read the rest of this article»
Thursday, December 2nd, 2010

Clarksville, TN – A water outage and road closure is scheduled for Gracey Avenue from Woodard to Daniel Street on Thursday, December 2nd. The road will be closed at 4:00pm and the outage will begin at 6:00pm to approximately midnight. Area residents may experience low water pressure while Gas and Water construction workers replace a six-inch water valve on Gracey. 
Motorists will be detoured to Woodard Street and Daniel Street.